I just love Easter! It's really the first spring holiday and it's a celebration of Life, Resurrection, and Spring! What more can you ask for in a holiday? Plus, since the only expected gift for Easter is an unreasonable amount of candy for the kids, it's a super easy holiday to shop for.
I've always loved Easter and our traditions are rather eclectic, in my opinion. I'd love to hear what you do in the comments below!
Church – Our Church doesn't do a sunrise service, but they do cancel most of the Sunday School classes so we usually go to the early service and then head home to finish up food before everyone arrives.
Dinner – I just love a good Easter Dinner. We have family over for Easter Dinner after Church every Easter. What's funny about this tradition. I generally make the same food every year as well. If you need inspiration, here's my menu for this year. Plus some of my recipes. Most of these can be mixed up or made the day before and just put in the oven on time bake when I leave for Church in the morning. So your Easter Morning prep is actually super simple.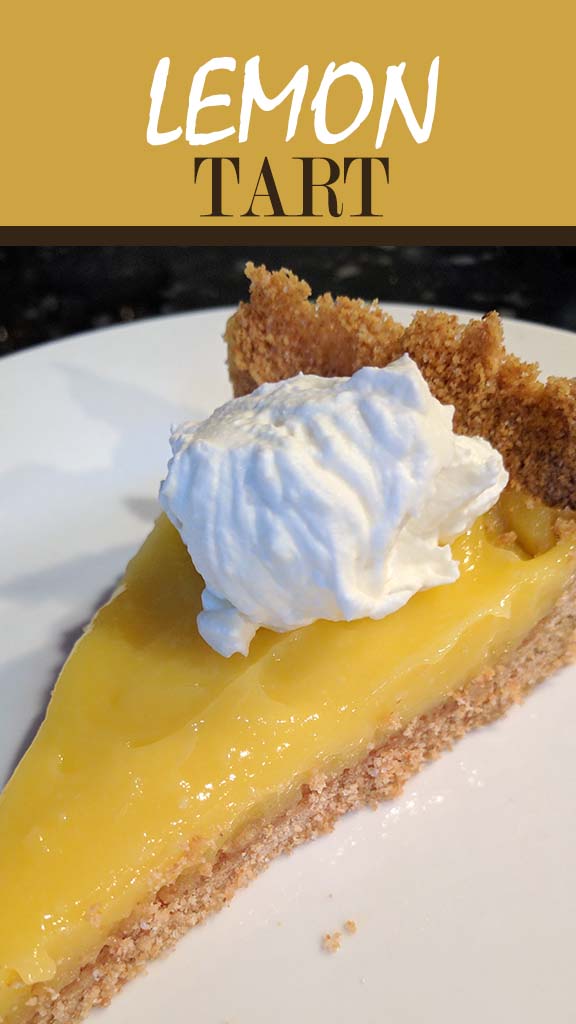 Menu:
Deviled Eggs
Cheese Ball
Honeybaked Ham – From the Honeybaked Ham store, I can make ham but it's not as good as theirs.
Sweet Potato Casserole
Corn Pudding
Rolls
Lemon Tart
Grape Punch – mix equal parts grape juice and ginger ale and drop in 2 to 3 frozen raspberries or blackberries per glass. Delicious, easy, and a favorite among the kids!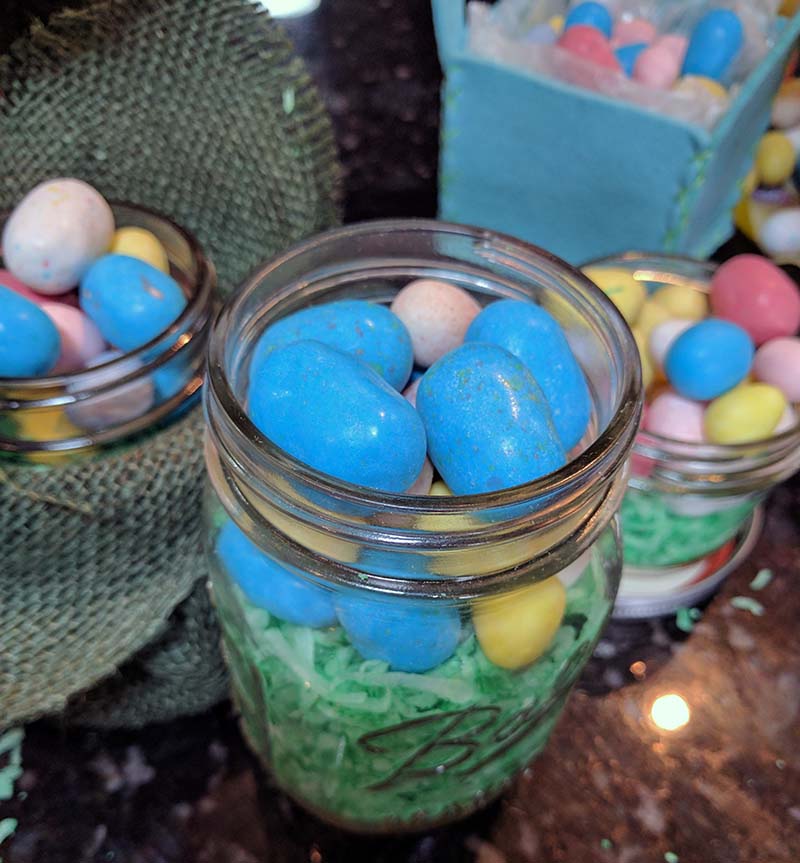 Egg Hunt – And of course, the kids all love the Easter Egg hunt! We had to convince my 3yr old already that plastic eggs exist – I showed him an egg that I had put a toy in already. He's so excited and can't wait for Easter this year! He's been explaining to everyone this week about how there's these plastic eggs and Mommy puts toys in them for Easter.
I love how much fun this is! My kids have way to much candy still stashed from Halloween and Christmas so I've done toys in the Easter Eggs this year.
Toy List:
Bouncy balls
Whistles – I'm going to regret this one
Erasers
Stamps
Sticky People – they stick to the wall when you throw them, I'll regret this one too
Slap Bracelets
Plastic Coins
Candy – just a little bit, because what's an egg hunt without candy
Change – my Dad always had a few eggs with real money. And I always loved finding those eggs!
So, tell me, what are your Easter traditions?