As the holidays come on us fast this year, I'm finally finding my teen more fun to shop for. We're past the toys and on to cool teen items like water bottles and socks.
But seriously, shopping for teens is fun, you just have to think outside the box!
I am loving this cup from MyBevi! It is a terrific tumbler! With a slide top and great insulation. I've tried hot drinks and cold drinks and both are terrific!
We've taken it boating, to school, and pretty much everywhere we can think of. My teen LOVES personalizing her tumblers, so once I got pictures and tested it out I let her have at the decorating.
I don't know about you, but my teen is hard to shop for this year! And this cute tumbler is amazing and perfect for a teen who's on the go.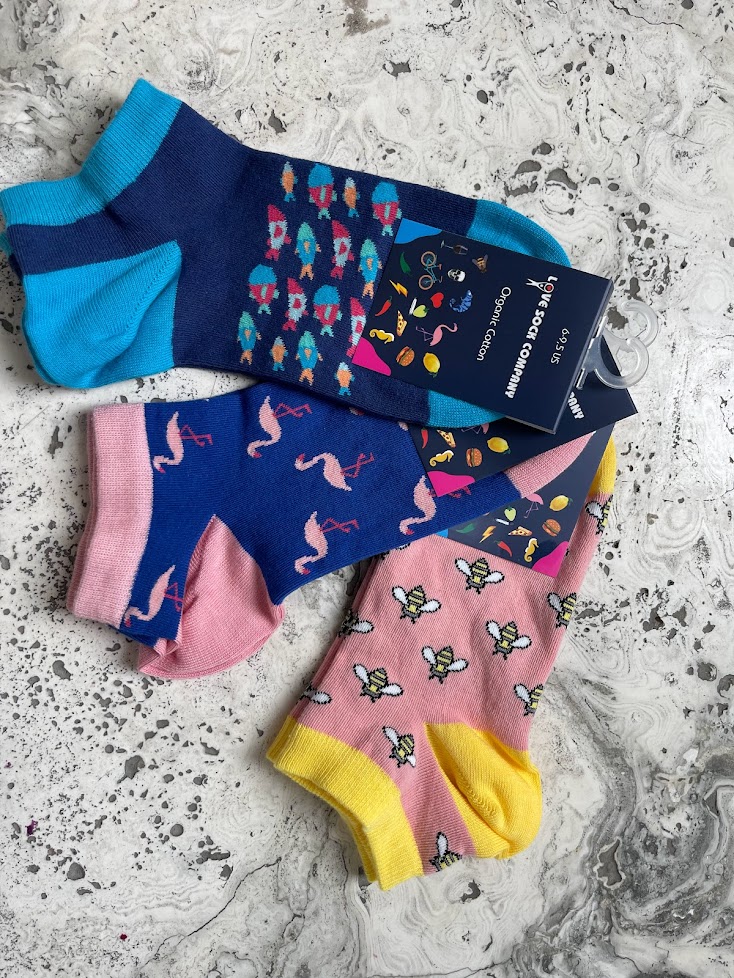 I am loving these socks from Love Sock Company! They have so many fun and cute sock designs and several different sock styles to choose from.
These are perfect stocking stuffers for everyone on your holiday shopping list this year!
I had to grab this pic really quick before my girls ran off with the socks, they're loving them.