Many thanks to Lifeway Christian Resources for providing a sample of the product for this review. Opinions are 100% my own and NOT influenced by monetary compensation.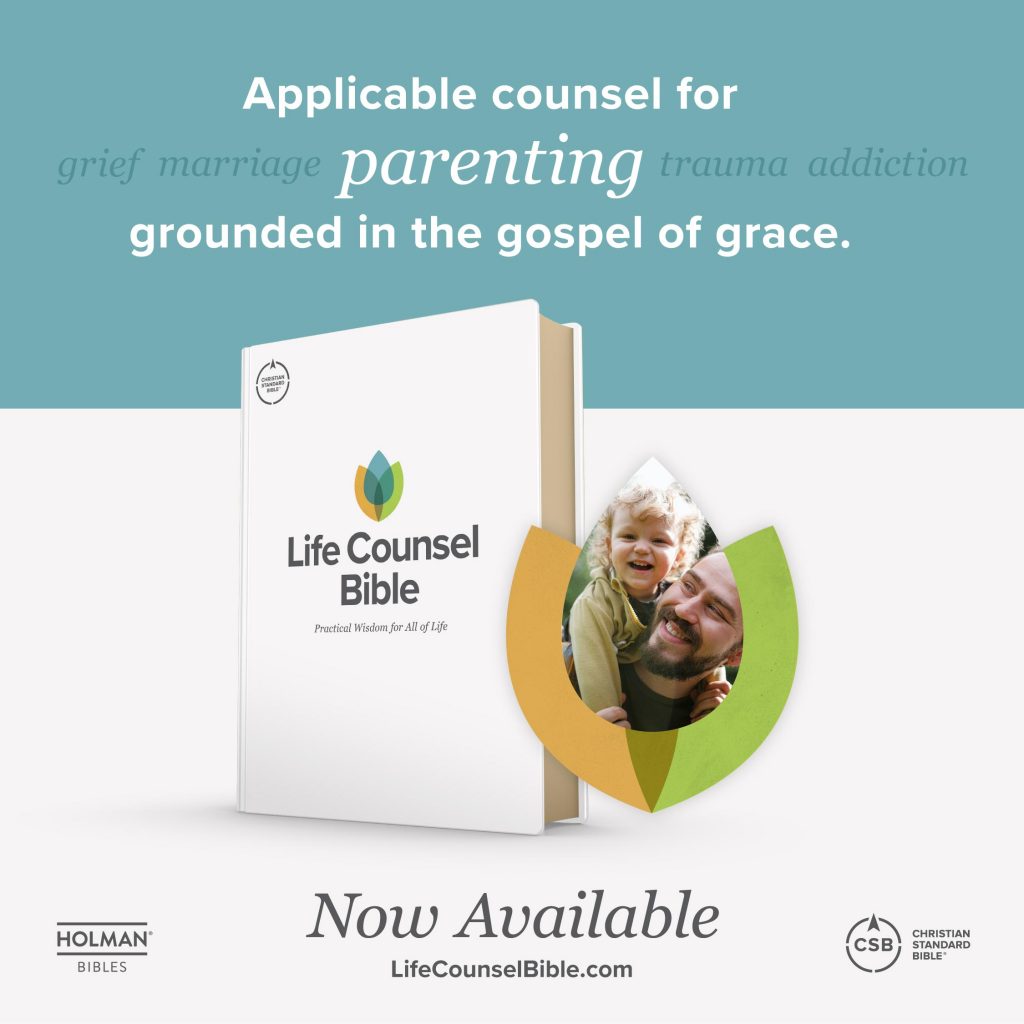 Whatever you're facing, the Bible has something to say. The CSB Life Counsel Bible contains articles from leading biblical counselors that will give YOU the tools you need to take action and FIND HOPE through all of life's storms.
Featuring over 150 articles on topics related to marriage, parenting, relationships, mental health, and so many more- this Bible is like having a complete biblical counseling toolkit in one resource! Check out www.lifecounselbible.com for a full list of topics and order yours today!
The CSB Life Counsel Bible features the highly readable, highly reliable text of the Christian Standard Bible. The CSB captures the Bible's original meaning without sacrificing clarity, making it easier to engage with Scripture's life-transforming message and to share it with others.
Have you ever felt stressed, or been anxious, or experienced grief? Have you ever wanted to know how to help a loved one through addiction, or marital conflict, or parenting challenges? I'm really excited to share with you an amazing new biblical counseling resource created in partnership with Holman Bibles and New Growth Press.
The Life Counsel Bible provides practical wisdom for all, equipping readers with biblical truth and counsel on a wide range of topics and tough life issues. With over 150+ articles this Bible is full of useful tools and resources for life application and discipleship. It's great for couples, parents, ministry leaders, and anyone who has ever struggled with tough life issues (yep, that's all of us!). Check out lifecounselbible.com today to see a full list of articles and order your copy today!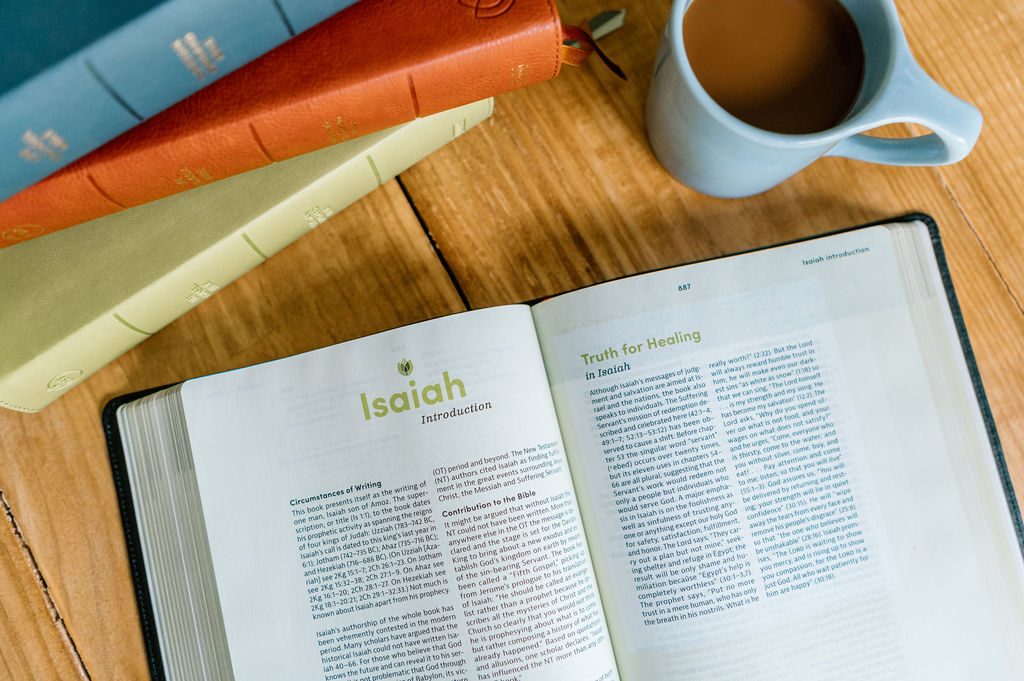 LIFE COUNSEL BIBLE PRODUCT FEATURES:
More than 150 full-length articles from respected Christian counselors and scholars on topics like anxiety, depression, abuse, sexuality, marriage and divorce, parenting struggles, finances (full list available at lifecounselbible.com)
Callout quotes placed near each article provide truth, hope, and encouragement to apply to life
Over 100-word studies focusing on key words applicable to personal healing, growth, and counsel
Book introductions including "Circumstances of Writing," "Structure," "Contribution to the Bible," and a special "Truth for Healing" section with an overview of key truths related to healing from each book of the Bible
Wide margins for notetaking and journaling
Robust page-end cross-reference system with over 25,000 cross-references connecting Scripture from Genesis to Revelation
Easy-to-read 9.5-point type size
Presentation page for gift-giving (this makes a great wedding/parenting gift!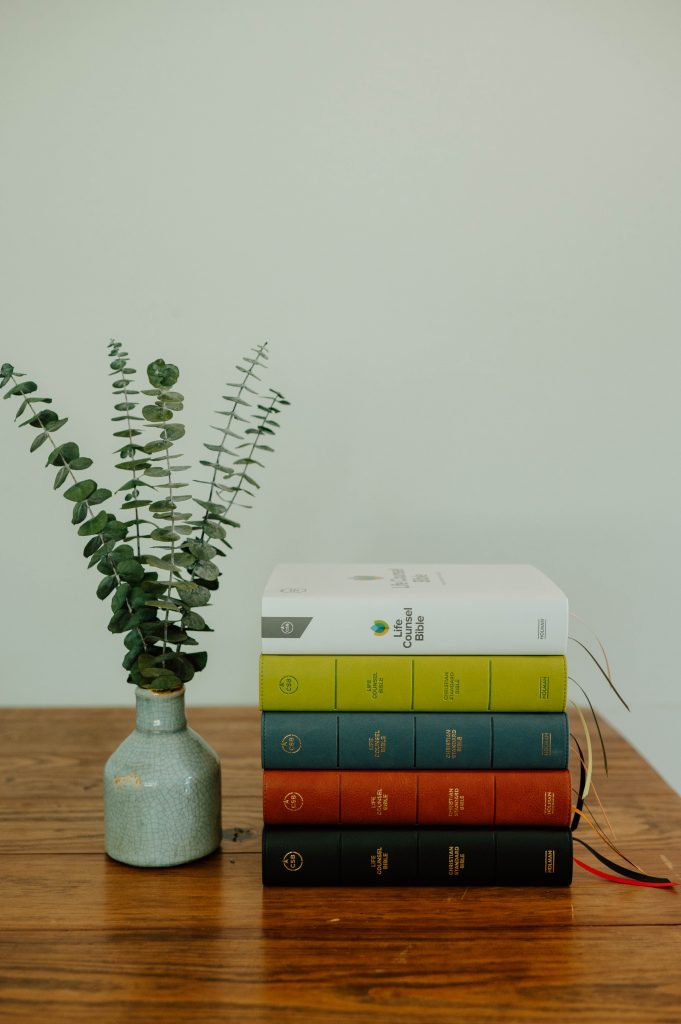 Giveaway time! One lucky reader will win a $10 Amazon Giftcard, courtesy of Lifeway Christian Resources. Enter below to win!
LifeCounselBibleMIN #lifecounselbible #christianstandardbible @christianstandardbible @bhpub