This week's csa box has some super tasty vegetables!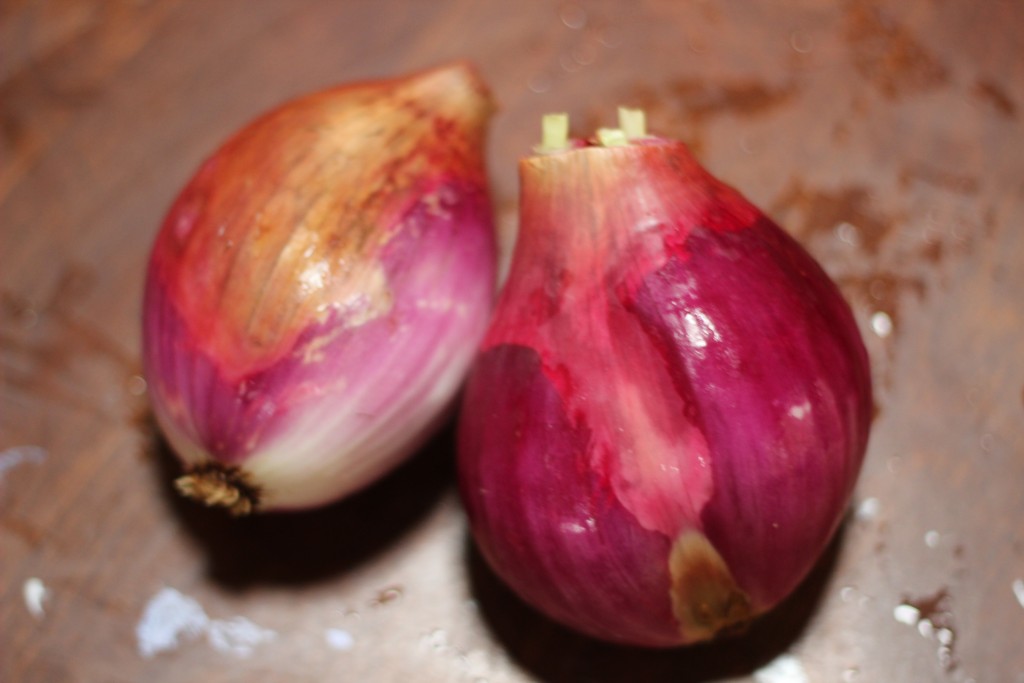 Red onions again. These are so delicious!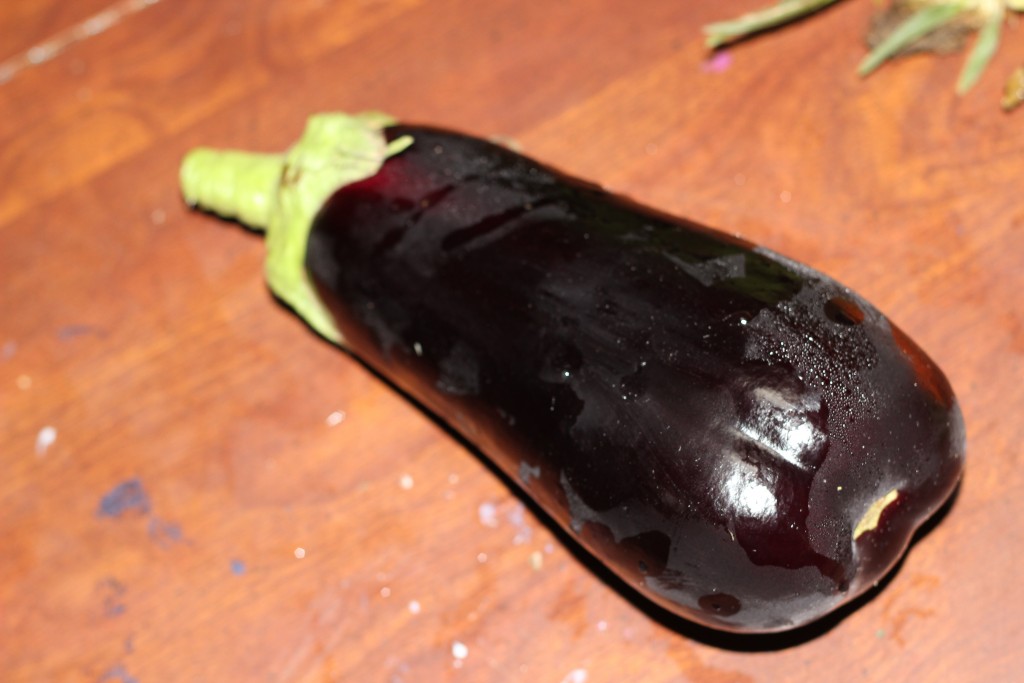 Eggplant. I'm not very good at cooking with this vegetable, but I love the color of it.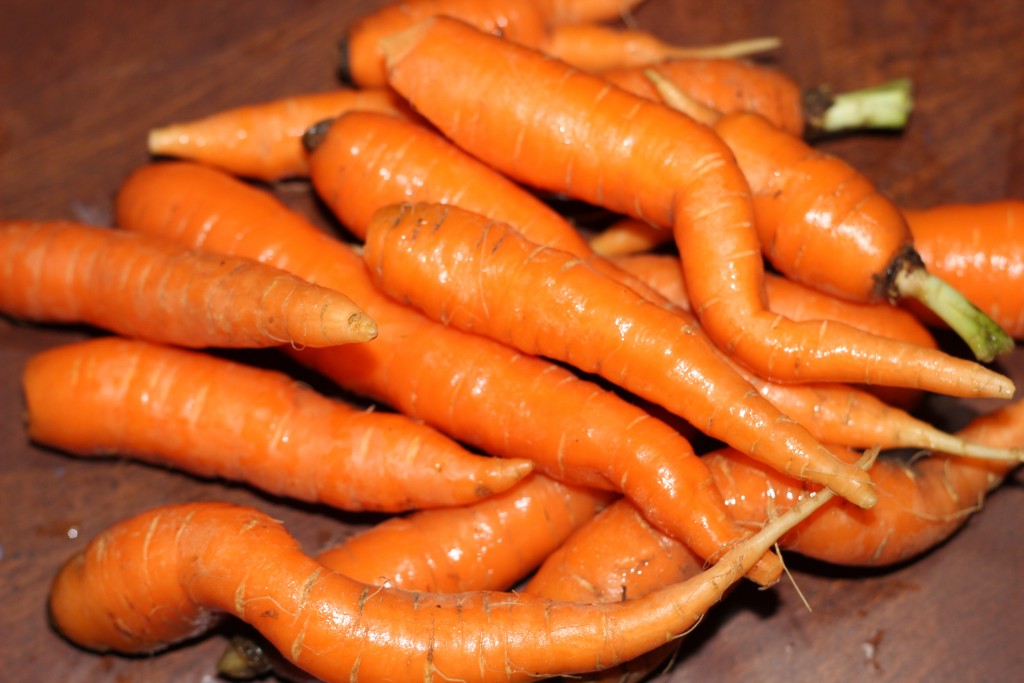 Carrots. Lots of little carrots, this was probably the last of them for a while.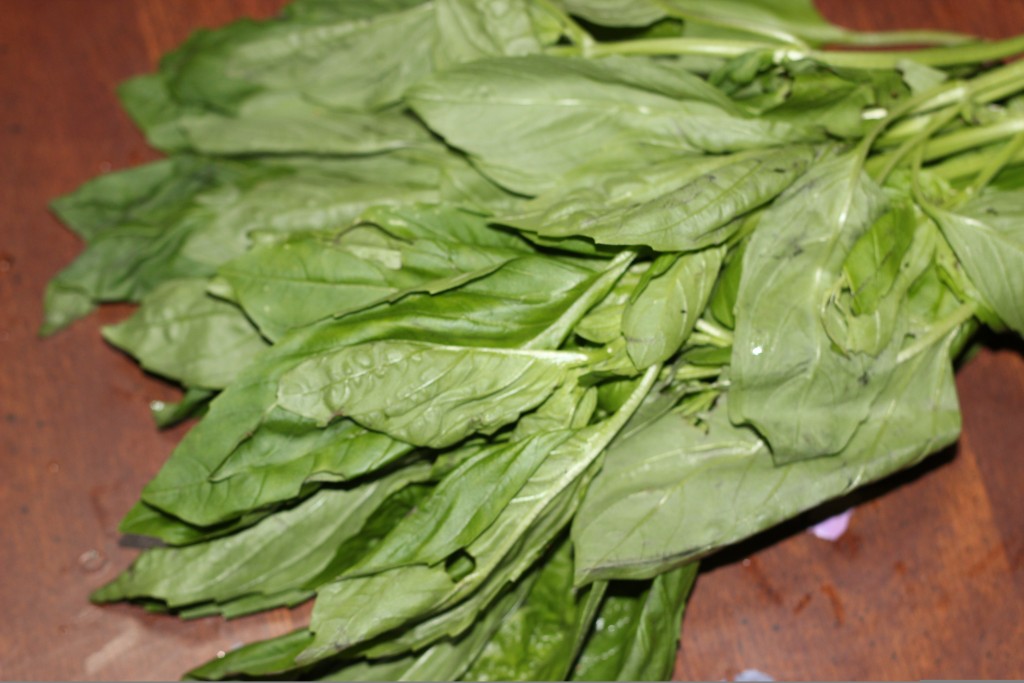 Basil, I have plenty in my freezer already I'm thinking that I'll try dehydrating some and see how they turn out.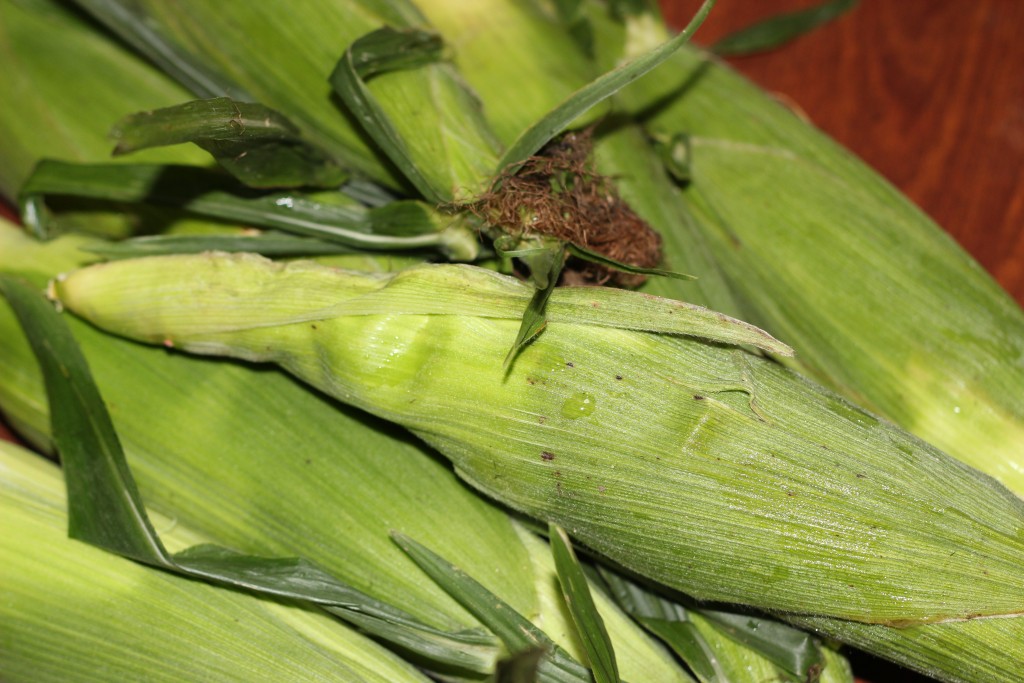 I'm excited about corn. We love corn and haven't had it in our box yet.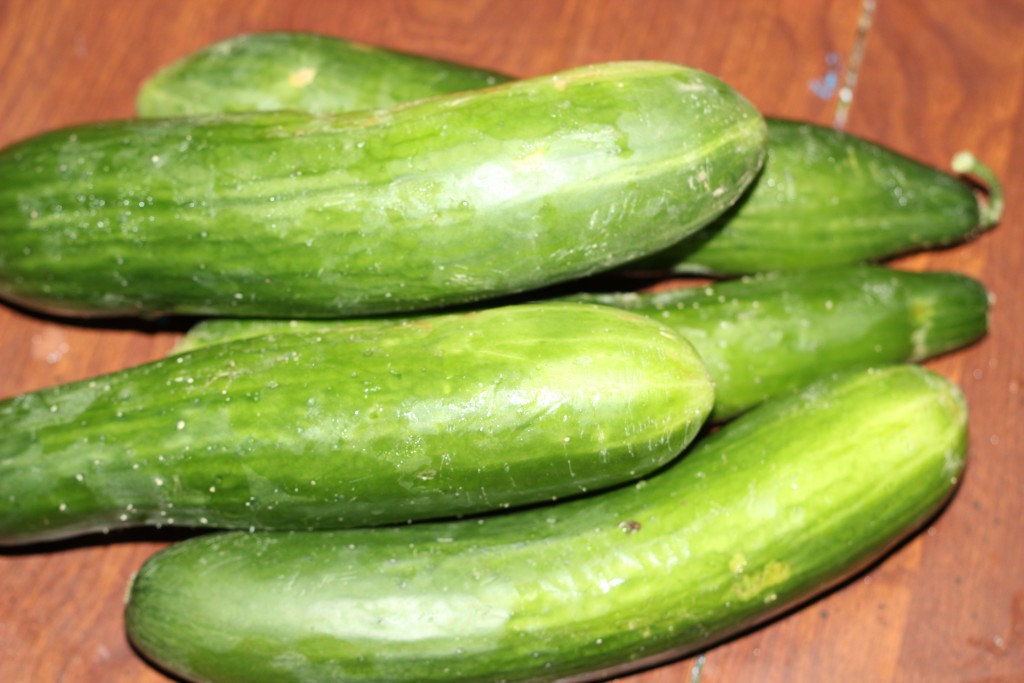 Cucumbers. I'm thinking I'll make more pickles!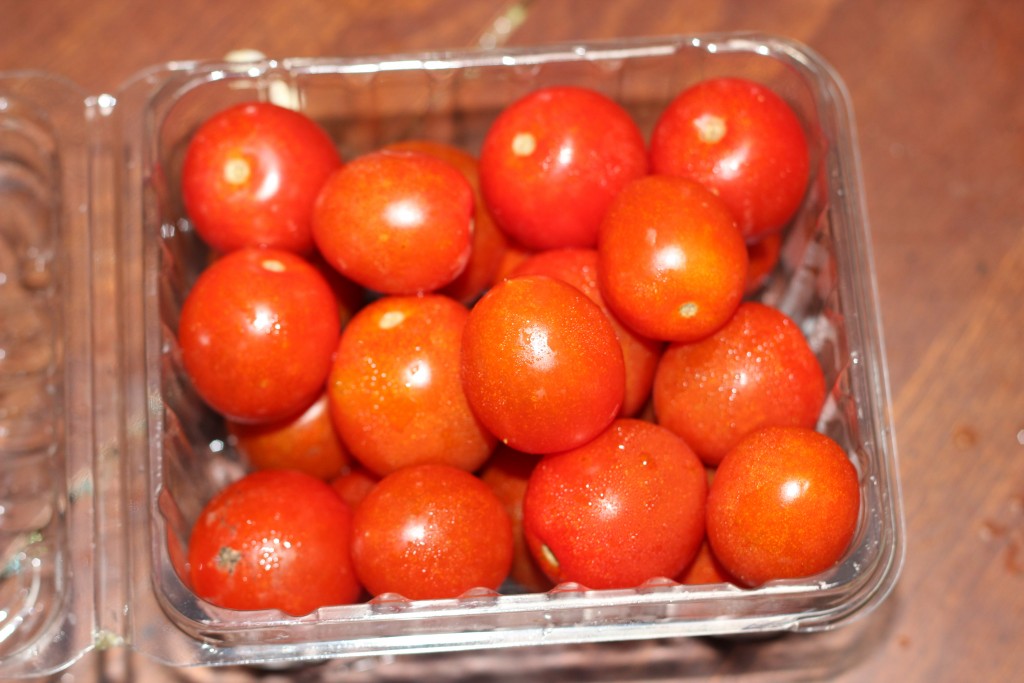 Cherry tomatoes. They're so yummy!