Terra Delyssa
I love summer! I love the water sports, the outside time, and the food! So, I was super excited to try out some olive oils from Terra Delyssa. I use a lot of olive oil in the summer because it's perfect for grilling and cooking.
Terra Delyssa's olives are grown in Tunisia and then are cold pressed for a terrific quality extra virgin olive oil.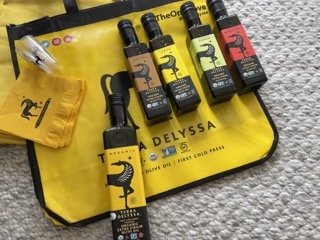 I am really enjoying all the infused olive oils that they sent me. It's nice to be able to add a little extra flavor to my dishes.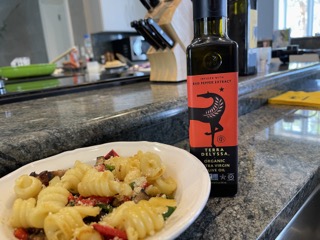 The first one I tried out was the red pepper. I cooked it with some pasta, red bell peppers, bacon crumbles, habanero peppers, and parmesan cheese. It was delicious and made a great quick summer afternoon lunch!
Corico
And, what yells summer more than cold treats? I love olives! So I was excited to try out this new Olive Boat from Corico.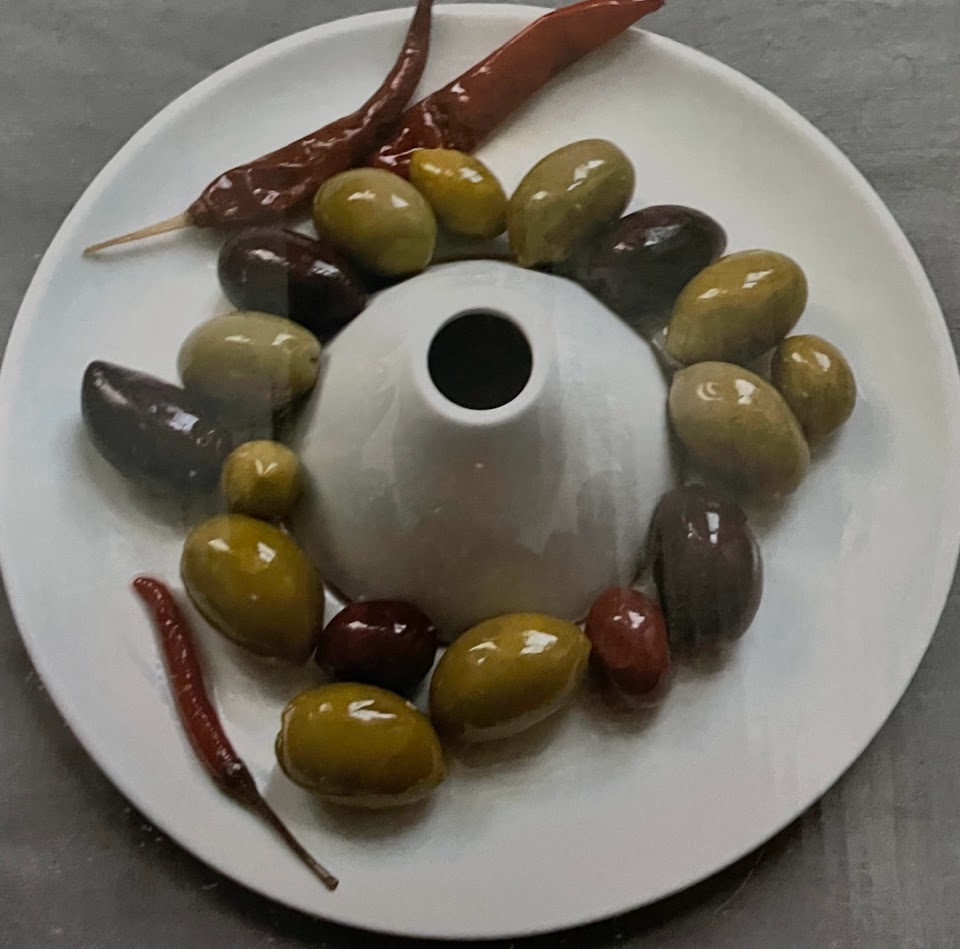 This is awesome for a summer dinner party. You just drop the olive pits in the center and the plate looks nice a clean all evening. It's amazing!
It's also great for those private snacking sessions when I just want something cold and I want to stay away from sweet foods like ice cream. This is perfect and makes it more fun to eat healthy snacks!