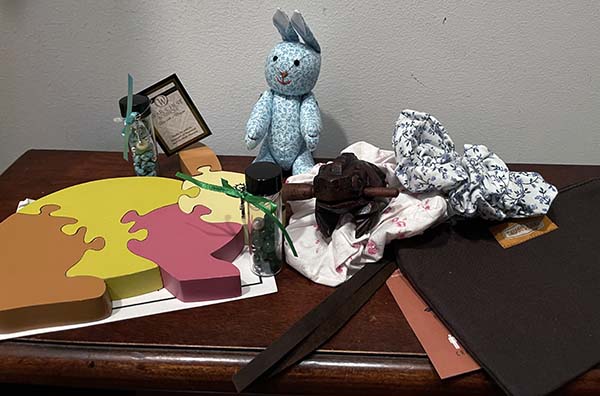 I'm always on the lookout for fun and unique Easter Basket gifts. So, I went to one of my favorite artisan stores, Women at Risk International. And they did not disappoint.
The favorite item, is the little blue bunny I gave to the 3yr old. I've actually had parents ask me where I got it. It's the perfect size for little hands and it's so cute!
My 7yr old son loves his "ribbeting" frog. Just rub the stick up its back and it ribbets. So much fun! Every 7yr old boy needs one of these.
And my girls love their new scrunchies! Actually, I loved scrunchies when I was a kid and I'm thrilled that they're back in fashion. We cannot get enough of these in my house!
And I love that I'm supporting a ministry that helps Women and girls who are in need!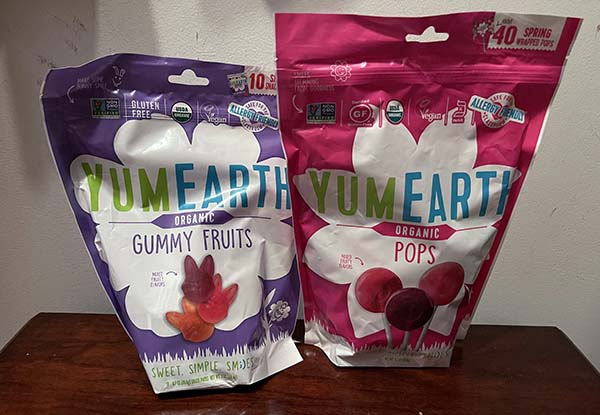 Misfits Market is one of my favorite subscription boxes! It's a weekly box of organic produce.
One of my favorite features, I go in once a week and pick my produce, and they have an add ons shop with all these great organic brands at a discount. Just in time for Easter they had these Yum Earth candies. I'd not tried this brand yet, but I'm super happy with them!
My kids love them and they're super flavorful – I wish I had gotten a bag for just myself.
If you want to check them out, use my code COOKWME-PJ0UPY for $10 off your first box (I get $10 off my next box too!!!).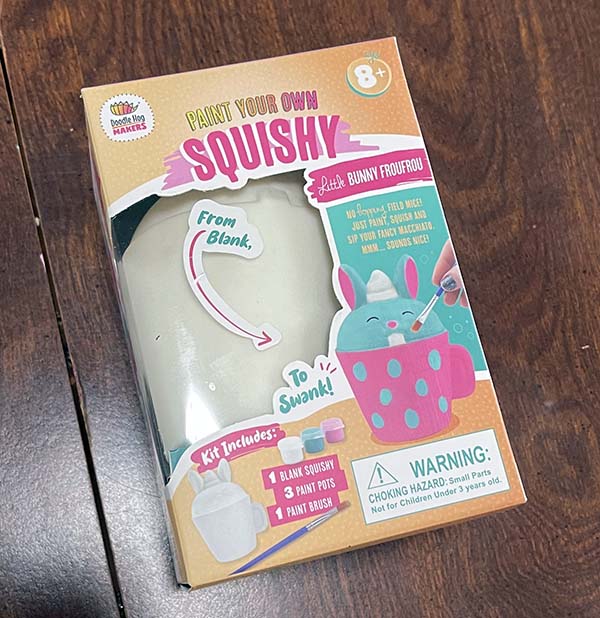 *I received this item free to review*
My girls are obsessed with squishys. They love playing with them, and have even repainted some of their old ones. They were incredibly excited to test these out for Easter!
Paint your own Squishy is available on Amazon. And my girls loved these! So much so, that they made a fun youtube video of them making them.
The squishies were super easy to make, and so creative and fun! They're already exploring amazon to see what other paint your own squishys might be available.