Many thanks to Lifeway Christian Resources for providing a sample of the product for this review. Opinions are 100% my own and NOT influenced by monetary compensation.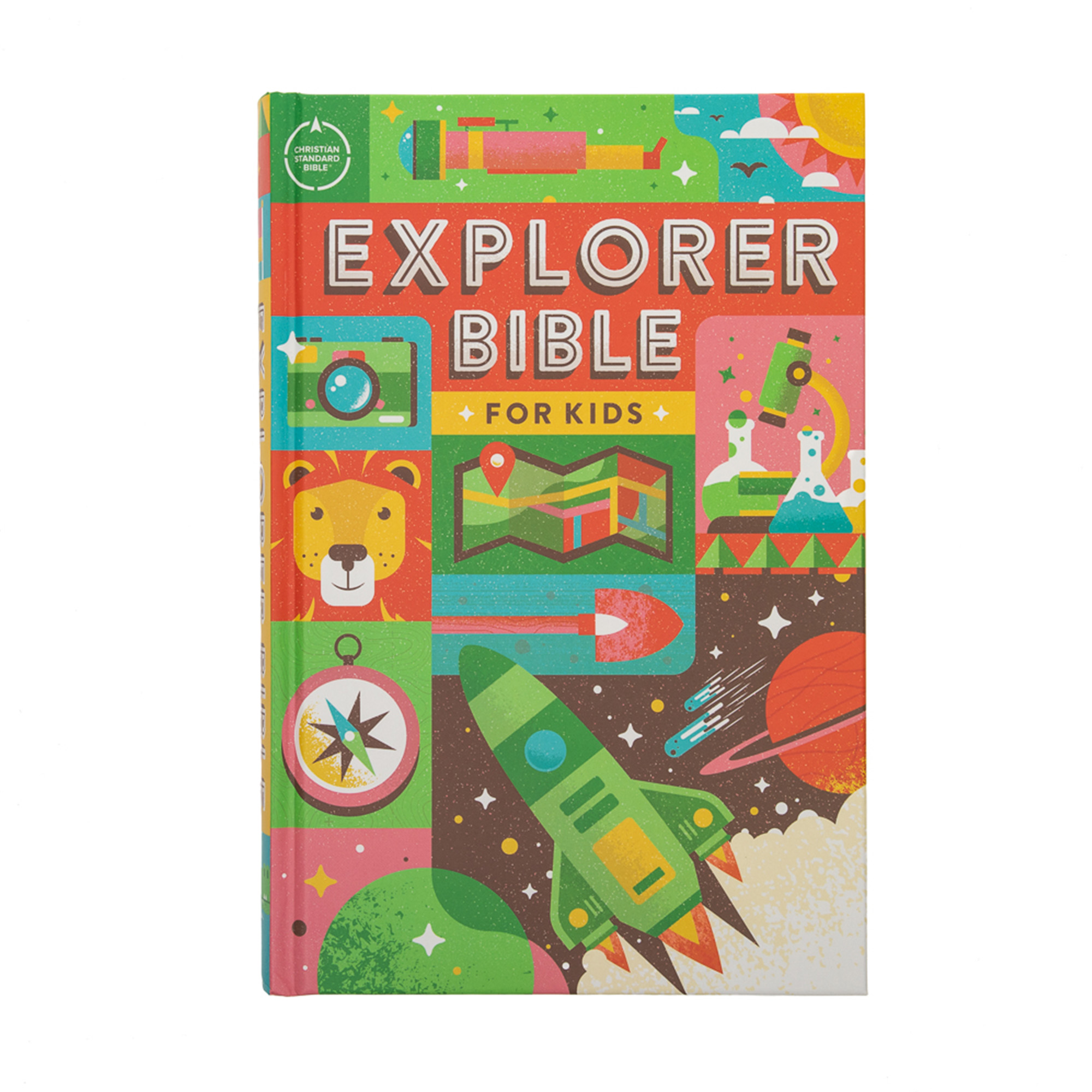 Introducing the new CSB Explorer Bible for Kids! With fun facts, timelines, photography, and more. Kids will see the Bible as real, exciting, and life-changing. QR codes even bring engaging videos, discussion questions, and activity pages to life! Available in hardcover and leathertouch editions.
I received a cardcover copy to review. I'm loving the bright pictures and fun illustrations. It makes it so much easier for my kids to read the Bible when it's at a reading level they can handle and when it looks so fun! Some of the awesome features of this Bible include:
The engaging QR codes helps kids place God's Word in the middle of God's
World.
Engaging features, easy-to-read 8.5 pt text, and full-color design connect with kids' natural curiosity and help them experience the wonder and truth of the Bible.
From the two tables of content — one in order and one sorted alphabetically — to the topical concordance and index of Bible stories, each detail is designed to give kids the tools to find their way around God's Word.
The CSB Explorer Bible for Kids invites young readers to investigate both the world and words of Scripture, including the history of real people and their cultures.
Alongside the CSB text, special features help readers understand the central message within each book and discover how all books of the Bible fit together.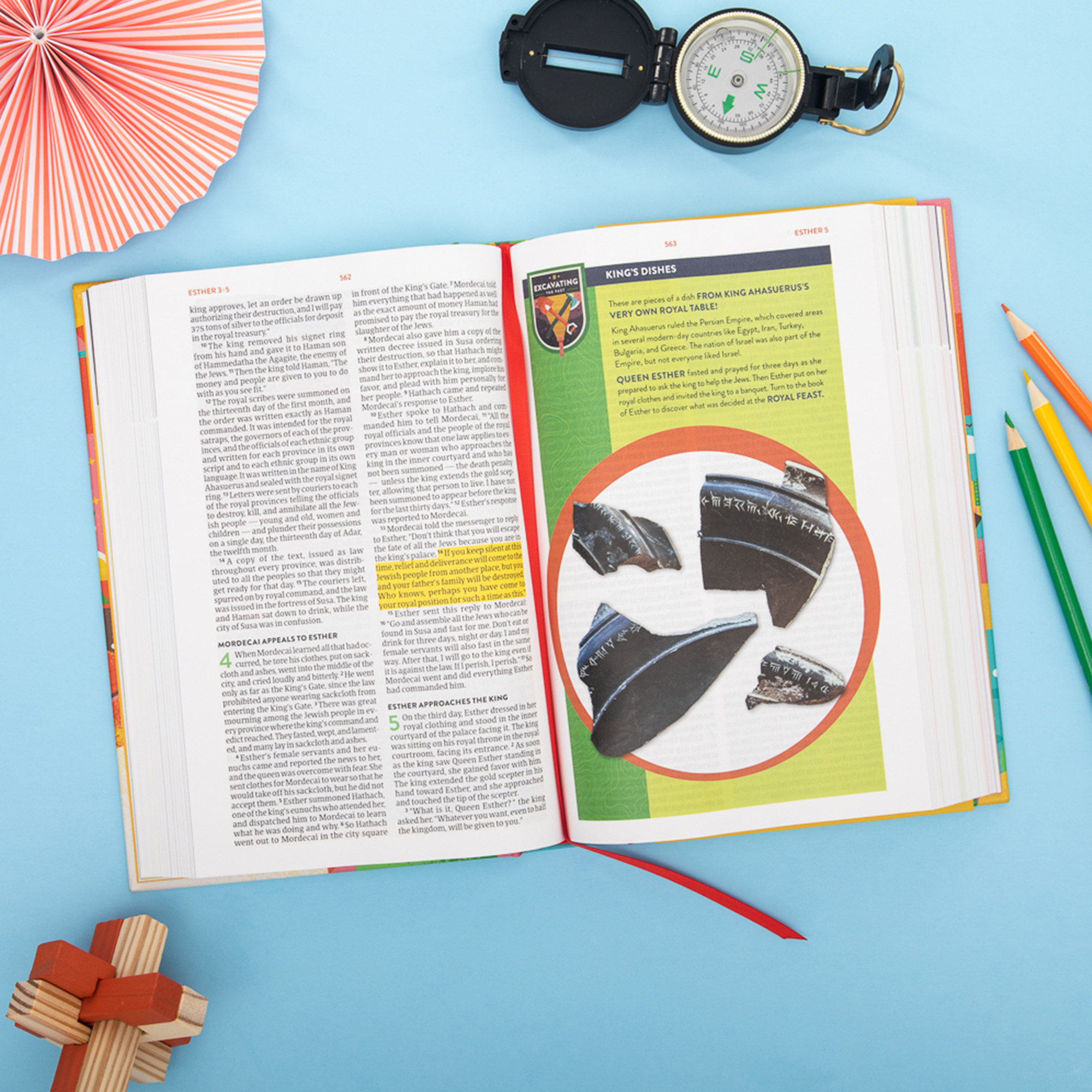 Get 50% off your CSB Explorer Bible TODAY by using the code EXPLORERGIFT50. Valid for 50% off retail price for up to 1 copy of the CSB Explorer Bible for Kids. This is only available at LIFEWAY.COM. VALID THROUGH 12/31/22, CANNOT BE COMBINED WITH ANY OTHER OFFER, LIMIT 1 COUPON PER PERSON.
Enter below for a chance to win your very own CSB Explorer Bible!
#ExplorerBibleMIN #ExplorerBibleForKids #MomentumInfluencerNetwork