Sponsored Post
Pure Flix is a faith based family-friendly streaming video service. Their mission is to stream inspiring and faith-affirming TV shows, movies, and original series.
One of these series is Vindication. It's Pure Flix's very own Cop Drama. You can check it out here.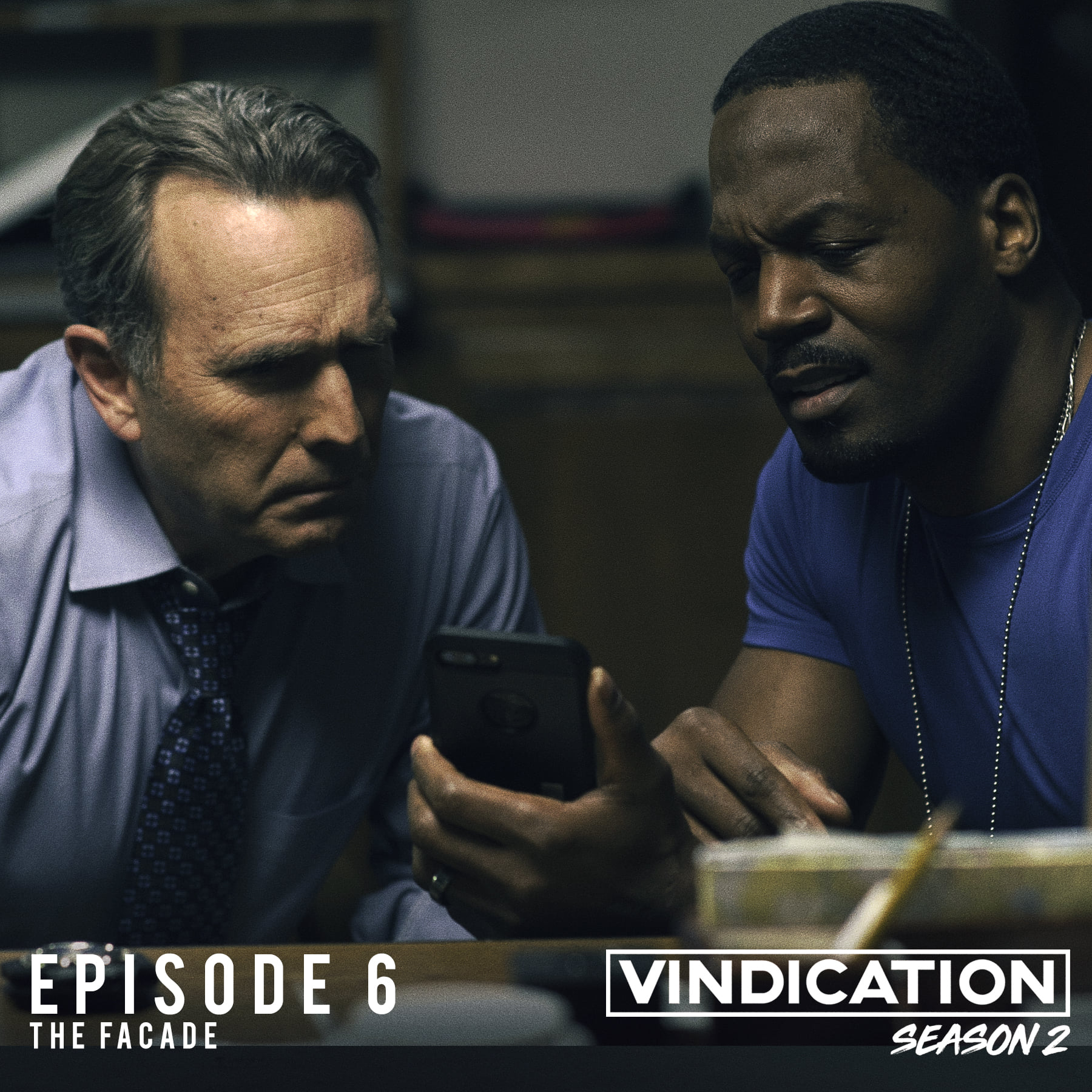 In my efforts to review this episode, I accidentally watched episode 6 of season 1 first. Whoops! Of course, now I need to finish watching season one!
Though, comparing the episodes, I do think that season 2 is an improvement on season 1 and I'm enjoying season 2 more.
Once I finally watched "The Facade", which is Vindication Season 2, Episode 6, I liked it. It was an interesting episode about an eccentric photographer and a suspected crime.
They did a good job of keeping it interesting all the way through and left me excited about watching the next episode.
Aside from this drama, Pure Flix also has a fun collection of classics, kids movies and shows, and comedies. Plus a lot more! Basically, there's something for everyone in my family.
Check out Pure Flix for yourself and enter below for a chance to win a free 6 month subscription to Pure Flix!
#VindicationMIN