This is a Sponsored Post
First things first, when car hunting, you need to figure out what kind of car you want. My husband is considering a new car and what he wants is vastly different from the kind of car we looked for when we needed a new family car.
With 3 kids and one on the way, we have a minivan because we need the space. For my husband, he's often driving his cars to meetings and its just him so we need something smaller, with good gas mileage.
We currently have an older BMW and love it, so we don't feel the need to switch brands. Which helps narrow down what we're looking for. It's just time to upgrade.
So, now that we've figured out what kind of car we're looking for, we have to narrow down our search. No one wants to run all over town looking at cars that they don't want. So we head over to cars.com and start searching.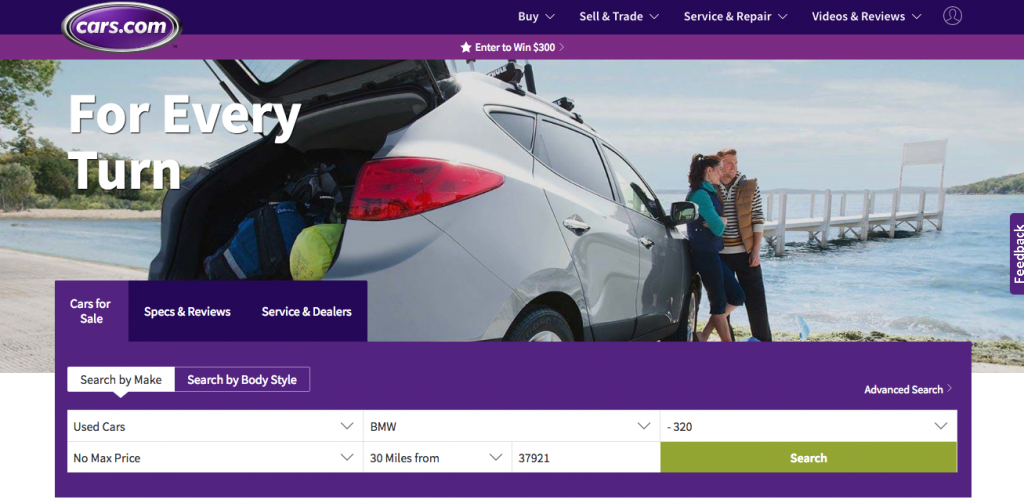 Entering search criteria is super easy, make, model, price constraints, and distance from where you live. Everything you need to narrow your search down.
Once you start your search there's extras you can add to narrow it down. Like, leather seats are a must for us, and since we won't buy a car without them, there's no point waisting time looking if the cars don't have leather seats. And hubby really wants a keyless start so I selected that option as well. That leaves me with 12 options on my first search. By the time my husband looks at it and pares it down a little more based on color and any other particulars that he'd like to see, there's only going to be a couple that we'll end up looking at.
On each car's individual page you can see pictures, contact the dealer, and even see the carfax report. There's a list of car features, price comparison, and an estimated payments calculator for if you plan to get financing for your purchase.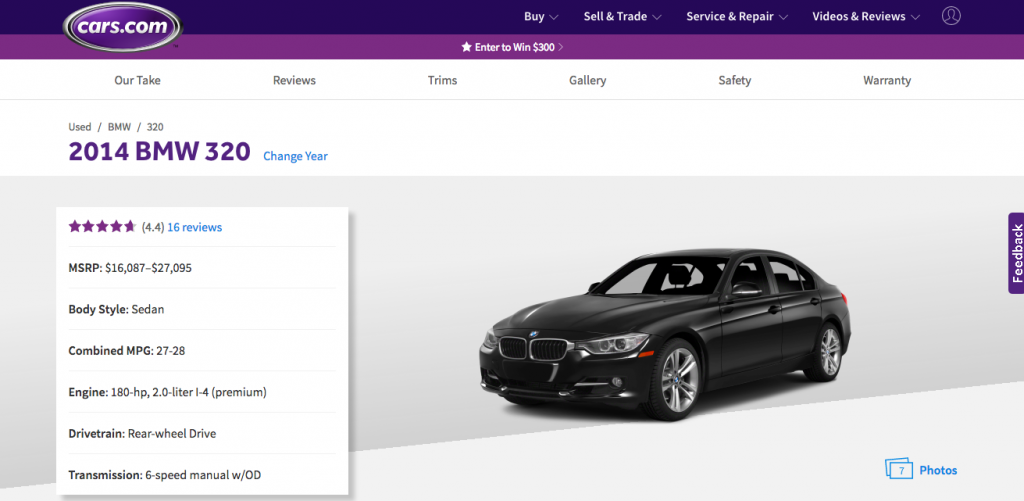 You can even research a specific car model and see what others say about it. What's good about it and what people don't like.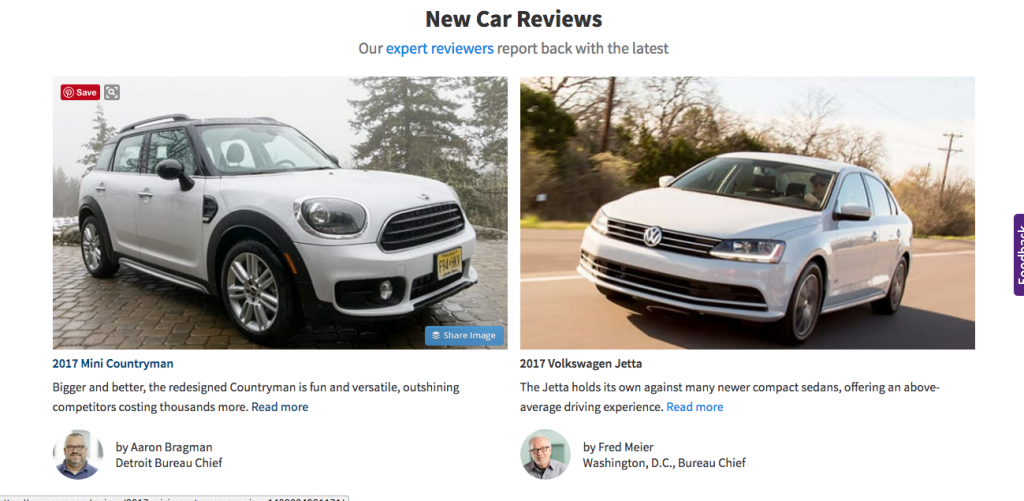 If you're wanting to research your car before you even start test driving cars.com is the perfect place to start.