This is a sponsored post. Thanks to Tryazon for this awesome party pack!
In our party pack we received:
I'd seen the 3Doodler sets advertised and really wanted to get one for the kids but hadn't done it yet. I was super excited to get picked for this party. And the product didn't let me down!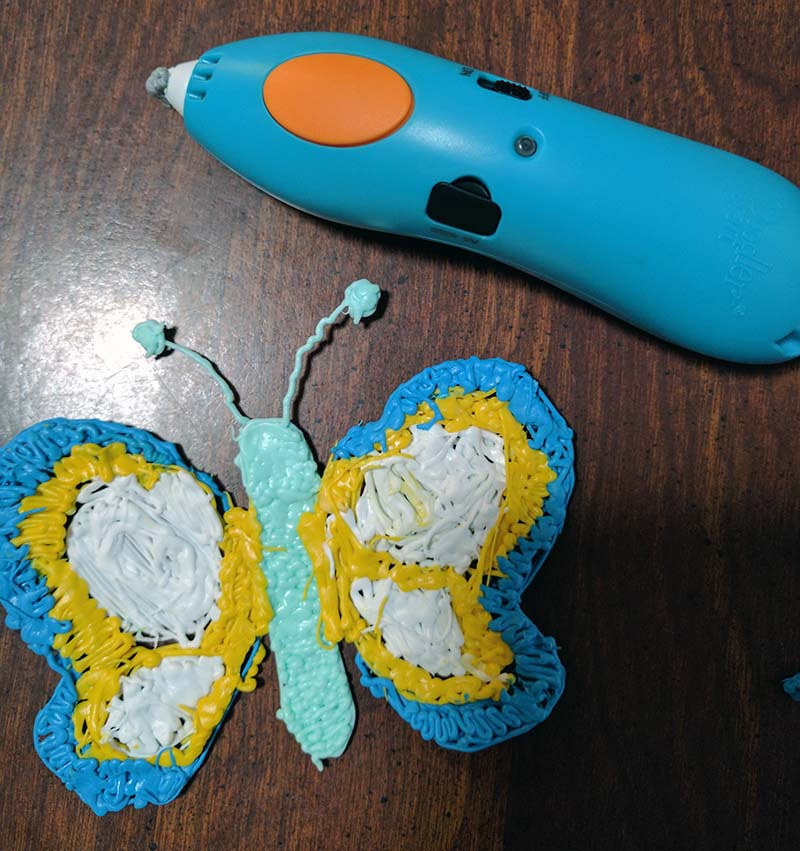 My 8yr old loves the pen and had no trouble figuring out how to use it. Basically, you have a battery operated pen (rechargeable) that you feed plastic sticks into. The plastic is melted by the pen and you use it to create 3D objects. The melted plastic is warm to the touch but not hot enough to burn or harm you or your kids. And it solidifies completely in about 10 seconds. Even my 4yr old enjoys using the 3Doodler.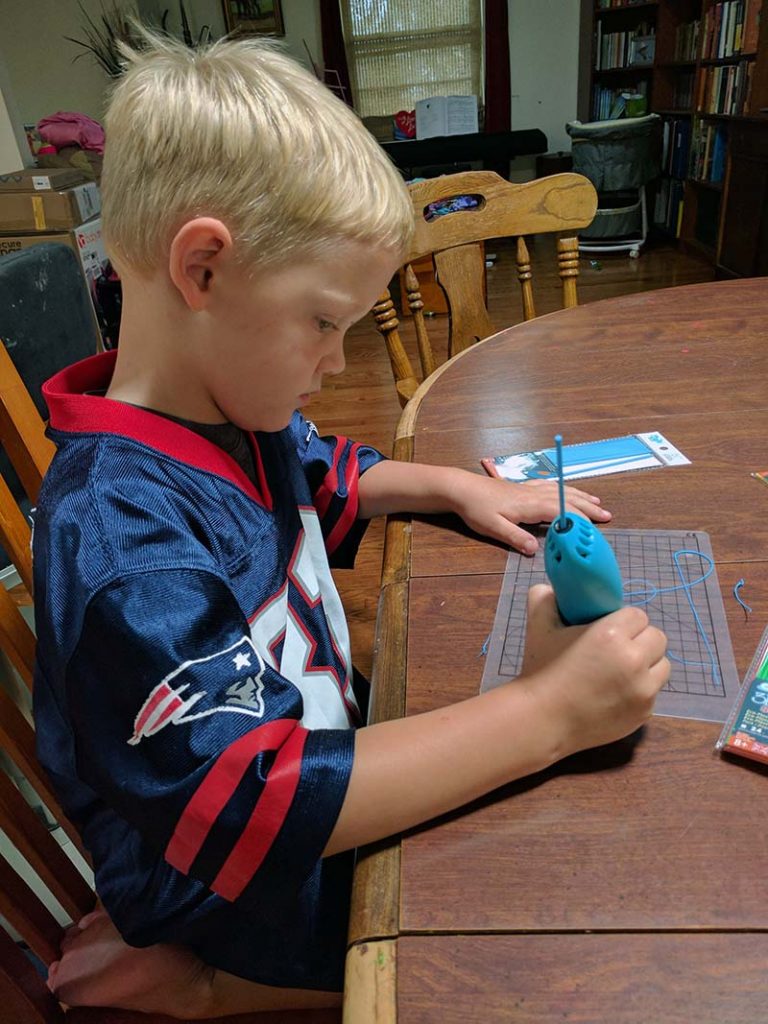 At 4 he doesn't quite have the fine motor skills to create anything very impressive but he has a blast doing what his older sisters are doing and crafting with them.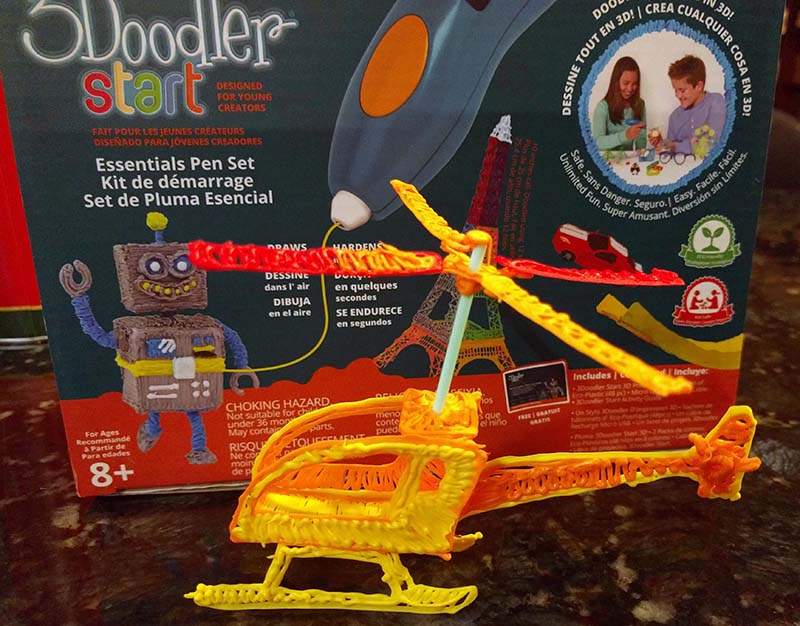 I did make him a helicopter and he just loves it! It was actually way easier to make than I expected. The 3Doodler Start kit has templates included and it makes it so easy to create some fun 3D plastic items!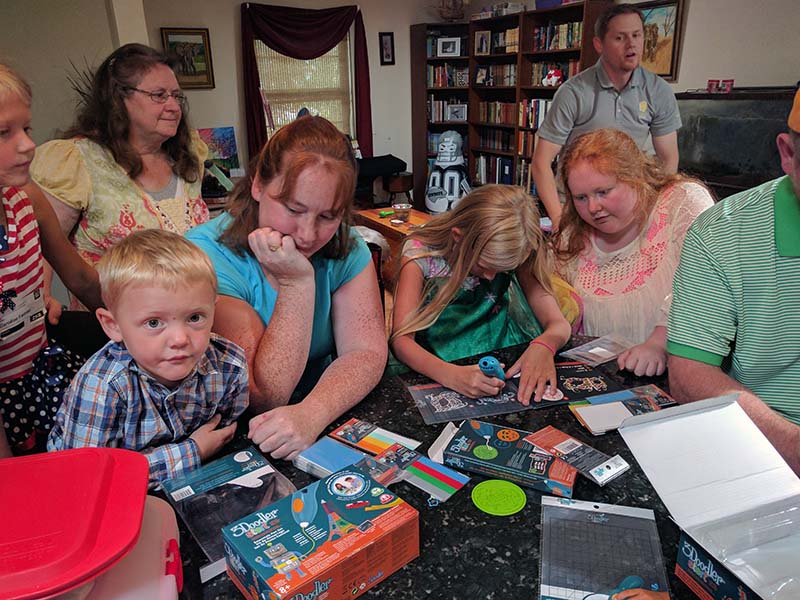 Though, sharing is hard, but they managed! We've had so much fun with our 3Doodler both at the party and after. And the kids just love experimenting and discovering what new things they can create!
I enjoy crafting and I just love any product that gets my kids creating different things in different ways. This 3Doodler is awesome and so much fun for both kids and adults!
Check out these tips here for getting started with your own 3Doodler.
Or take a look at this YouTube video to help you get started on your first project. It's so easy and fun!