I received this book free for purposes of my review. All opinions are my own.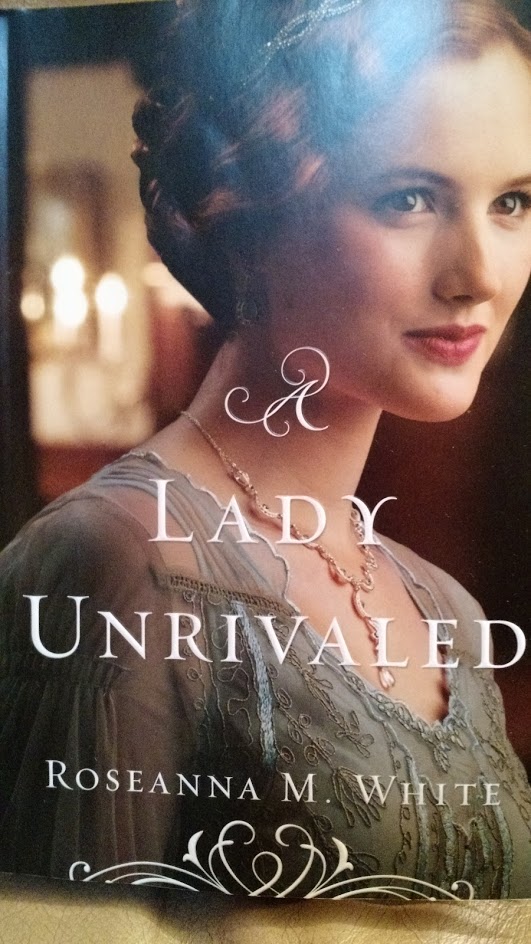 A Lady Unrivaled by Roseanna M. White. Part of the "Ladies of the Manor" series. This book is full of mystery, intrigue, and of course, romance. A tad more romance that I usually read, but just based on the title, I was expecting that. It wasn't over the top or anything so I really didn't mind it at all.
Plus the mystery itself was interesting and gripping enough that I really had to read the entire book to find out what happened.
This book is easy to read. And is quite interesting. Once I started it I had trouble putting it down! Who wants the diamonds? Who has the diamonds? Who knows what? And who will get the diamonds in the end? All questions that I just couldn't put the book down until I found the answers.
I really enjoyed reading this book and it makes a great addition to my mystery book collection.