So, I discovered this cute little Etsy shop the other day. Actually, I won a contest she had on facebook and she sent me two pieces of jewelry, that's how I discovered it. But looking through her jewelry I found so many pieces that I like that I just had to share her shop.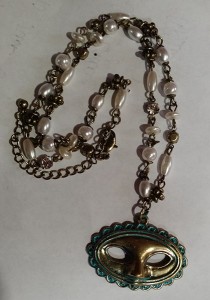 She sent me this awesome necklace – that I am hiding from my kids, because they tried to claim it the second they saw it.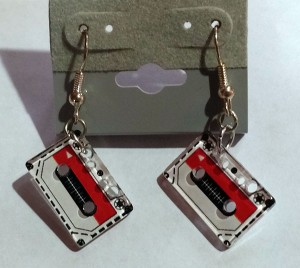 And these earrings – which I don't have to hide because I'm the only one who can wear them. Though, my 7yr old has also just decided that she's ready to have her ears pierced. Not sure if that was because she just turned 7 or because she's decided to start stealing earrings from me as well.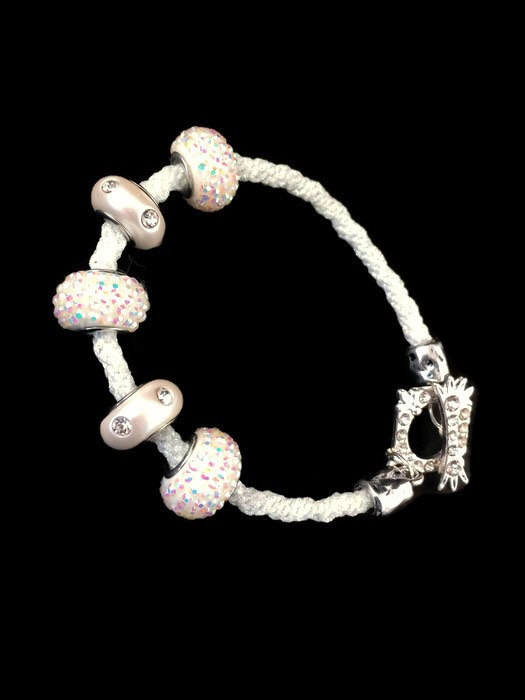 This Metal Kumihino bracelet is one of her newest items and it's so sparkly and feminine.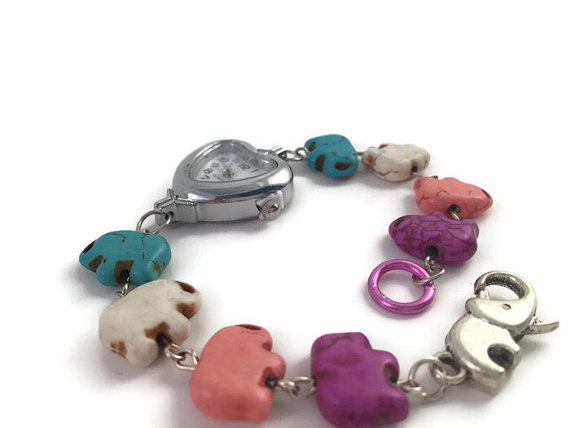 I just love elephants and this Elephants in Time bracelet/watch is just adorable.
Plus it's only $20 and if you use the discount code below you get a discount and free shipping!
My favorite item on her shop are these barefoot sandals. Perfect for a bride or bridesmaids for a wedding. I really wish I had these when I got married 10 years ago. I couldn't wear shoes with a heel or my dress would have been the wrong length so I ended up wearing white bedroom slippers, because finding flat white shoes for a bride is impossible. No one actually saw my feet, but these would have been just perfect with a cute pedicure.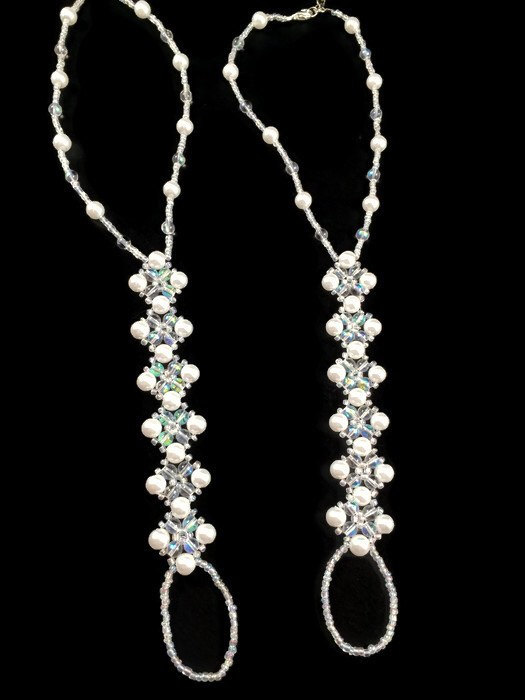 Check out Seedybeads here!
You can get 45% off and free shipping with code save45
If you want to keep up with her sales and new products you can follow her here on twitter or on pinterest.