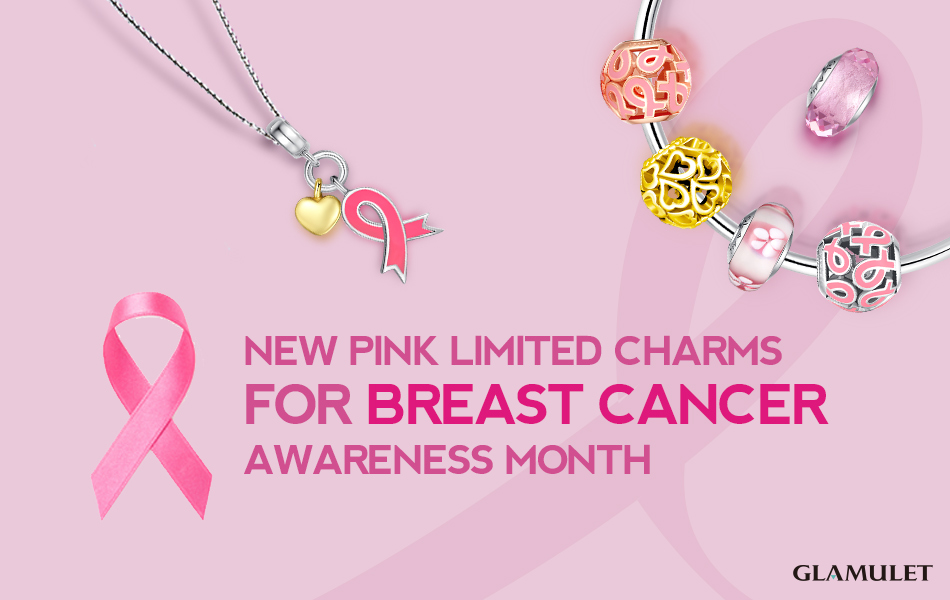 October is Breast Cancer Awareness month. So get your pink ready! Pink is also my oldest daughter's favorite color, she'll really be in style this month!
For Breast Cancer awareness month Glamulet has created Pink Limited Edition Charms. For every set of charms added to the cart, 50% is donated to a charity organization. So, you can support breast cancer research and get something beautiful for yourself at the same time. Then, wear your new jewelry proudly through the month of October and show off your support for Women's Health.
Glamulet has some super cute pink charms on their website here.
You can use these charms on bracelets or necklaces to create your own unique look.
This pink rose is so pretty.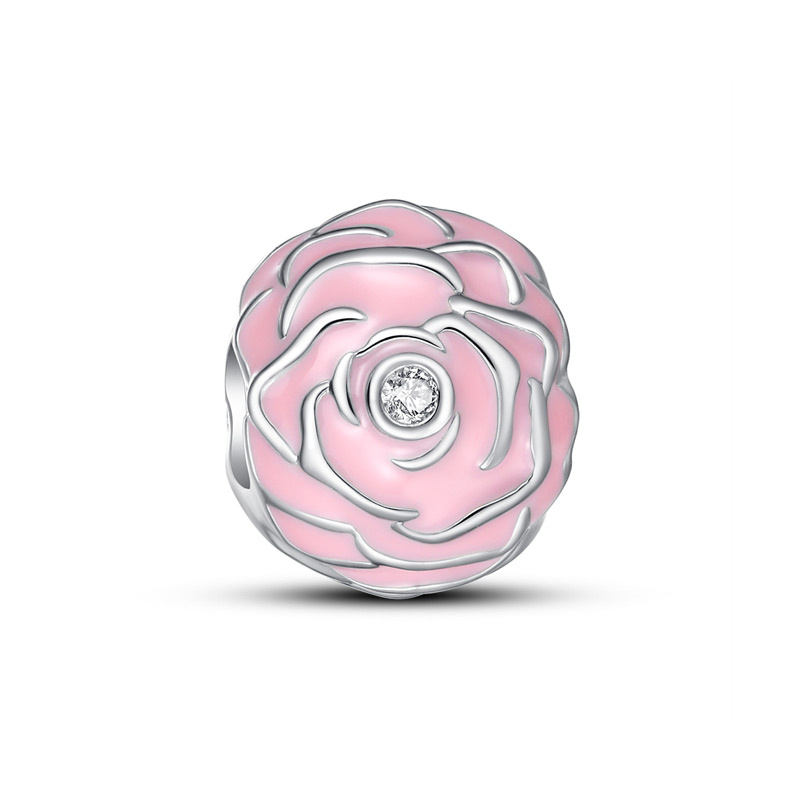 I love charms that I can swap out between my bracelet and my necklace, and this would look great on both! It would look great on this pink bracelet.
Really, I just love jewelry. Feeding my jewelry addiction and supporting a great cause at the same time, is a win win for everyone!
Sponsored Post