*This post contains sponsored content and affiliate links*
For me, August is the month of Birthdays. Throw in some Back to School and end of Summer stuff and it's just pure insanity! So, in honor of having my first official teenager this year, I put together a fun gift guide for my Girl.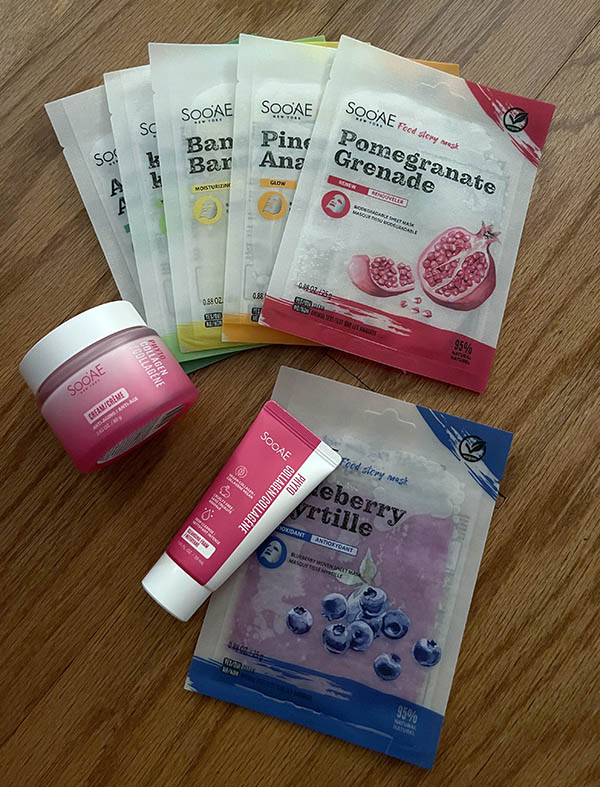 Skincare is super important for every teen girl. And what better way to kick off her teen beauty routine than with these awesome natural, vegan, cruelty-free, eco-friendly products from Soo'AE!
The face wash, face cream, and face masks are gentle and made with clean & green ingredients. So, they're good for my daughter's skin and good for the environment as well. I especially love that the masks are 95% natural!
We had a fun at home spa night with the masks and enjoyed hanging out with each other for a little while.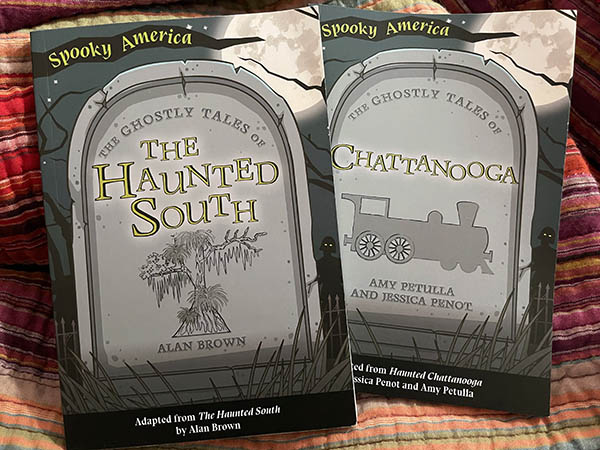 My kids LOVE ghost stories! Just as much as they love s'mores around a campfire.  And while I have no issues with them hearing / reading ghost stories, I do my best to make sure that these stories are age appropriate for them.
My daughter doesn't know yet that there are 32 of these books and not just 2 – as soon as she figures that out, her Christmas list will be 30 books long…
My girls actually swiped these the minute they arrived and I had to go hunt them down just to photograph them (while the girls supervised so I didn't "loose" any in my bedroom).
They told me that the stories aren't really scary, but they're very fun. And they want more of them. They're also unwilling to let me borrow their books because they're afraid I'll keep them for myself!
These are definitely on my "need to buy the whole series" list!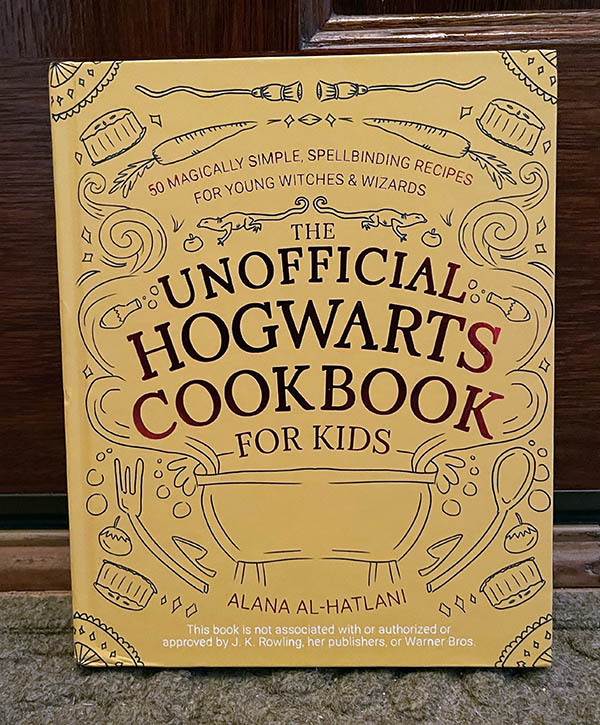 I may or may not have been more excited about this cookbook than my daughter was. Though, my kids have been all about Harry Potter this summer! They had a friend at summer camp ask them about it and they all realized that they've never seen it.
So, our Summer family movie nights were all about Harry Potter. She was super excited about her new cookbook and has handed me a grocery shopping list a mile long!
So far, we've tried one of the sandwich recipes and everyone was thrilled with it.
My daughter was given an Amazon gift card for her birthday and guess what she rushed to buy? Fidgets! I had not idea that these things could come in this many different shapes, but there really is a lot of variety here.
And these days, when in doubt, a fidget for someone's Birthday is the way to go!