Many thanks to Vooksfor providing this product/product information for review.  Opinions are 100% my own and NOT influenced by monetary compensation. I did receive a sample of the product in exchange for this review and post.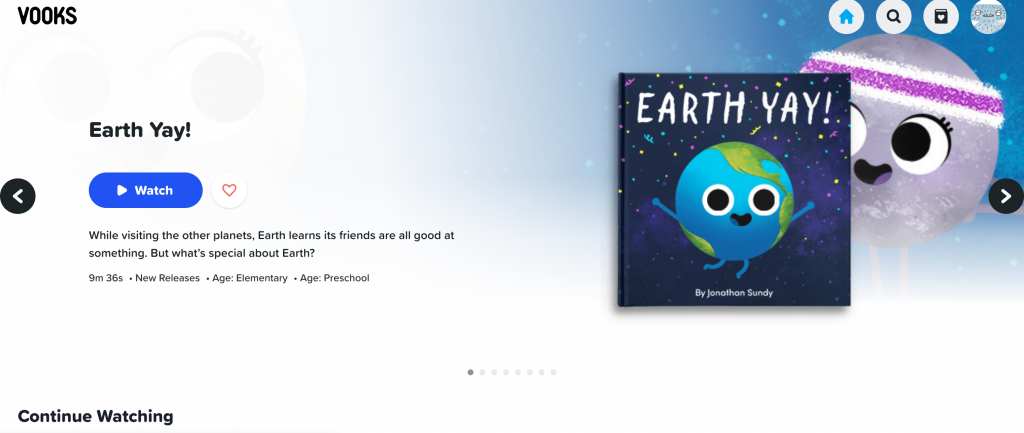 Try free for 30 days! Go to www.vooks.com to sign up!
What is Vooks?
Vooks is a streaming library of ad-free, kid-safe animated storybooks, trusted by teachers and enjoyed by millions of children around the world each week.
Vooks is an entire library of storybooks, brought to life, to help encourage the love of reading.
100% kid-friendly and parent-approved!
Vooks strengthens literacy and vocabulary & promotes independent learning!
Vooks has free, fun and printable lesson plans!
Vooks lesson plans offer discussion topics, engaging activities, and more!

What do I like about Vooks?
The books are fun! Seriously, my kids have watched Ruckus on the Ranch a dozen times already.
So many books. We've been exploring Vooks for over a week now and haven't seen them all yet.
Once you watch one you have to watch more. I love that it's hard for my kids to stop at just one book.
It inspires play. My kids discovered that they can get our home speaker to play Ruckus on the Ranch and now we have a whole ranch / cowboy play that they're planning for the backyard this summer!
It makes books fun. And now they want to read more books on Vooks and not on Vooks.
So many lesson plans! There might be a plan for every book, there's a lot of them!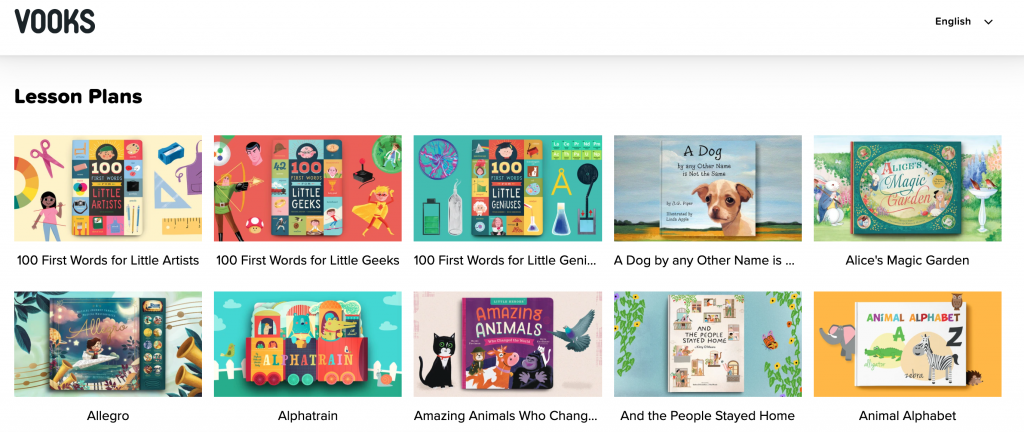 There are a lot of books on Vooks. And with 4 kids, it's nice to have someone else read to my kids! The books on here are so cute and fun. There's music, animation, and of course, all the words for the kids to follow along. There are 4 languages to choose from and from what I can see, it looks like all the books are available in all 4 languages. Which is pretty cool! There's a Vooks app for devices and it works on an internet browser, so you have a variety of ways to view.
But, best of all, my kids love Vooks!
Want to check it out for yourself? Try free for 30 days! Go to www.vooks.com to sign up!
AND I get to give away a one year subscription to Vooks! Enter below and head over to my Instagram for a couple extra entries!
#VooksMIN #MomentumInfluencerNetwork #vooks #betterscreentime #vookspartner