Many thanks to Entertainment Squad for providing this product/product information for review.  Opinions are 100% my own and NOT influenced by monetary compensation.  I did receive a sample of the product in exchange for this review and post.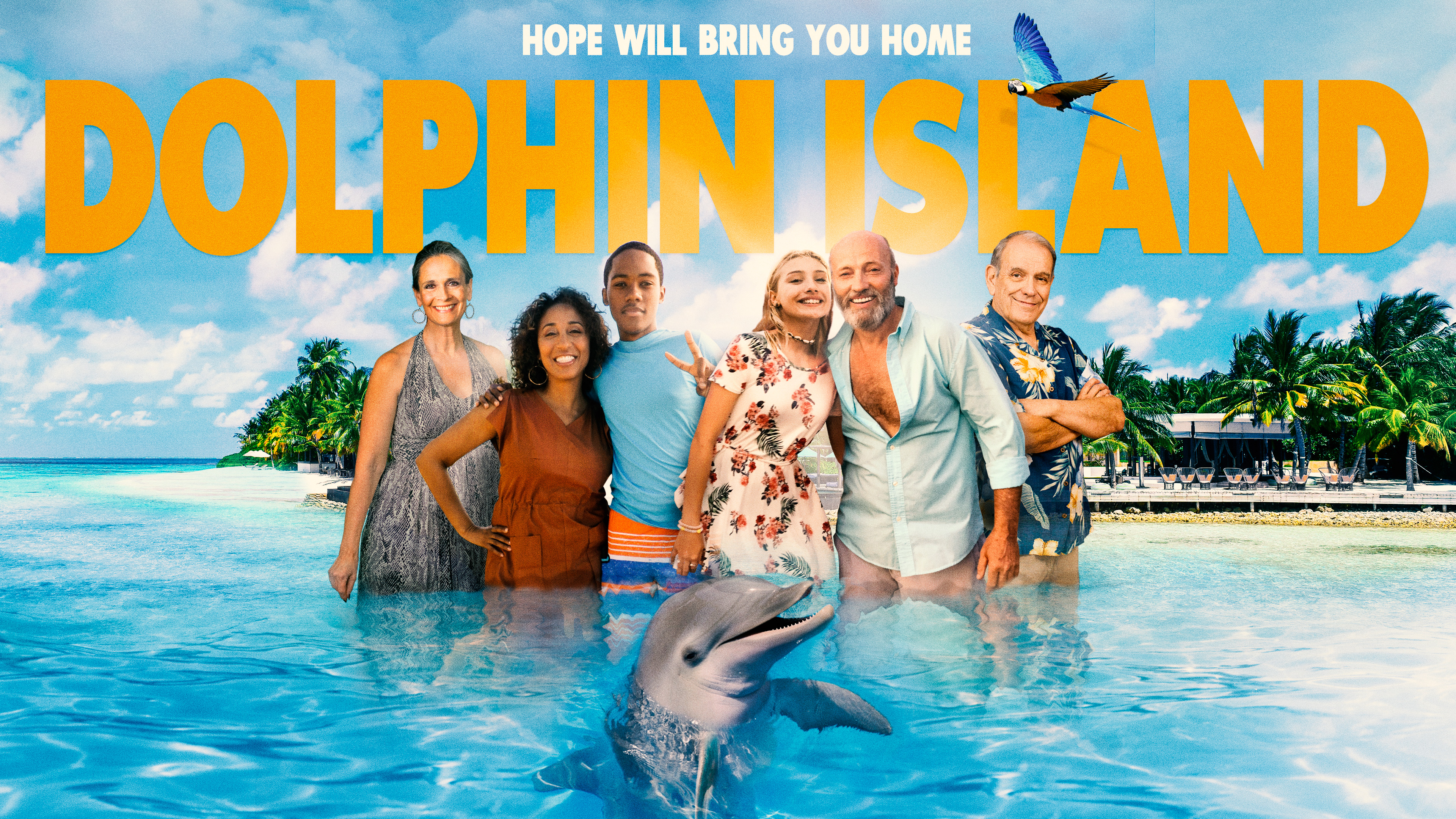 Dolphin Island is available for Digital Purchase March 2nd! I got to see a preview copy of this move and you don't want to miss it! This is such a sweet tail of a girl, friendship (both human and animal friends), love, accountability, and facing a big life challenge.
This is a fun, colorful adventure for the whole family to enjoy! My kids watched the preview with me and we all LOVE the dolphin!
Dolphin Island is Dove-approved for all ages! and Winner of Best Feature Film – Christian Film Festival 2021.
Check out their website for a FREE downloadable Family Discussion Guide to spark meaningful conversations about Courage, Forgiveness, and Faith (coming soon!)
5 OUT OF 5 STARS. RECOMMENDED FOR AGES 7 TO 18, PLUS ADULTS. IT IS FAMILY FRIENDLY AND HIGHLIGHTS THE IMPORTANCE OF FAMILY -Kids First!

A HEARTWARMING TALE OF LOVE AND ACCOUNTABILITY, WILL BE ENTERTAINING FOR THE WHOLE FAMILY – Dove Foundation
Purchase Dolphin Island after its on-demand release on Tuesday, March 2nd, and watch from the comfort of your own home!
I have 2 giveaways to share! Click Here to enter the first one.
Enter below for a chance to win a digital copy of Dolphin Island!