I received a review copy of Like Arrows for free for purposes of my review. All opinions are my own.
When conflict, rebellion, and resentment overwhelm their family, Charlie and Alice are forced to rethink their parenting strategy. In the process, they realize how critical intentionality and focus are when shaping and molding young lives. FamilyLife's first feature film explores the challenges and joys that come with raising children. Through a journey that unfolds over 50 years, Charlie and Alice discover the unmistakable power of family. Together, they learn that knowing and living by God's Word is what brings transformation and hope to any family.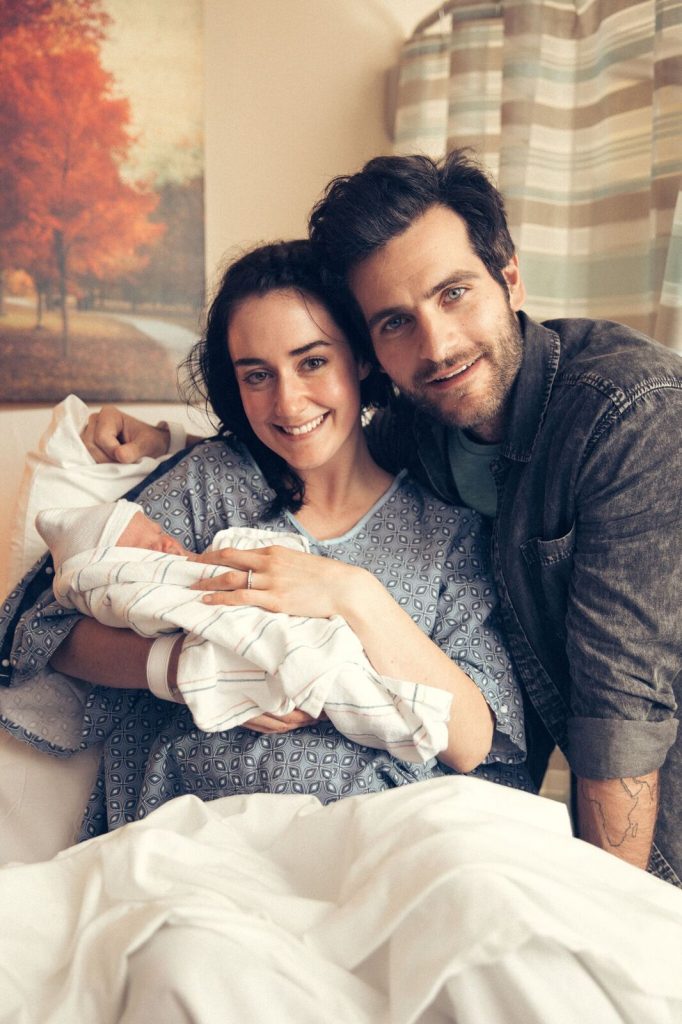 While this isn't usually the type of movie I choose to watch, I do enjoy a Hallmark type movie from time to time and this was a good one. This story follows a family from marriage, to birth, to children, to teenagers, and beyond. It's a sweet movie about the challenges and heartbreaks of parenting. And the forgiveness and grace that is needed to parent well.
Social Corner:
1. Press Release
2. Get Tickets
3. Art of Parenting Resources
And now for the fun part. I get to give away 2 Fandango tickets! Enter below for your chance to win. Also, don't forget to check and see when Like Arrows will be in your theater.