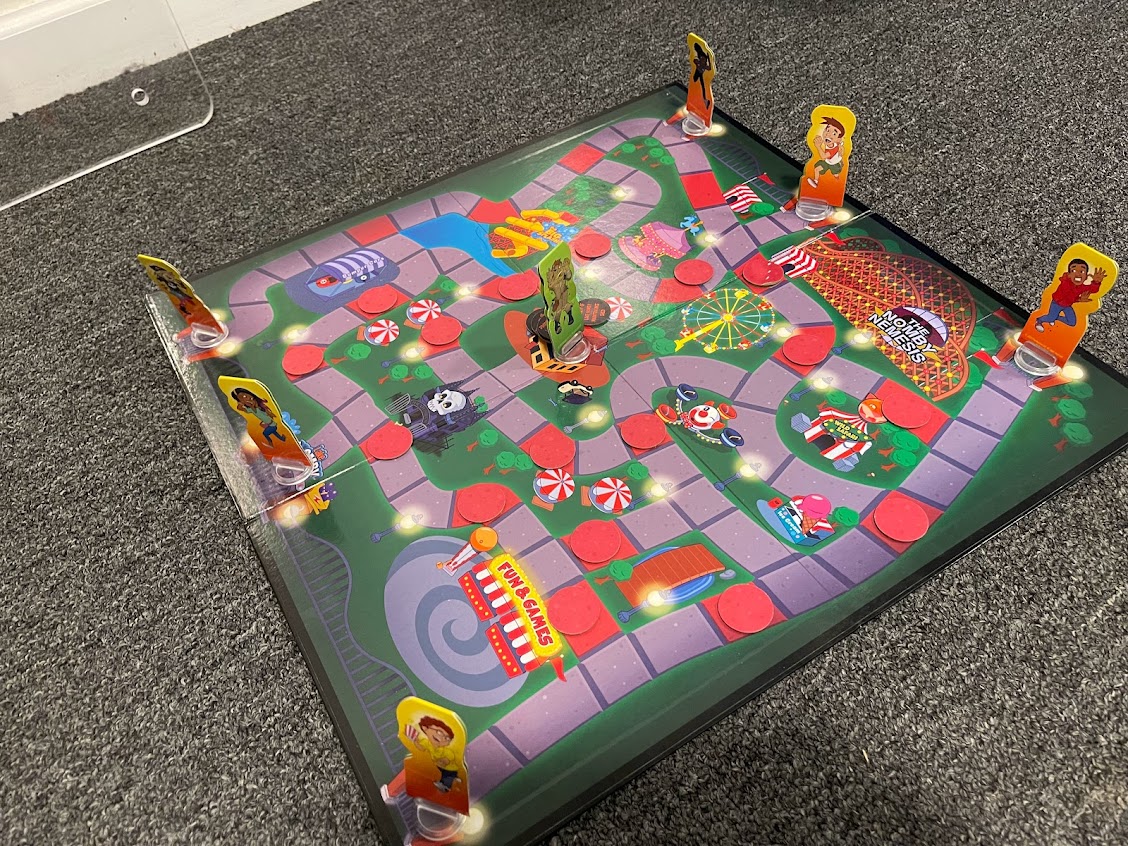 Thanks to PlayMonster and Tryazon for the awesome game! My kids (ranging from teen to preschooler) all love this game!
Zombie Chase by PlayMonster is so much fun for everyone.
I love how easy it is for the preschooler – he likes to get turned into a zombie as soon as possible and then chase everyone else around the board!
While my older kids are focused on collecting all the items necessary to escape and win the game while not being turned into a zombie.
We had some game time with friends as well and I had to make sure every mom knew exactly what the game was called and where to get it, because it's now on several kid's Christmas Gift lists!
They also sent me a game called Reign by PlayMonster. It reminds me a lot of Risk, but it's way way faster (as in you complete an entire game in 30 to 60 minutes). My 8yr old son loves it and has been bringing it places when he knows he'll have friends to play with. It really is the perfect game for elementary and middle school aged kids!
#tryazon, #zombiechase, #zombiegame, #playmonsterfun