I received these super cute earrings from Elise Design Company to review.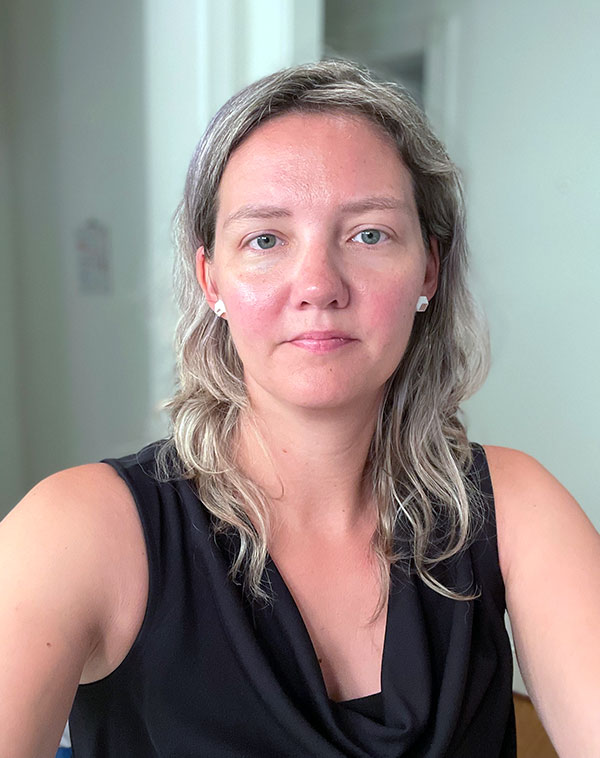 Elise Design Company creates handcrafted jewelry that is unique and crafted with care. You can get personalized jewelry as well.
I love how fun and unique the jewelry is while still being a bit subtle and classy. I was sent several pairs of these super cute earrings to review. I kept this pair for myself and have been sharing the rest with my daughters and friends.
For a handcrafted earring, the quality on these is terrific. I'm super cautious about wearing studs because my ears a sensitive (especially to studs) and the wrong earrings can cause a lot of irritation.
I wore these for more than 12 hours one day and they didn't bother my ears at all. And my daughter who's ears are more sensitive than mine has been wearing hers for days with no problems. We both love it when we find an earring brand that we can wear all day!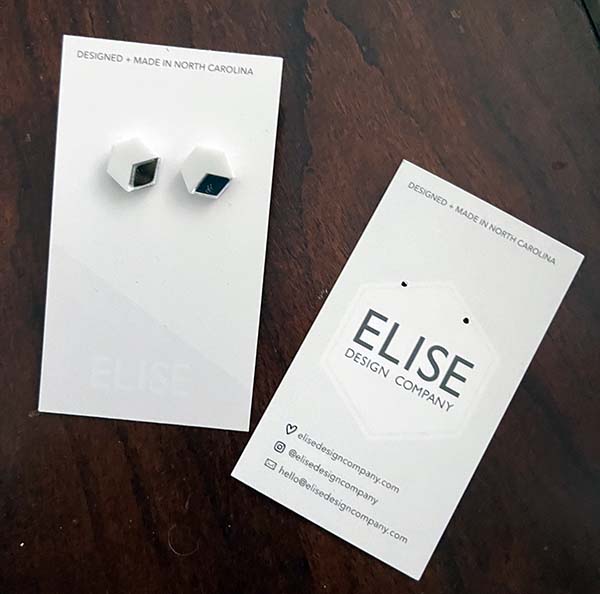 I've had so much fun browsing the Elise Design Company website. They have these awesome initial necklaces and I'm just loving their geo stud collection.
The earrings I'm wearing are white and rose gold and they basically go with everything I own! And they have the cutest little popsicle earrings on their website for the summer. I just want to buy them all!
And as a great start to Summer Infamous Swim sent me and my girls these cute swimsuits to review!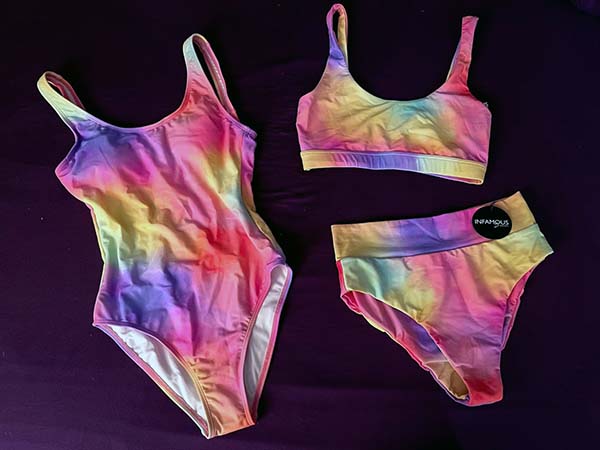 They're so adorable, affordable, and fun! They have the cutest matching swim sets for the entire family!
I love how they have all sorts of fun patterns in all sorts of different styles and they have sizes from baby to adult. The perfect place to purchase swimwear for our summer beach vacation!