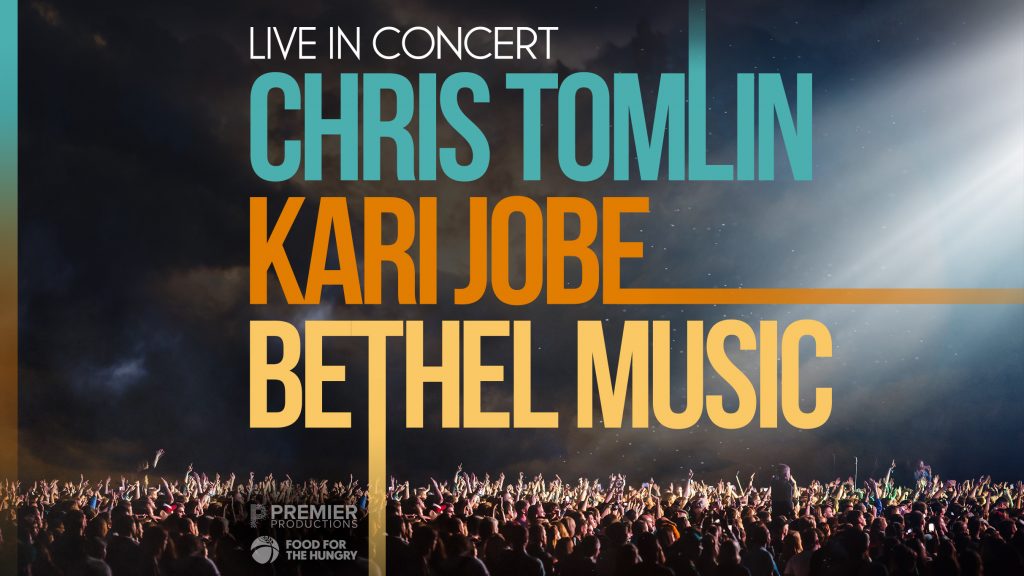 Are you ready for COVID to end? We are all still standing. God has and is meeting our needs and we can't wait to cry out. This night is going to be a moment to stand and worship. With songs and scripture that have been shaping your life and will shape the rest of your life in worshiping Christ. There's a new hope rising. A new passion behind the songs we sing. In the face of one of the hardest seasons we've ever endured, our faith in the Gospel is stronger than ever. We are STILL standing. THIS is the time to come back together. THIS is the moment to raise our voices. For the first time ever
these amazing worship leaders will be TOGETHER on ONE stage, leading us in ONE voice, lifting up ONE NAME!
Being led by : Chris Tomlin, Kari Jobe with special guest Cody Carnes, Bethel Music featuring Brian & Jenn Johnson, Brandon Lake, Dante Bowe and Jonathan & Melissa Helser.
I love all these musicians and I'm so excited to see them in concert together! I especially love Chris Tomlin and his song How Great is our God.
I feel like I've known this song forever but every time I hear it it's like a fresh reminder of how awesome God is and an inspiration to trust him more.
Get your tickets and experience this worship event of the Summer in a city near you AND enter to win TWO FREE tickets! Winner will receive 2 free reserved-seat tickets to the city of the winner's choosing to this worship night tour.
Disclosure: Many thanks toPremiere Productionsfor providing this product/product information for review. Opinions are 100% my own and NOT influenced by monetary compensation. I did receive a sample of the product in exchange for this review and post.
Hashtags: #ChrisKariBethelMIN #MomentumInfluencerNetwork #WithOneVoice #StillStanding