Ladybug Girl and Bumblebee Boy is one of my children's favorite books. We received this book years ago as part of Dolly Parton's Imagination Library program. Which is a program she started here in Tennessee that mails each child under 5 one free book a month. We've discovered some truly awesome children's books this way!
Since I have boys and girls, Ladybug Girl and Bumblebee Boy is a great book to read to all of them together, because there's a fun character for each of them to follow along with.
And since all my kids love dressing up, this book is just so much fun!
I was excited when I saw that my monthly crafting book club was doing Ladybug Girl this month. My kids love this book, and they had so much fun making their own ladybug.
Supplies
Black Construction Paper
Red Construction Paper
White Paper
Scissors
Craft Glue
Pipe Cleaner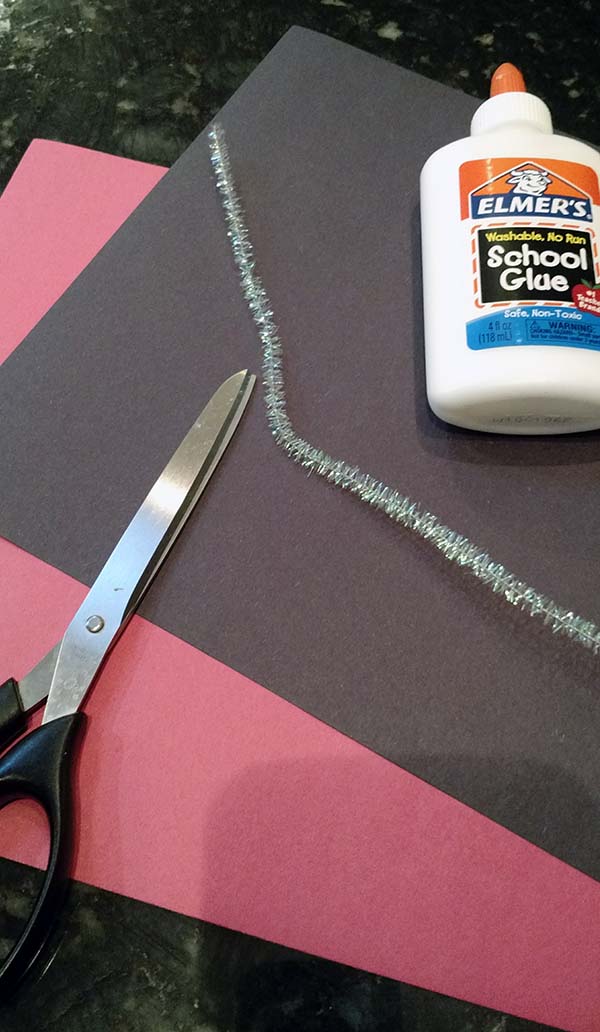 Directions
Cut 2 red circles – I folded my paper in half and cut them together so they're exactly the same size.
Cut one of these red circles in half.
Cut 1 black circle – about 1/3 the size of the red circles
Cut many tiny black circles of varying sizes
Cut your pipe cleaner into six equal pieces
Cut two eyes – I folded my paper in half and cut them together so they're the same size.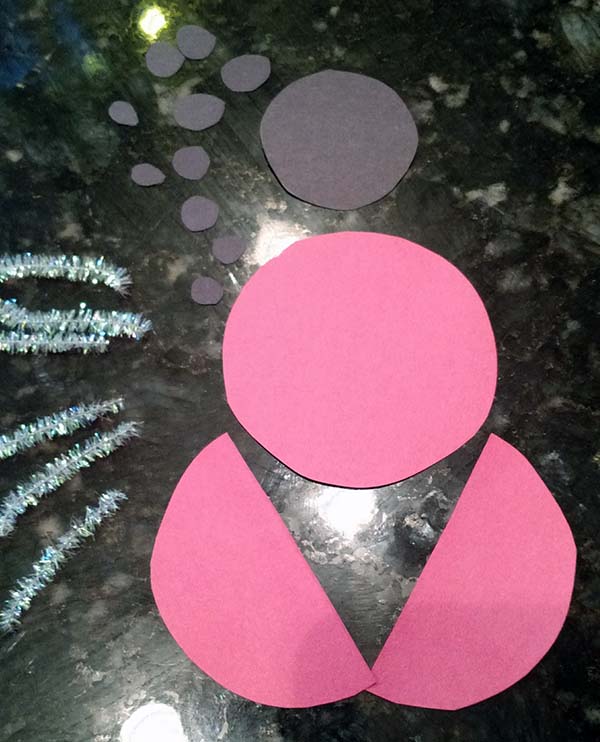 Glue the black circle to the top of the red circle.
Glue the two red half circles on top of the head, open them up as little or as much as you want for wings.
Place some glue on the ends of each pipe cleaner piece and insert them between the red circle and the red half circles.
Glue the eyes on the head
Glue black dots on your red ladybug
Let it dry before play with it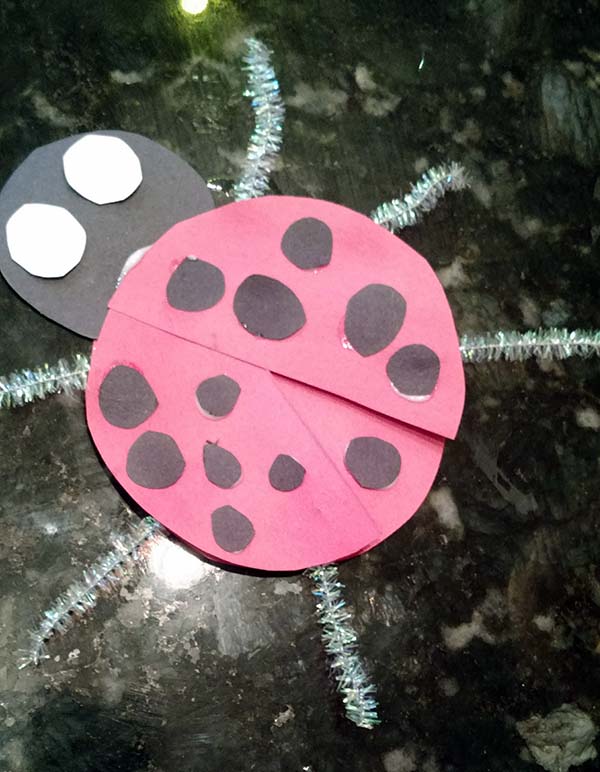 This post does contain affiliate links.
Did you get a chance to see the other amazing crafts shared below by the other fabulous bloggers???