So many delicious vegetables this week!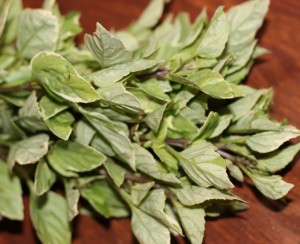 Basil, it's a different kind than I've gotten in the past. It's a much stronger basil, I haven't figured out what I want to make with it yet.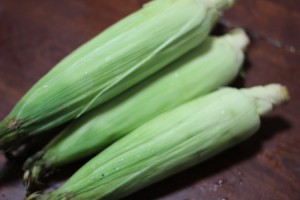 Corn, only 4 ears this week, it's so delicious!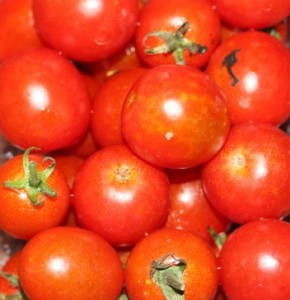 Cherry tomatoes. These are so good!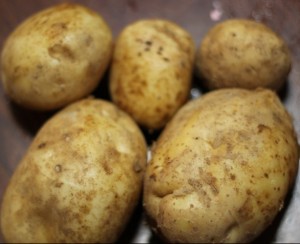 Potatoes, these are always easy to eat up. My kids love baked potatoes.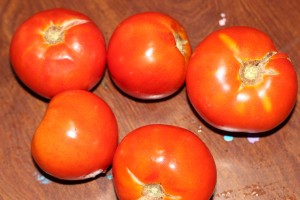 Tomatoes, lots of tomatoes this week!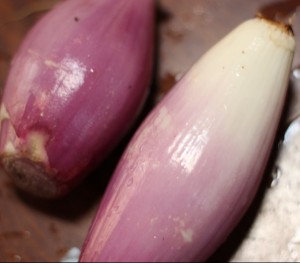 Red torpedo onions, these are super strong and so tasty once cooked.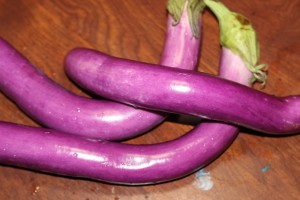 More Japanese Eggplant. Not really a winner around here, but I am finding things to make with them.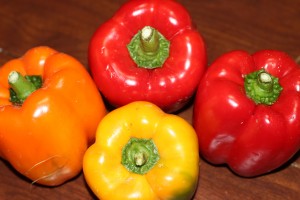 And, peppers, or "apples" according to my 2yr old. Who also likes to eat them like apples. I guess it's a good way for him to get his veggies!