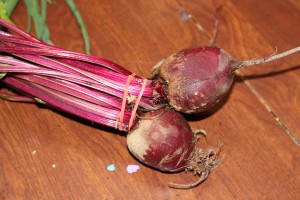 This week we have beets again. I made more pickled beets because I think the kids will like them. I'm just hoping I like them. I'm not a fan of beets.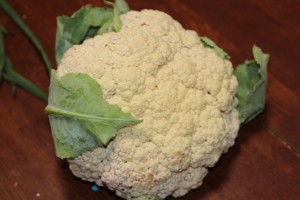 Cauliflower. You can't see this in the picture, but the undersides are purple. The girls were so excited about this! I'm not going to have any trouble getting them to eat it however I make it.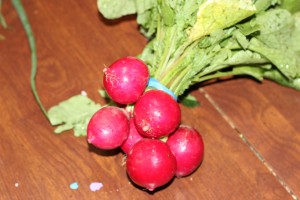 Radishes. Currently, I'm grating them into salads and everyone eats them this way. I even like them this way.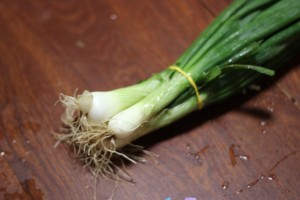 Green onions, four weeks in a row. I have got to come up with something other than slicing one in a salad!
Tomatoes. Last week's were so delicious. I'm not having any trouble eating all of these.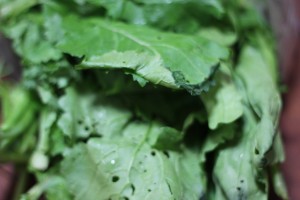 Greens. It's not broccolini, but something similar to kale. It's a bit strong but I still like it.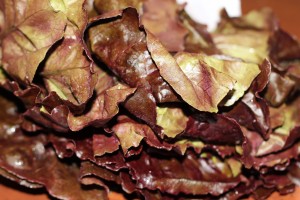 Red lettuce. This stuff is so tasty. I love it in salads.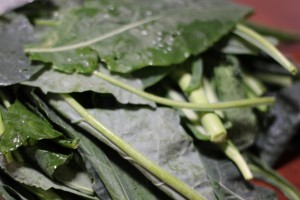 Kale. I still haven't found a recipe for kale that the kids will eat. I'm going to try something new this week.
Come back tomorrow and see what I've been cooking!