Chick-Fil-A Moms is hosting a Dress Up Your Nuggets challenge. Sounded like lots of fun. I chose an Around the world Theme to show off some different ways to eat Chick-Fil-A nuggets.
First up is French. They're all about their minimal servings. Though I doubt they eat barbecue or chicken nuggets in France, if they did, this is what it would look like. And Chick-Fil-A is such a quality nugget, it could be served in a gourmet restaurant, right?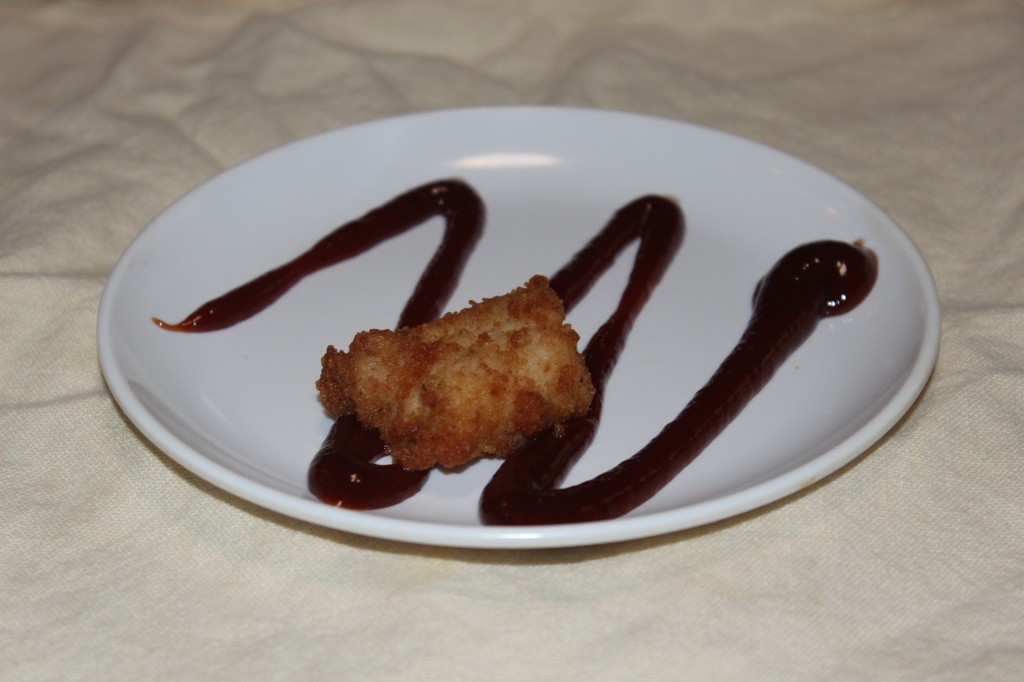 Next we have Chinese. They pair everything with rice. Add a little sweet and sour sauce and you have a meal!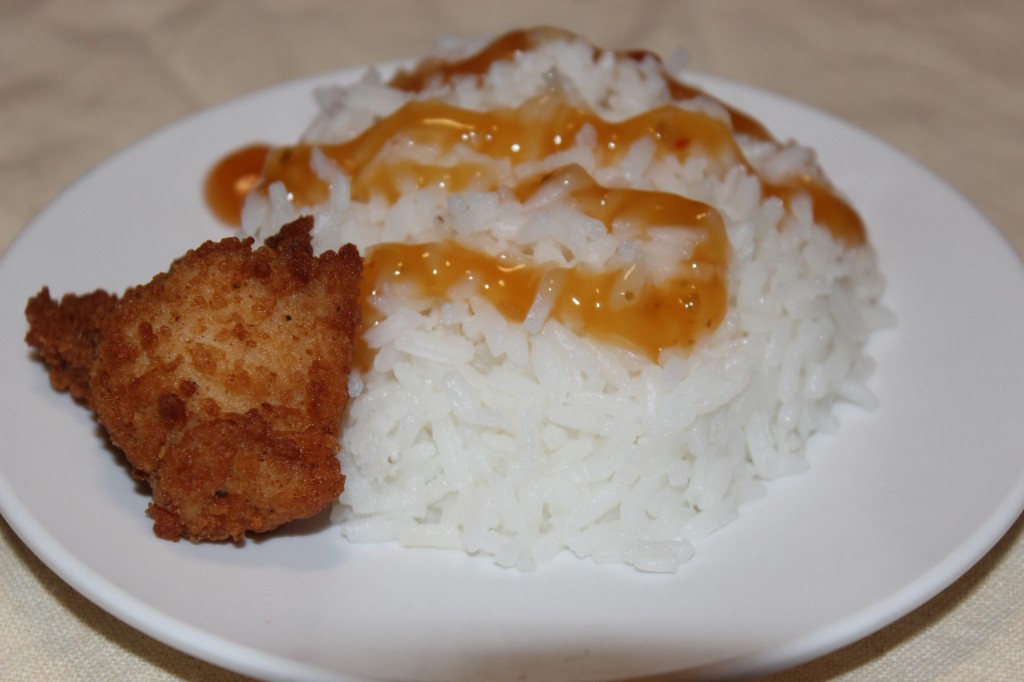 Third we have Mexican. I love a good taco! My 6yr old thought this one looked so good she claimed it for herself as soon as I finished photographing it. Of course, I had to remove the lettuce, because she doesn't eat lettuce on her tacos. A little mexican rice, cheese, lettuce, and chicken for a delicious chicken taco.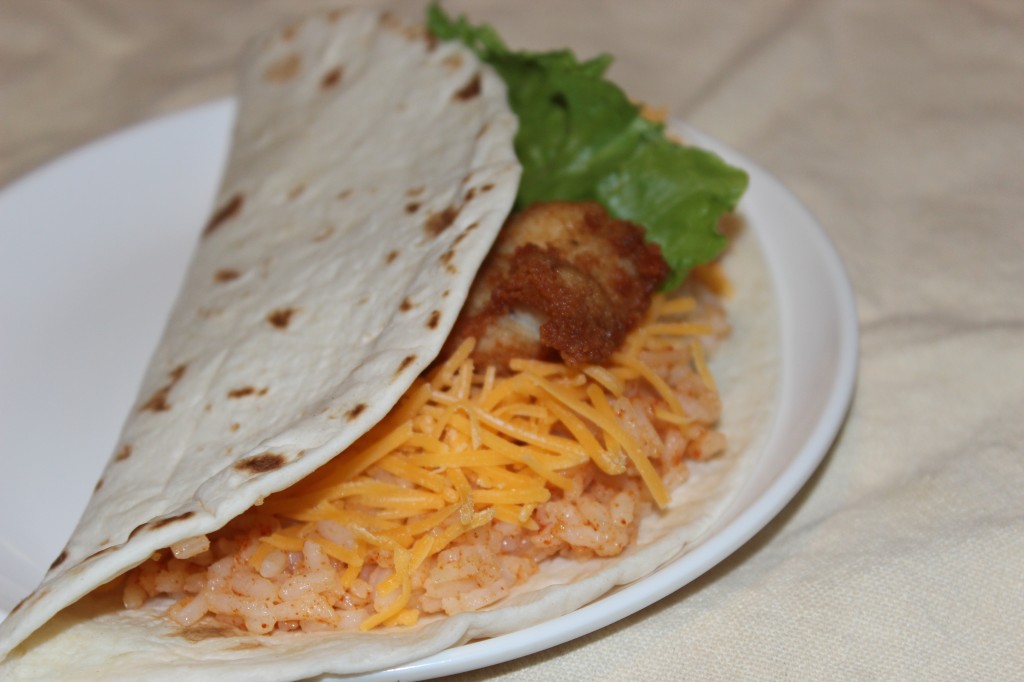 Last of all, I came back home to the Southern US and did Fried Chicken and Waffles. No one can beat some savory fried chicken and sweet syrup, especially when the chicken is boneless and oh so tasty!