*Sponsored Post*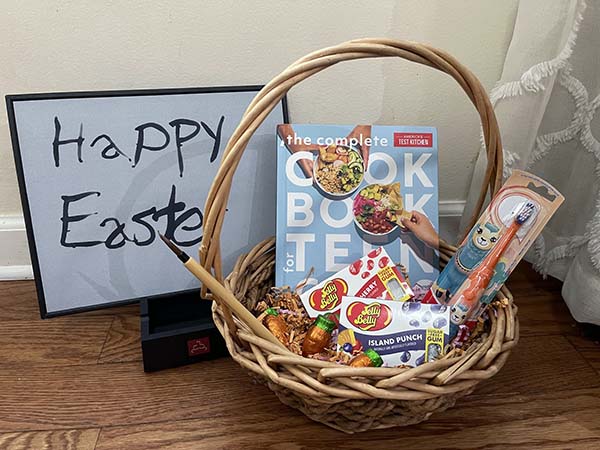 Easter is one of my favorite holidays! Probably because it heralds the beginning of spring, and I love the warmer months of the year.
As my kids are getting older. Finding the right items for easter baskets is getting harder and harder! My kids are going to love the items I found for them this year!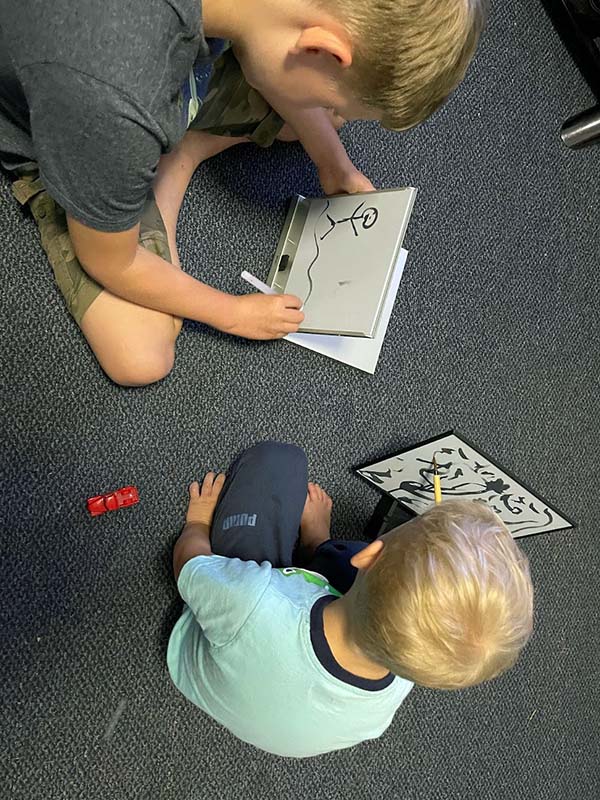 My kids big and little love these boards! They come with the board and a brush for drawing on the board. My little one loves to turn the entire board black, and my older kids actually draw pictures or use it as "scratch paper" for math.
I even illustrated a geography/history lesson for my kids because they just couldn't visualize it from their textbook. I drew a quick picture and it all made sense!
These boards have provided hours of endless fun.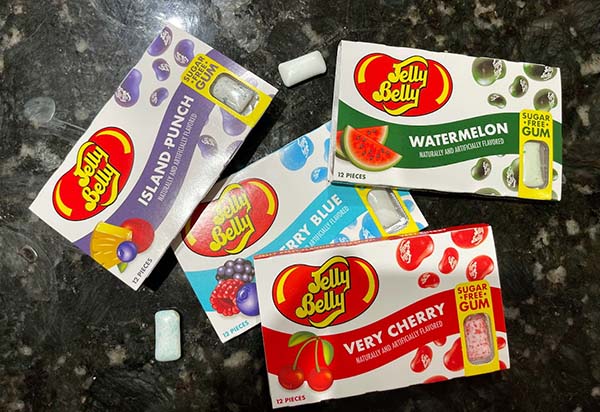 Packed with the flavor of their jelly bellys, this Jelly Belly Gum is super tasty! I had to hide these from my family just to get a picture. Once they tried them, everyone claimed a box (or two) and there was no more for me.
With the bright spring colors and flavors these are such a fun addition to the Kid's easter baskets!
America's Test Kitchen Cookbook for Teens
My teen loves this Complete Cookbook for Teen Chefs! The recipes are tasty and not too challenging, making success in the kitchen almost easy. I love watching her try new things in the kitchen – and I generally also enjoy eating her creations!
I'm not sure if this is really a gift for her or a gift for me since it makes meal planning so much easier!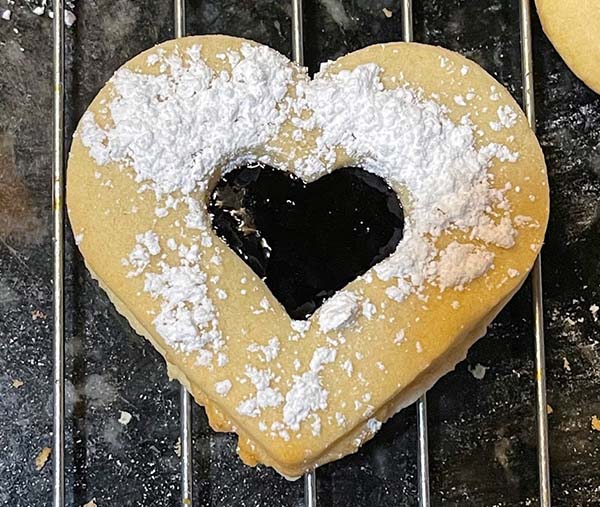 This kit comes with everything you need to make delicious cookies! All the way down to the cookie cutters.
And they're as tasty as they look! These never actually made it to the Easter Basket because the kids helped me make them and then they helped me eat them.
Such a fun and tasty family activity. Those activities that make everyone happy are hard to orchestrate and now that I know we all love making cool cookies and eating them, we'll be making more!