*Sponsored Post*
Looking for some unique stocking stuffers? I have some fun suggestions for you that are good for the entire family!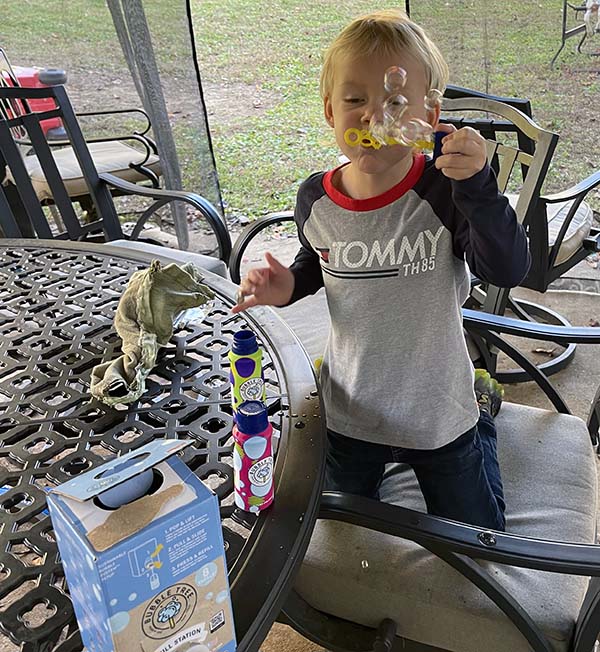 Every Kids loves bubbles! And these bubbles from Bubble Tree are terrific! Not only are they great bubbles – great bubbles being easy for the kids to get bubbles from. They come in metal bottles that are sturdy and refillable. And they sell these bubble refill stations.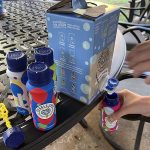 So, no more throwing away a handful of bubble bottles every time my kids play. We just refill and have our same bottles ready for another day.
Another really nice feature of having bubble refills is that it's easy to solve the whole "child spills all their bubble juice" problem. I just fill it back up and everyone is happy again!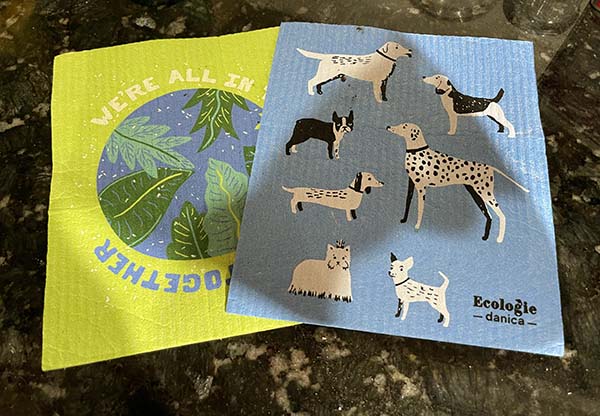 I'm loving these swedish dishcloths that they sent me! A Swedish Sponge Cloth is reusable and compostable. It's a great replacement for paper towels, dish cloths, or a dish sponge. They're super absorbant and you can just keep reusing and rinsing for months. If it gets too dirty you can even toss it in the washing machine! And then, when it's totally worn out, it's compostable so you don't even have to throw it away.
I've been cleaning with my new blue Swedish Sponge and it's amazing! It leaves my counters nice and smooth and makes scrubbing dishes quite easy. I even used it to sop up some water that the kids spilled and it soaked it up amazingly well.
Not only are these super useful, they also have super cute designs and are perfect for slipping inside someone's stocking on Christmas Eve.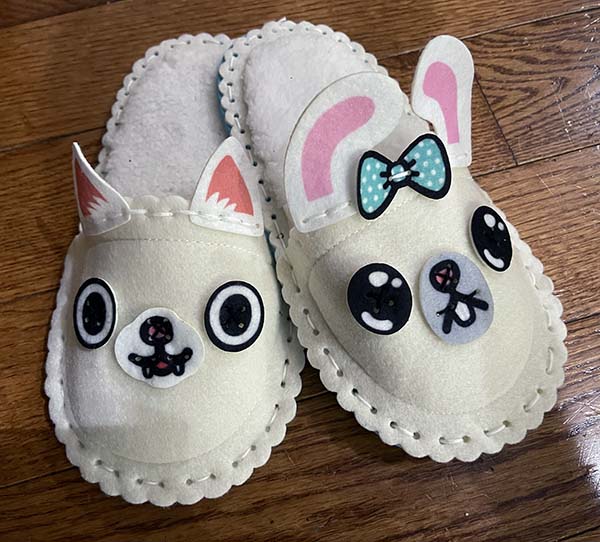 Toca Boca is one of my favorite app companies for the kids. And, now they're doing more than apps! They sent me one of their awesome Toca Life Boxes to review.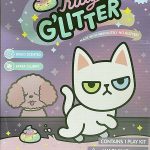 This box was super duper cute, and hilarious. The outside of the box was fun and creative, and inside, was a project for sewing your own slippers and sleep mask.
My 10 yr old daughter loves little needle crafts so she was all over this one! I had to help with a few knots hear and there, and she did a great job on the rest. The slippers and mask turned out super cute!
This is a monthly kids box of fun, and each month is something different. This month, I really enjoyed sharing a fun project that produced these super cute slippers for my daughter!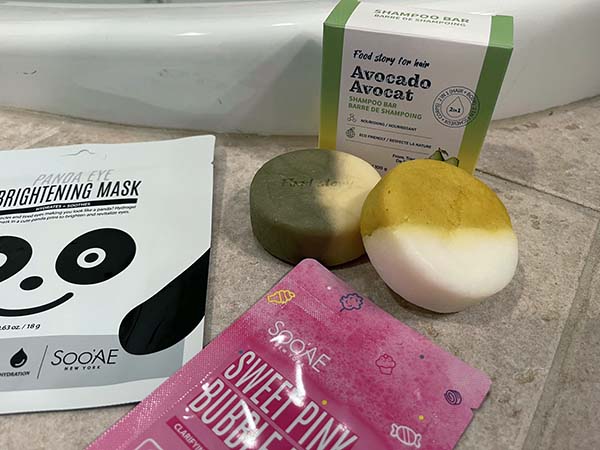 Looking for something small and fun to slip in a stocking? DKCOS Cosmetics has things like these awesome smelling shampoo bars, sweet pink bubble mask, panda mask, and so many more small fun items that fit so well into a stocking.
They have vegan products, charcoal products, and natural products. So, there's a little something for every stocking on your list!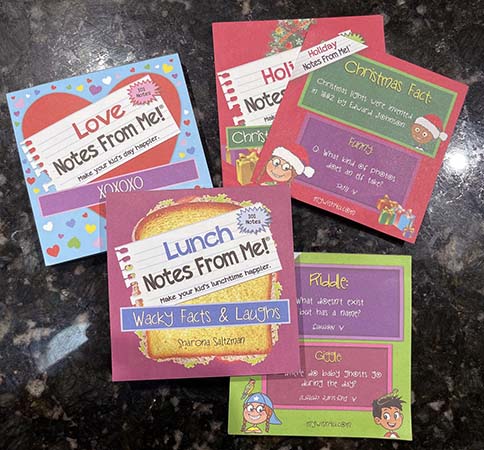 Fun and unique lunchbox notes. These are super fun and they have all sorts of different holidays covered. You can stick them in a stocking and be reveled by jokes from your kids all day, or make it an early Christmas present, or all year present, and put a note a day in your kid's lunchbox.
Either way, I tested these out on my kids and they loved the jokes. I even made the mistake of letting each kid grab a tablet to see what they thought of things and all 4 wanted to tell jokes at once! Whoops. I ended up making them take turns and we had some really great dinner conversation that evening.
I know these weren't designed as dinner conversation starters, but they work really well for that with kids. So, think of all the fun the kids have at lunch time when they have a joke to start it all off with!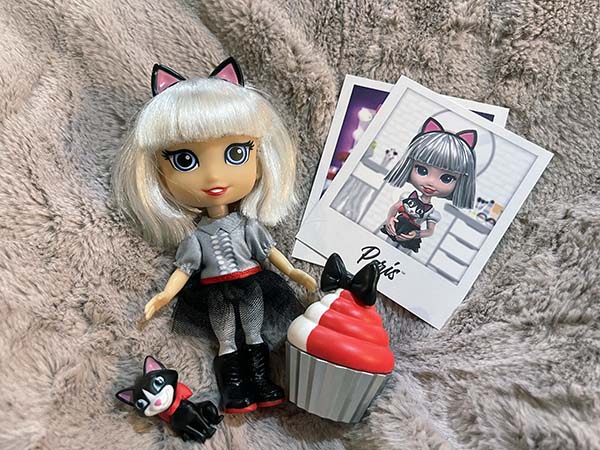 Just small enough to fit in a stocking, For Keeps Fashion Dolls are not only a great fashion doll with fashion forward hairstyles, outfits, accessories, and the like, it's also the ORIGINAL positive message driver at retail delivering a unique, and sincere message of Inclusivity, Love, Acceptance, and Self-Empowerment.
Standing 5.5"inches with 9 pts of articulation, interchangeable outfits, a secret positive message tee, an autographed photo, a 20 pack of affirmation stickers, and a cupcake-style stash box which you can share your positive messages with your friends in secret without being interrupted!
When mine arrived to review I barely got a picture in before my daughter took it off to meet her other dolls. These dolls are super cute and so fun! Perfect for Christmas morning!