*Sponsored Post*
Looking for a last minute gift that doesn't feel last minute? Check out a few of my favorite subscription boxes! These are the kind of gift that keep on giving throughout the year, and are fun Christmas Morning as well!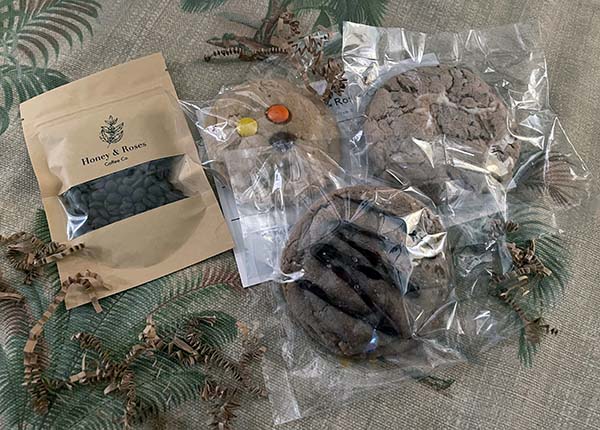 Honey & Roses sells coffee, and it's delicious! For your last minute gift, they have a variety of coffee subscriptions available. Decaf, Basic, KCup, Cold brew, etc. Basically, something for every single coffee drinker you know.
And they have the most amazing cookies ever! These cookie are so big and rich you'll want to have a friend over for coffee and share. Maybe offer to bring the snack if your friend will share their coffee with you.
The coffee is made fresh by small batch roasters and has amazing flavor! There are so many varieties to choose from, and as a coffee lover myself, they make it the way I like it. In small batches and recently roasted.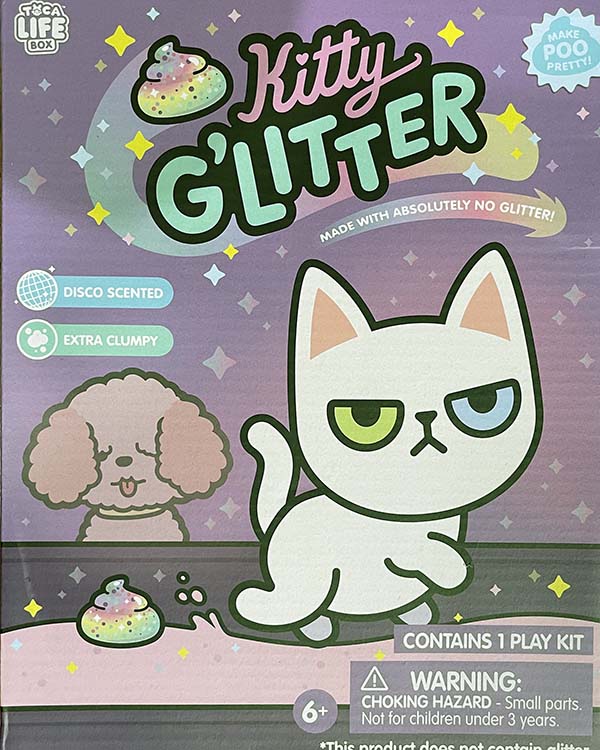 Toca Boca is one of my favorite app companies for the kids. And, now they're doing more than apps! They sent me one of their awesome Toca Life Boxes to review.
This box was super duper cute, and hilarious. The outside of the box was fun and creative, and inside, was a project for sewing your own slippers and sleep mask.
My 10 yr old daughter loves little needle crafts so she was all over this one! I had to help with a few knots hear and there, and she did a great job on the rest. The slippers and mask turned out super cute!
This is a monthly kids box of fun, and each month is something different. This month, I really enjoyed sharing a fun project that produced these super cute slippers for my daughter!
This is a super fun gift for that hard to shop for kid!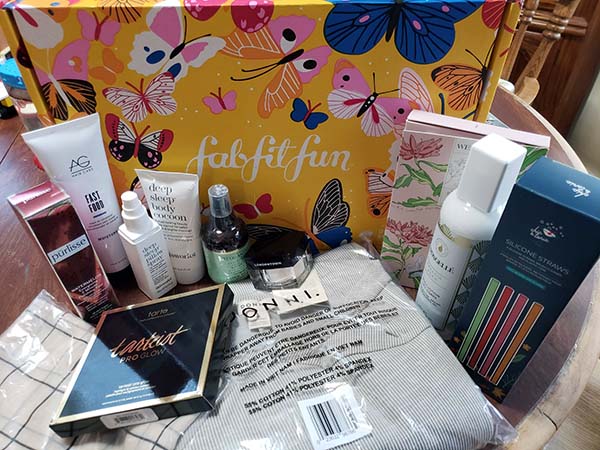 One of my favorite subscription boxes. Click through my link to get $10 off your first box! This is a quarterly box packed full of fun items ranging from household items, to clothing, to kitchen accessories, to bath products.
Don't quite know what to pick for someone on your list? A few weeks before boxes ship, they can log in and customize the box. I love this feature because I get to choose between some items and make sure that my box is only full of things that I will love!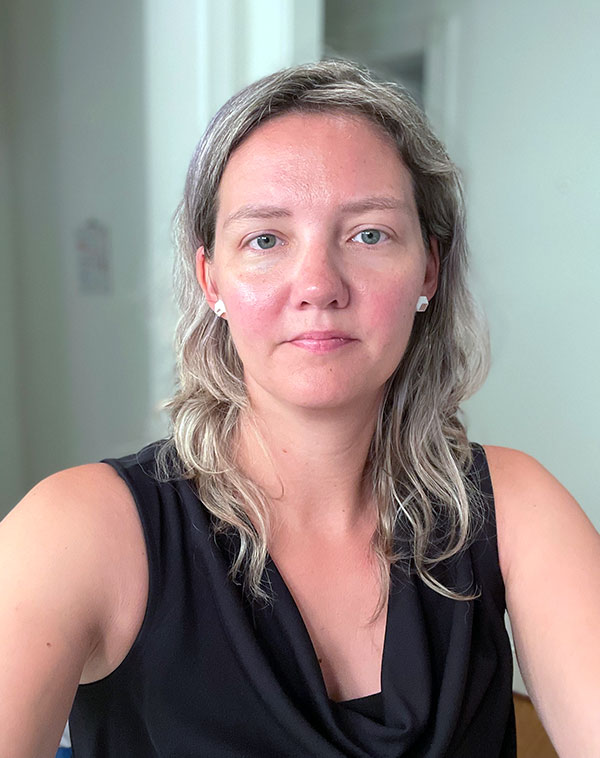 This is a monthly workout and clothing subscription. I love it because not only do I get cute clothing. They also have an app that has a variety of workouts. It keeps me motivated to try out my new stuff and exercise.
No worries, you get a monthly member credit that you use to select your monthly outfit, so you get to pick what you want to wear. I've been super happy with my selections so far.
And, while I may be a bit lazy about it in December, I do love the variety of workouts on their app and I'm making a plan for January!