Last set of food related subscription boxes. If you haven't noticed already, I love food! These 3 are some of my newest subscriptions. The thing about not going to a physical store is, I buy a lot less snacks. It's great, but, there are times I just want a snack. For some reason I struggle to find and add these when I'm ordering groceries, so…I decided to try out something a little different. These snack boxes are so much fun!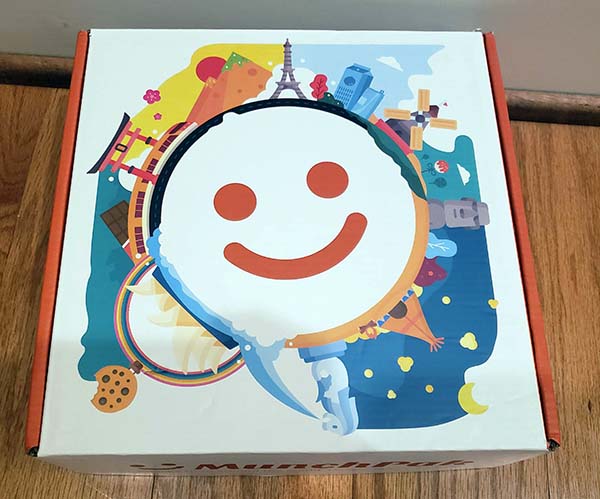 This was the first snack box I tried, and it's lots of fun! They have an assortment of snacks from all around the world, and an option to add on a soda – which is so much fun!
This is a monthly subscription, with 3 size options. 5, 10, and 20. I chose the 10 and that's perfect for me. With the soda add on, it's $30 a month for 10 snacks and a drink. So far, each box has had a variety of snacks, basically 2 each from 5 different countries. I enjoy trying new things and this box has been so much fun!
Get $5 off your first order with my link.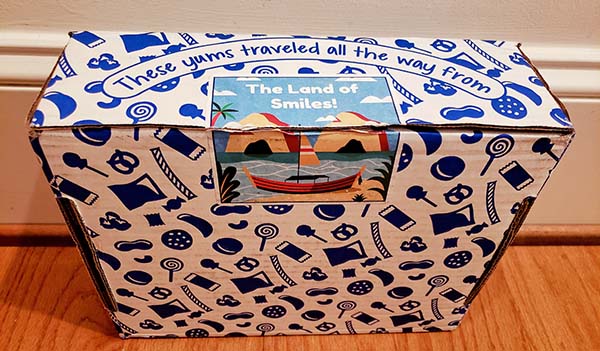 This one is super fun! And I love how different it is from the other snack box. Universal Yums themes their boxes by country each month. This past month was Egypt and it was amazing! I had no idea that Egypt made so many tasty snacks.
They have 3 sizes 6, 12, and 20. I get the 12 and it's just right. At $25 a month, I get a lot of fun snacks to enjoy. What's really fun is it includes a little booklet of information about the country and about each snack. I always have so much fun reading about each snack before I eat it.
They also include this fun score card so I can jot down what I thought of a particular snack. And then, what's super duper fun, if you really like something, you can purchase more from their "Yum Shop". Pretty cool!
Want $5 off your first order, just click through my link here.