Food is super important. And, I love to cook! So, I've tried everything from subscription freezer meals (yuck!) to straight up vegetable subscription boxes.
First things first. There are no freezer meal / prepackaged meals on my list. I've tried several and didn't like any of them.
I do have my favorite meal kits and some fruit, vegy, and meat boxes that I love.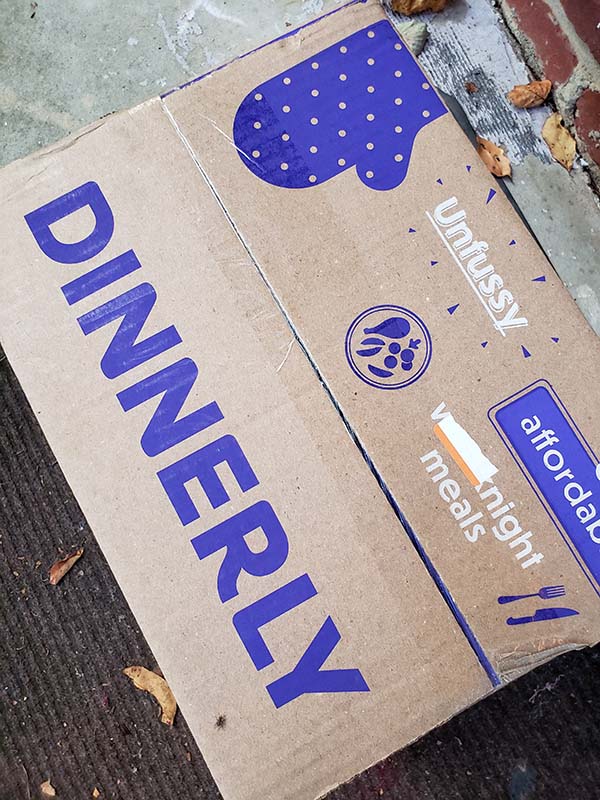 1. Dinnerly
Dinnerly is the first meal kit that I tried. I got a free box from a friend and gave it a shot. Their advantage is that they are the cheapest I've been able to find. At around $40 a box for 6 meals (3 meals X 2 people) that's about $6.50 per person per meal. It's a tad less per meal if you're ordering for 4 but with these meal kids I have found that a 4 person meal is way too much for us since the kids are still young. I feel like this gives me a couple of meals that I don't have to plan myself and that's always a relief.
The downside is that they don't generally prep their ingredients. So, if you need grated carrots, they just send you a carrot and you grate it yourself. I've found this box to require more prep time than the other boxes I've tried. But, you get what you pay for, so if you're wanting inexpensive without having to do the meal planning and shopping, this is the box for you.
Interested in trying this box? I do have some free codes to give out. Just DM me on my social media and I can generate a code for you.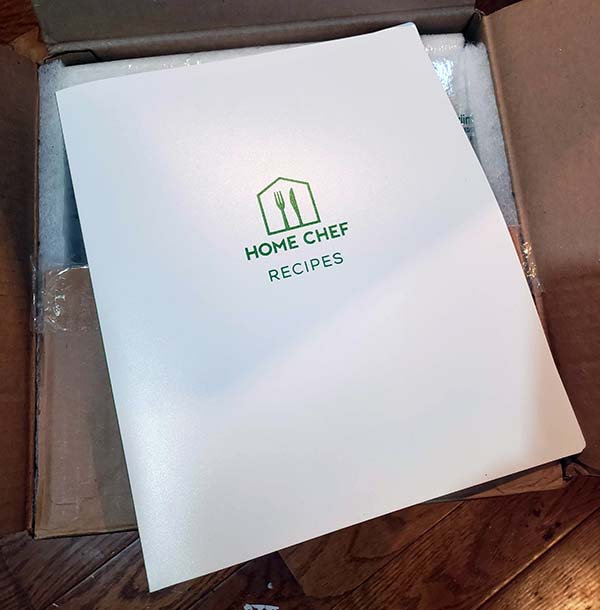 2. Home Chef
This is my favorite meal subscription box. At $50 to $60 per box this one isn't super cheap but it's also not the most expensive out there. Once again, this is the cost for 6 meals (3 meals X 2 people) so you're looking at $8.25 to $10 per person per meal.
Their meals come with many ingredients pre measured and pre prepped (carrots are already grated) and each meal is in it's own bag so you know all the ingredients are there and you can't mix them up. These meals are usually pretty quick to prep, they have a large selection to choose from each week, and they're delicious. They use fresh ingredients so I feel like I'm cooking good, healthy food, but with a lot less effort.
Want to check it out for yourself? Use my referral code jennyf53 for $35 off.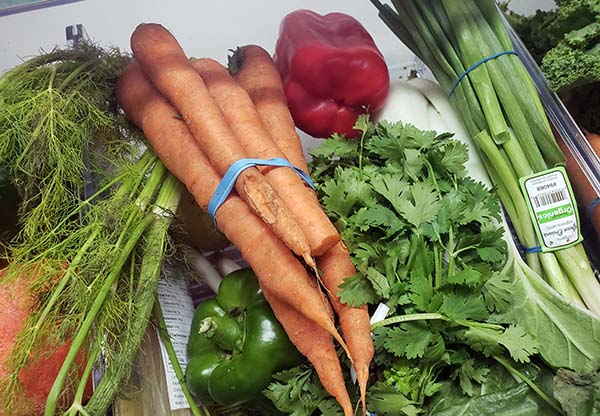 This is a weekly box of fruits and veggies. $22 plus shipping for 10 to 13 pounds of fruits and veggies for their small box. It's plenty of food for my family. They do have a larger box if you want more, but honestly, everyone I know gets the small one. This is really a very inexpensive way to have fresh fruits and veggies arrive at your door every week.
There is an option to select your preferred foods (it's not guaranteed, but I usually get what I request), you can add discounted organic products (like chocolate bars and hot sauce), and even though the products are seasonal, they have a large selection with lots of variety.
I love getting this box every week. It's an easy way for me to make sure I'm serving lots of fruits and veggies to the kids!
Get 25% off your first box with code: COOKWME-PJ0UPY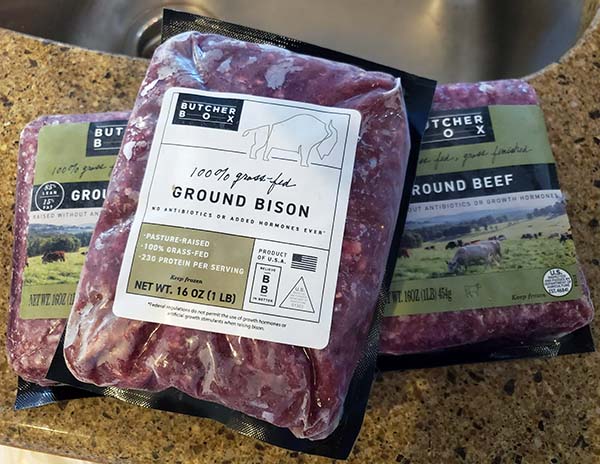 4. Butcher Box
This is the newest food box that I've tried and after 2 shipments, I'm hooked! This is a meat box. It comes well packaged and frozen, so you can drop everything in the freezer or stick some in the fridge for eating soon.
They have 2 box options $129 for 8-11 lbs of meat or $238 for 16-22 lbs of meat. You can set your shipping frequency to every 2, 4, 6, or 8 weeks. And you can pause or extend out your delivery date by 2 weeks at a time. They also have additional items (like extra ground beef) that you can auto add every month, and special sales that you can add as they're available. You can choose to have your box all beef, beef & pork, beef & chicken, or beef, chicken, & pork. I do the beef & pork because that's the meats I prefer to cook with. And I get the 8 – 11 lb box every 8 weeks with an extra ground beef added on.
The meat I've gotten has been great quality and it's so nice to have meat arriving on a schedule so I can plan my meals around what I'll have and when. With this box and Misfits Market, I pretty much have all my essentials. If I could just find a box that ships milk products, I would be set!
I know you're dying to know more about Butcher Box, so Check them out here. And see what tasty meats they have available!