*This is a Sponsored Post*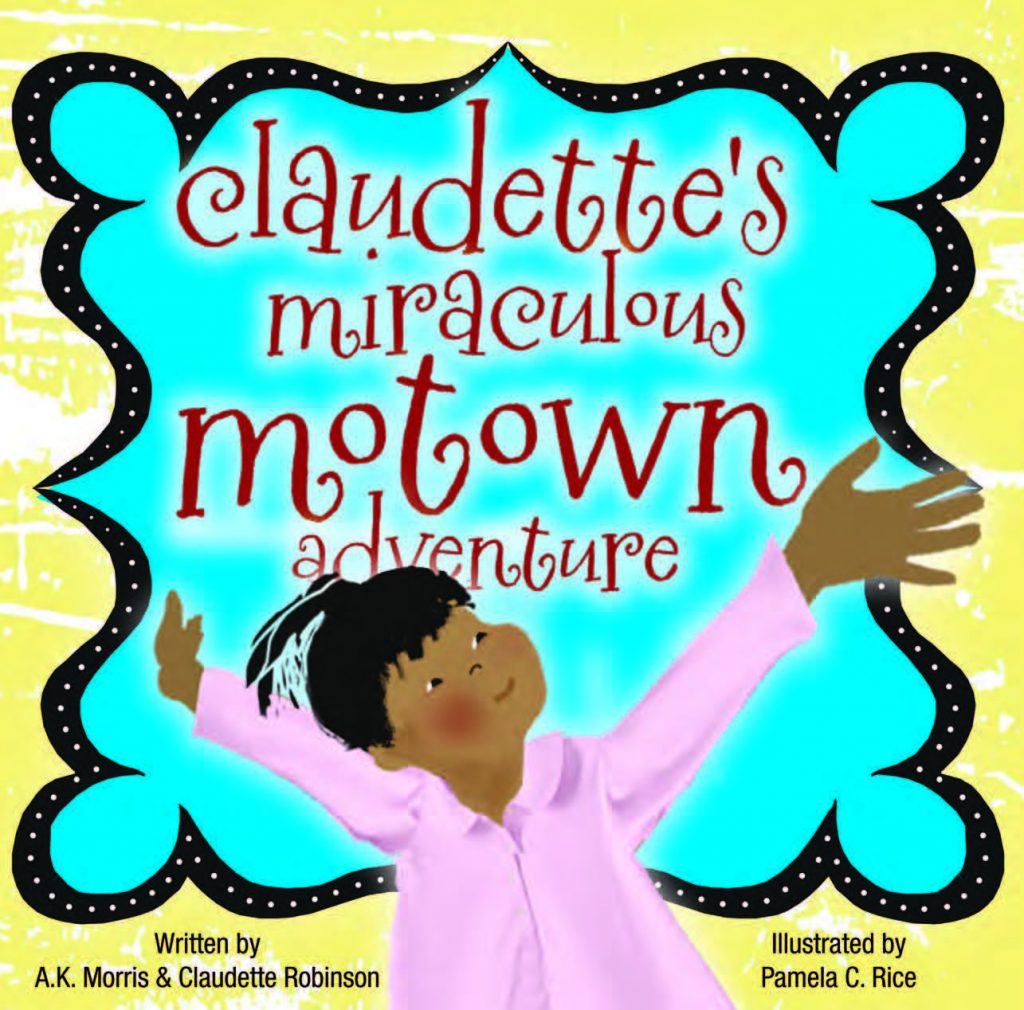 Claudette's Miraculous Motown Adventure
by A.K. Morris & Claudette Robinson
Illustrated by Pamela C. Rice
Summary
Little Claudette lives in the magic kingdom of Motown, where all the happy children sing and dance int he streets. Then one day, an angry witch casts a spell, and the kingdom descends into dark silence. Unhappy and bored, Claudette finds a box of Miracles in her attic. Inside are four little fellows – Smokey, Bobby, Ronnie, and Pete – who sing music so sweet. Claudette and the Miracles begin to sing together, but will it be enough to bring light and laughter back to the kingdom of Motown?
Review
This book was published in 2019, commemorating Motown's 60th Anniversary celebration. It's such a cute book, showcasing a little girl's journey as she discovers the power of music.
The Author, Claudette, uses her own name, and fancifully tells of her journey as the first female artist with Motown Records.
The back of the book has a biography on The Miracles and their lengthy and accomplished career.
About the Author
As an original member of The Miracles, Claudette Robinson was the first female artist to sign with Tamla/Motown Records. In 1960, "Shop Around" became their first million-seller, prompting Berry Gordy to declare Claudette: "The First Lady of Motown." During the Miracle's six-decade career, the group has sold more than 60 million records to date, been inducted into the GRAMMY Hall of Fame, and the Rock and Roll Hall of Fame. In 2017, the City Council of L.A. awarded a Resolution to Ms. Claudette Robinson for her varied accomplishments in the recording industry and her continuing philanthropic efforts.
Giveaway
Check out the Claudette's Miraculous Motown Adventure playlist! Print out the coloring sheet for your kids to color while everyone listens. And, enter the giveaway for your chance to win a copy of Claudette's Miraculous Motown Adventure.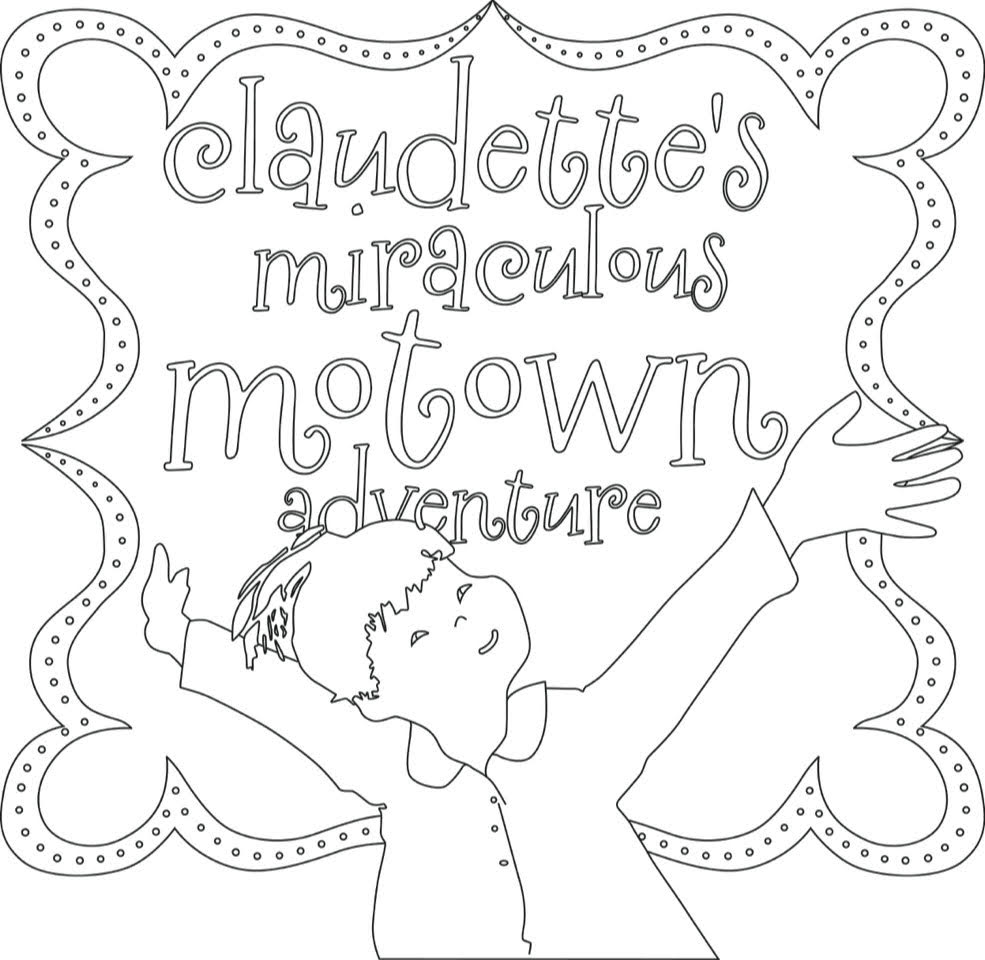 Connect
Follow Claudette Robinson at:
Website
Facebook
Instagram