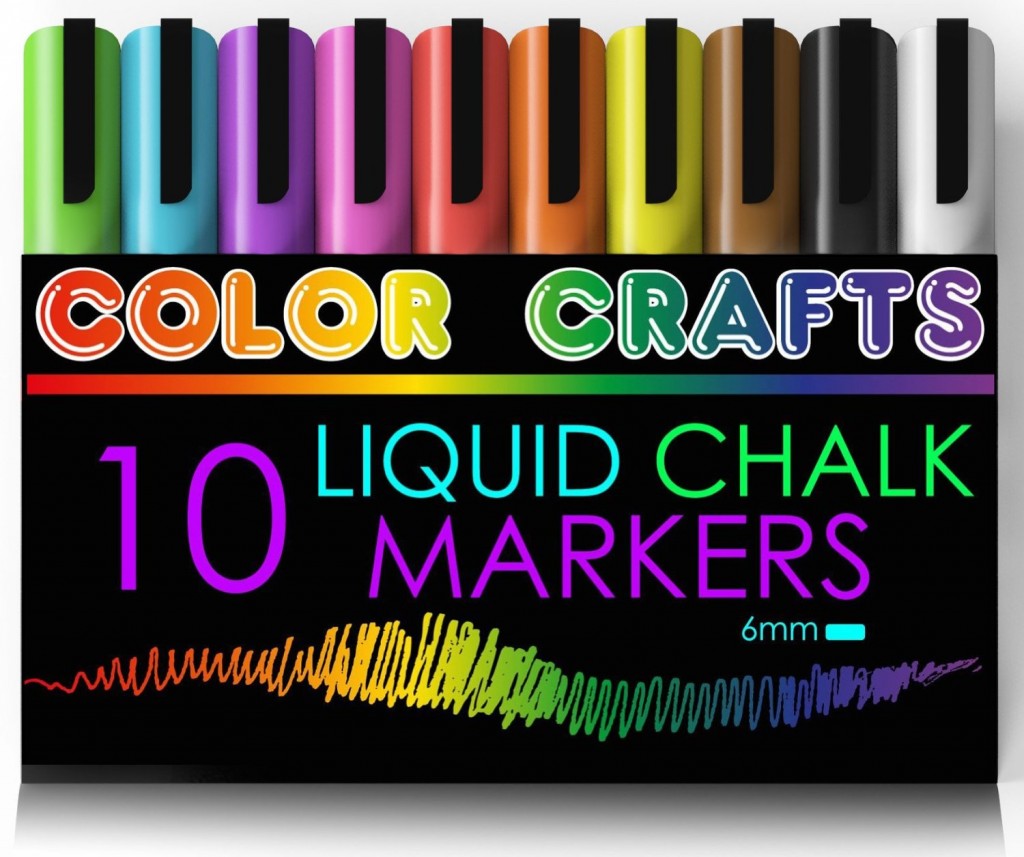 I just love how vivid these colors are! They're nice and bright and show up well on surfaces.
They're easy to wipe off, have no smell, and are super easy to use. It's so easy to create my own great-looking window or chalkboard designs with these markers!
Go here to order your own package.
I received these markers free for purposes of my review. All opinions are my own.