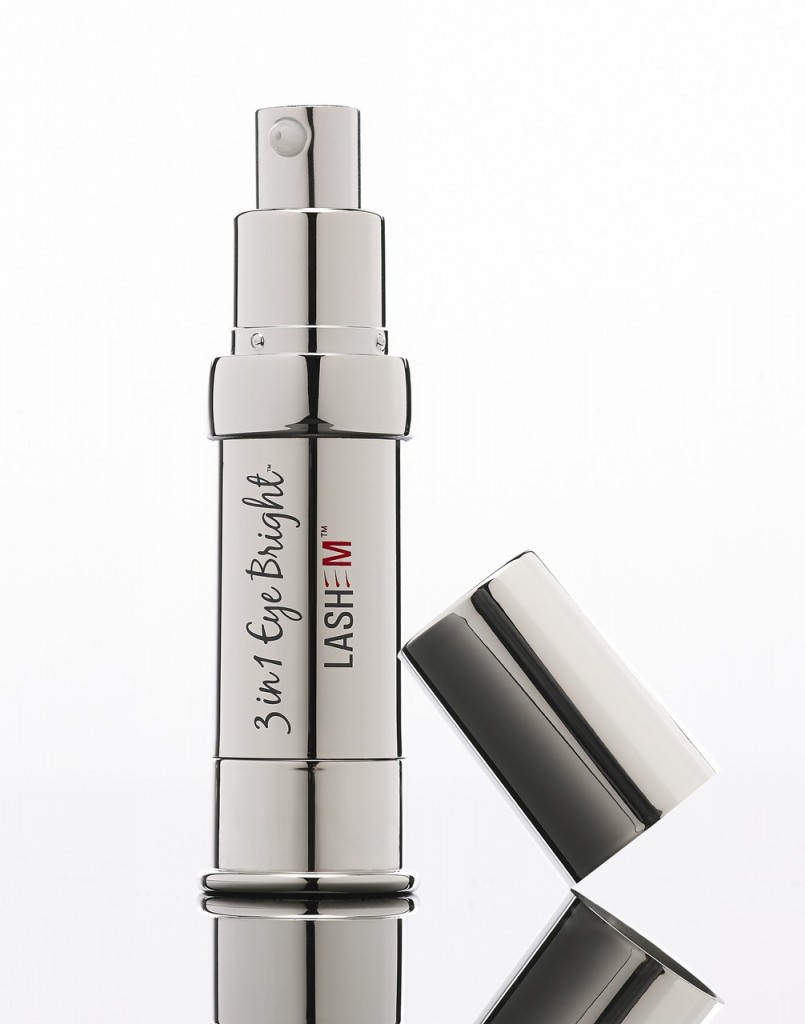 Lashems 3-in-1 Eye Bright helps diminish dark circles and fine lines as it smooths the appearance of puffiness and wrinkles. This paragon free, hyperallogenic formula is PETA Certified Cruelty Free and helps to hydrate, nourish, and condition the delicate eye-area keeping you looking and feeling your best.
With 3 little kids running around, I'm pretty much always tired. So, I jumped at the chance to try and review a product that is supposed to help me look less tired.
Pros:
This product is easy to apply – I love the consistency, it's easy to get it right where I want it.
It rubs in quickly – no one wants to be rubbing around their eye for too long
It has no scent – I'm not a big fan of scented facial products, so I love things that don't smell
It dries well – as in, it's not sticky after it dries. The eye bright seems sticky when I start rubbing it in, but after it's rubbed in, my skin feels smooth with no sticky residue.
It lightens under my eye – It does help my eyes look less tired. It's been a busy week with lots of traveling and having something that helped me look less tired was pretty awesome.
It's in a cute bottle that's easy to store
Cons:
The dispenser is hard to use – I'm always getting twice as much product as I can actually use at one time, the push down sticks a little so I get a lot or none.
All in all, I really like this product. It works well and it's easy to apply.
This product is listed for $40 on their site here.
Not sure you want to buy it yet? Enter their giveaway here for a chance to win a free 3 in 1 Eye Bright.
I received this product free for purposes of my own. All opinions are my own.