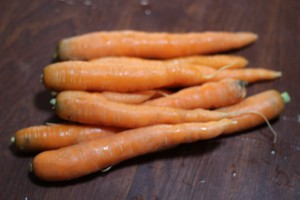 My girls are so excited about these carrots. They love carrots, and had carrots a few weeks ago so this week they were asking for them again. They're so happy to have more carrots.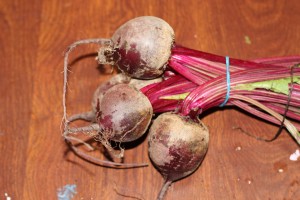 I can't say I'm happy to see more beets. I've already pickled two bunches. I haven't decided yet what I'm going to do with this bunch.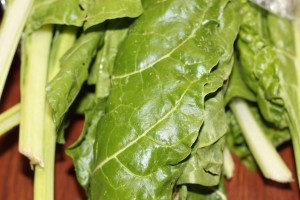 Swiss chard. I remember my mom making this accidentally once when I was a kid thinking it was kale. It's not kale, and it didn't taste good. So I'm a little afraid of it, but I'm sure I'll find something I can make with it.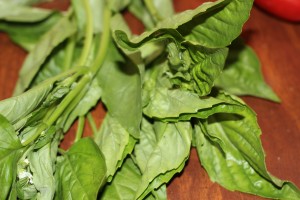 Basil, luckily I have ideas for using this since I'm just now finishing off my last batch. In fact, tomorrow I'll have two recipes for you with basil.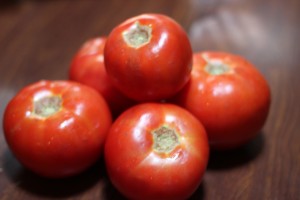 More tomatoes. These are so yummy! And I'm eating through them so quickly, I'm always happy to have more tomatoes.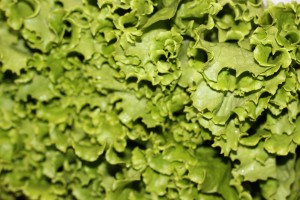 And lettuce, we love salads at my house, so that's what this gets used for. There's also a lovely red pepper I forgot to take a picture of – and since I ate it before I realized that I didn't have a picture, there's no picture. It was very tasty.