Thanks to Walt Disney World Resort and MomSelect for this awesome Disney Kids Preschool Playdate party box!
We had friends over and we moms hung out and talked while the kids played in the yard and enjoyed snacks and all the awesome party box contents! The weather was beautiful and the kids had tons of fun while we moms got to relax.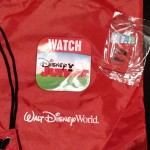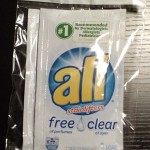 Everyone loved these Disney Junior drawstring bags. They were perfect for taking home all their "loot".
Plus, my preschoolers love Disney Junior!
There were some pretty awesome sponsors this year. Like these sample packs of All Laundry Detergent. With 3 kids I ALLways need more laundry detergent. And since I also have a child who's sensitive to dyes and scents, free & clear detergent is a must.
Best of all. The hostess gift this year was just awesome! It's something we'll get lots of use out of and it made my daughter so happy!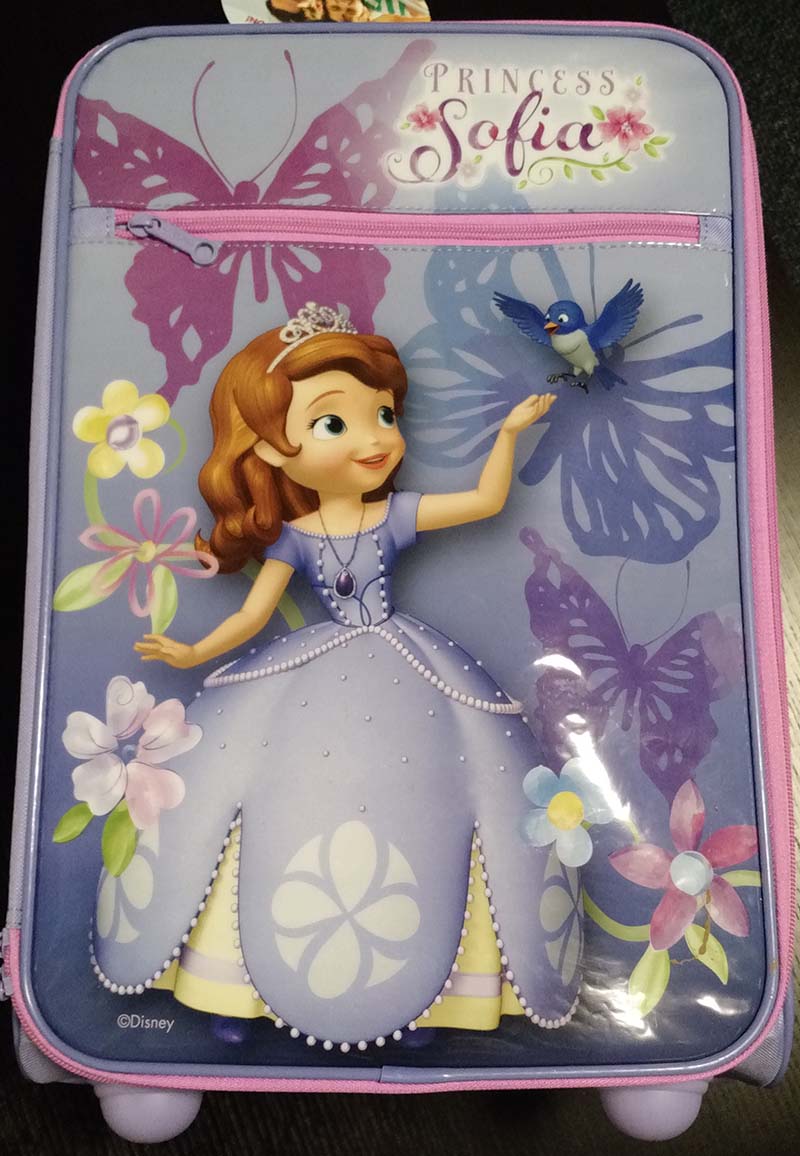 Of course, the favorite item in the box was this adorable Princess Sofia suitcase. My 5yr old daughter claimed it the second it came out of the box. She pulled it around for days and even had it packed for a trip to Grandma's house (that she was planning all by herself). She'll definitely get lots of use out of this.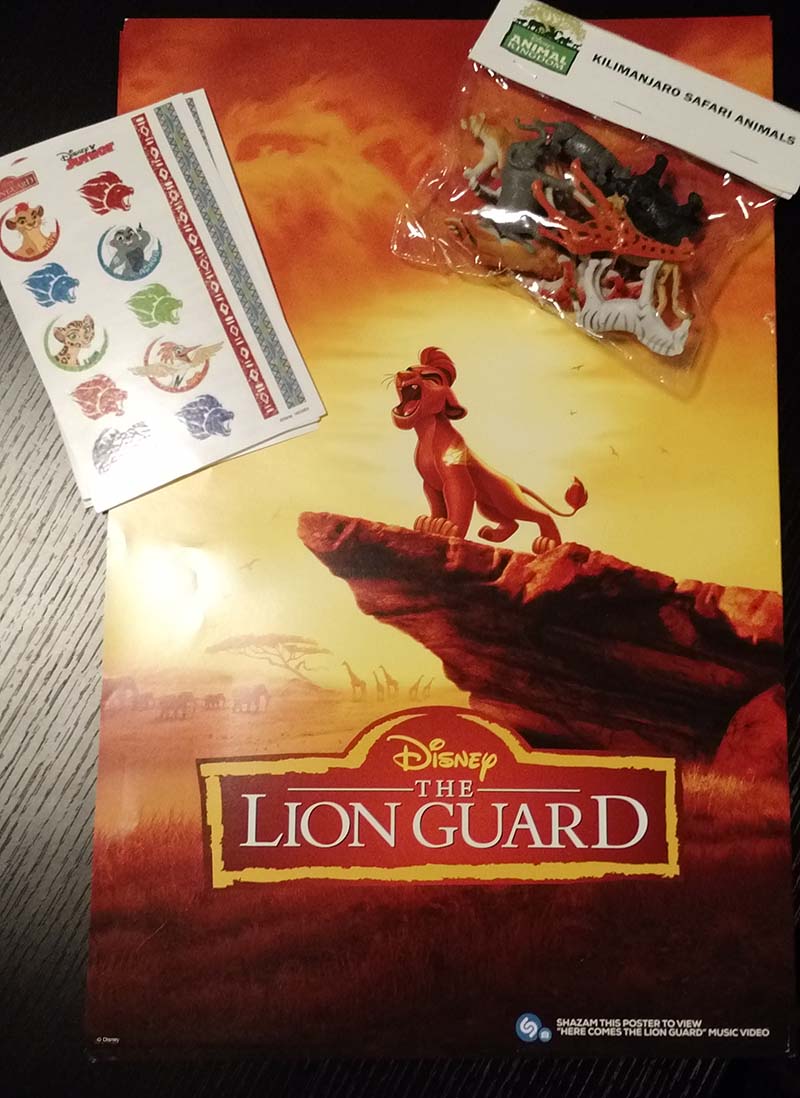 The Lion Guard is Disney Junior's newest show and all the kids were delighted with the animals, tattoos, and posters to take home. This is where those Disney Jr. bags came in really handy!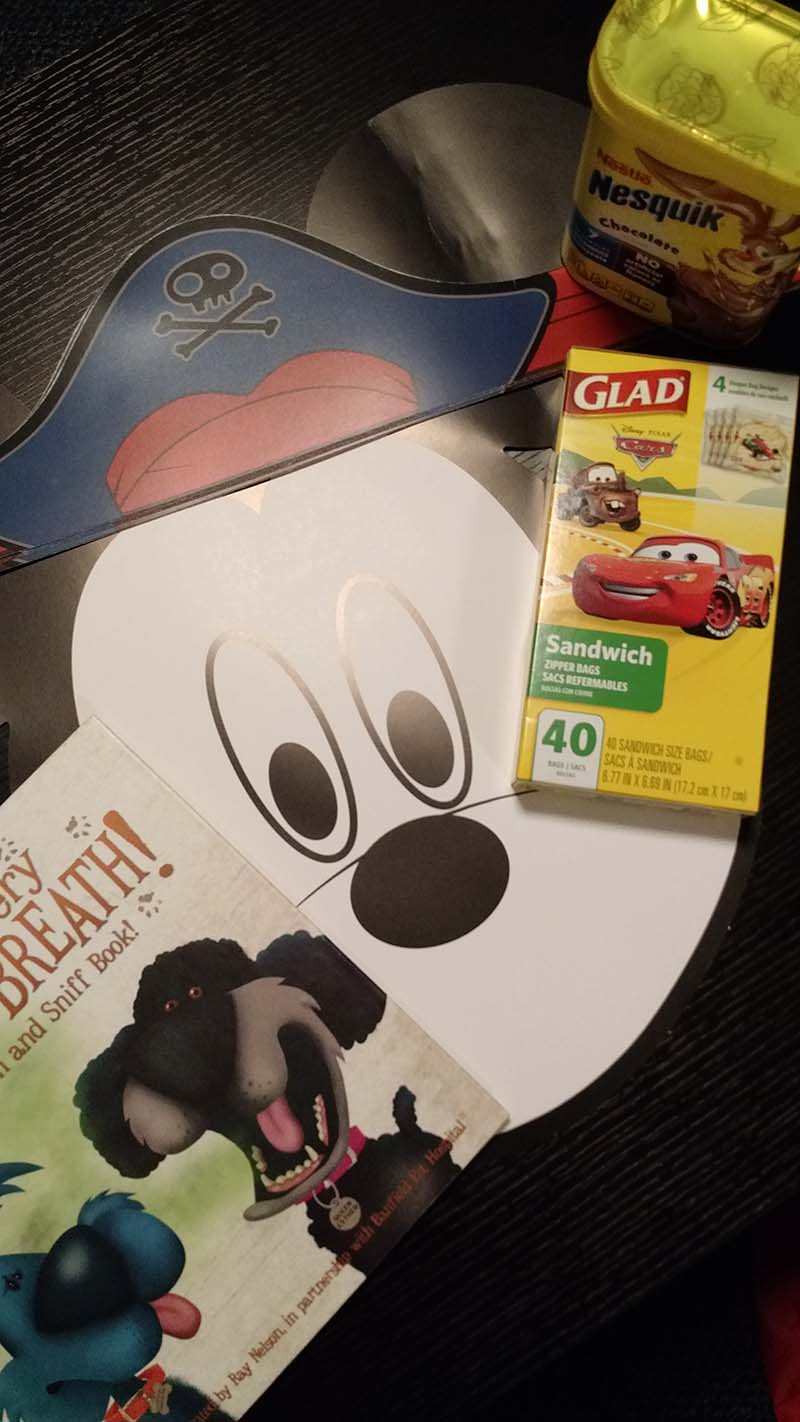 Next up, my 2yr old son claimed this adorable book sponsored by Banfield Pet Hospital. It's such a cute story and my little guy loves dogs. And those Cars sandwich bags. I had to hide them from him so he wouldn't "drive" them all over the house before the party. I put four chocolate cookies in each bag for "tires" for the kid's snacks.
And Nesquik is our very favorite chocolate milk powder. We go through that stuff so fast! It's delicious and ensures that my kids drink lots of milk.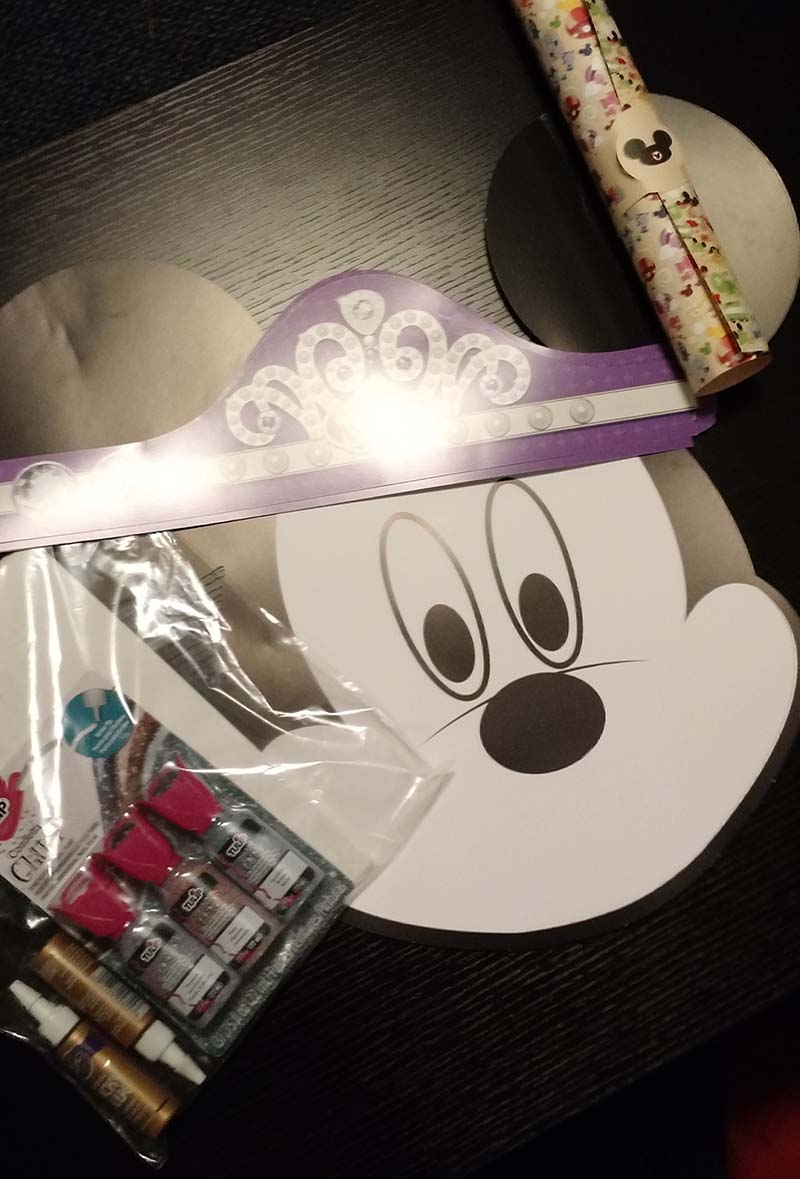 Did you notice the Mickey? Actually, we have a Mickey or a Minnie depending on which side of the hat you show. Each of the kids got one of these hats to take home as well. Jake on one side and Sofia on the other. And since we had a mixed group of kids, this made everyone happy.
Last but not least, these super sparkly glitter puff glues from I Love to Create. There were also white paper bags and some templates for making puppets. The kids had so much fun designing their own characters with the glue, though, they did take quite a while to dry!
We had a blast at our party, and I'm so grateful to Walt Disney World Resort, MomSelect, and all the awesome sponsors for such a great box for our #DisneyKids party!
I received free products in order to host the Disney Kids Preschool Playdate. The opinions expressed here are my own.