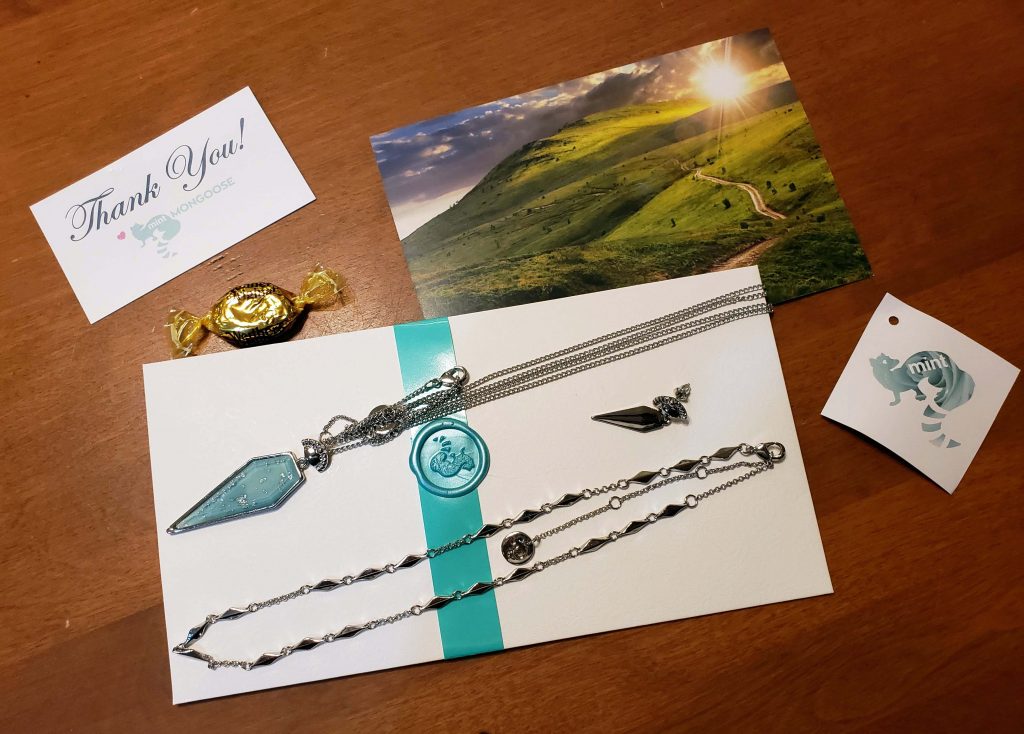 I was sent this cute jewelry subscription box to review. And I was definitely pleased with how fun the jewelry is. For a $16 monthly subscription, you receive 3 matching pieces of jewelry. I love how the jewelry could be worn alone or together. The sealed envelope and little candy were such a nice touch!
Each jewelry set comes with a postcard that tells a story behind the inspiration to create these pieces. You choose if you want silver, gold, or rose gold. And you can opt out of earrings if you don't want them.
Want a little more? You can get their Mint Mongoose Black subscription for $23 a month. It comes with 4 pieces of jewelry and 2 accessories each month.
So much fun!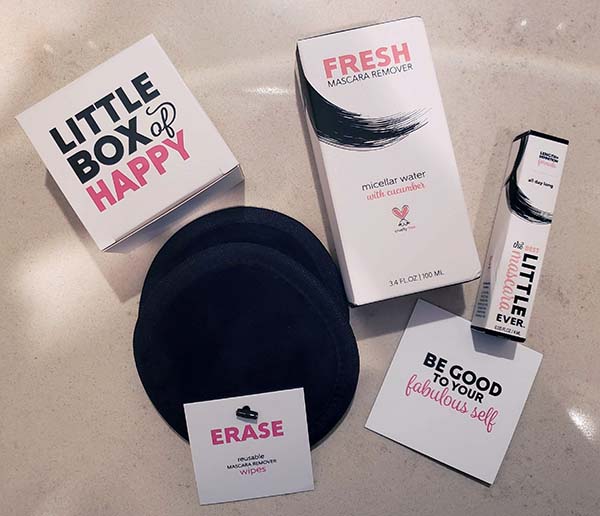 A subscription for mascara? I was skeptical at first, but, being as I was offered a free box to review, I thought I would give it a try. They sent me their starter set. Which is currently $21 (discounted from $31).
The mascara works well for me – I'm a little picky about my mascara, and this one worked great. What I really love though, is the micellar water and the erase pads. These made getting my mascara off actually possible. Erasing one of my pet peeves about wearing mascara!
You can choose 30, 45, 60, or 90 days frequency, depending on how much you use or like to replace your mascara. After your first order, you'll receive mascara only for $21 at your subscription frequency. Super convenient!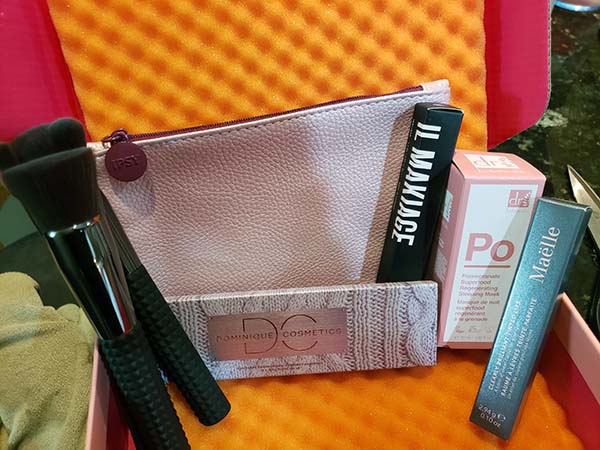 Ipsy is a monthly makeup and beauty supply subscription box. They have 3 sizes, Glam Bag, Glam Bag Plus, and Glam Bag Ultimate. Bags are $12, $25, and $50 a month, respectively. One interesting thing about this subscription is that in order to subscribe to the larger bags, you have to also subscribe to the bags below it.
Glam Bag contains 5 deluxe size samples. Glam Bag Plus contains 5 full size products. Glam Bag ultimate contains 8 full size products and 4 deluxe size samples.
You do get the option to customize your bag each month. I get both the Glam Bag and the Glam Bag Plus and it's plenty of cosmetics for the month. If I don't like something, my girls are usually happy to take it. And if I'm feeling like I have too much, I just pause my subscription for a month or two.
This subscription is just a fun way to treat myself every month. Check it out here!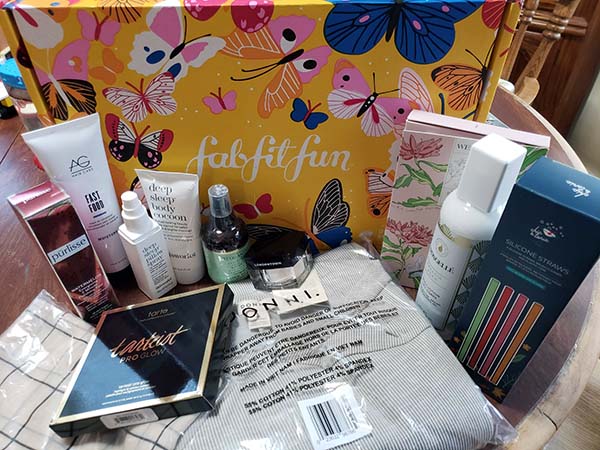 I love this box! This is a quarterly subscription box. And at $55 a box is an amazing deal! Full price, my fall box would have cost me almost $500. This box has beauty supplies, but it also has home items and clothing.
I got this awesome blue and white poncho in my summer box and have absolutely loved it! That thing itself was probably worth $55 to me! My fall box is on it's way and I just can't wait! It has a super cute throw, kitchen canisters, a curling iron, adorable hair clips, and a few other items.
You do get to customize and because I'm getting so many beauty items in my ipsy box, I tend to pick accessories instead of beauty products when I customize.
Get $10 off your first box with my link.