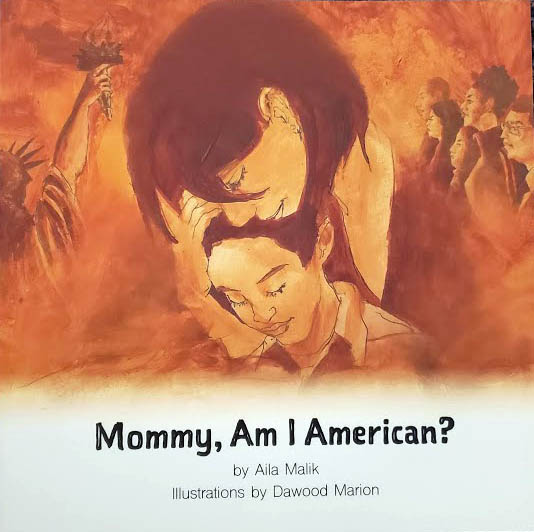 Mommy, Am I American? by Aila Malik, Illustrated by Dawood Marion
This is a cute little book about a little boy asking his mom who is an American? What does America stand for? And how he can be an American?
The author does a great job of staying out of politics and focusing on what really makes us all Americans. Caring for our neighbors, regardless of country of origin, political affiliation, religion, etc.
Parent activist and children's book author Aila Malik has teamed up with Culk to create the Vote for Kindness clothing collection:  https://tinyurl.com/VoteforKindnessMalik
Elections are opportunities to create new societal norms, new influences, and messengers for our children. Why does our voice matter?
"Who we put into office as leaders of our community, at all altitudes of government, serve as role models to normalize behavior for our next generation," says Malik. "Kids won't understand or remember the intricacies of a divided house on pushing through particular legislation, but they will remember expressions of anger, hate, and name-calling interviews. If we expect kindness and justice from our kids, in how they respect others, cooperate at school, and build community, we must be active in choosing candidates not just on their 'doing' but mostly on their way of 'being."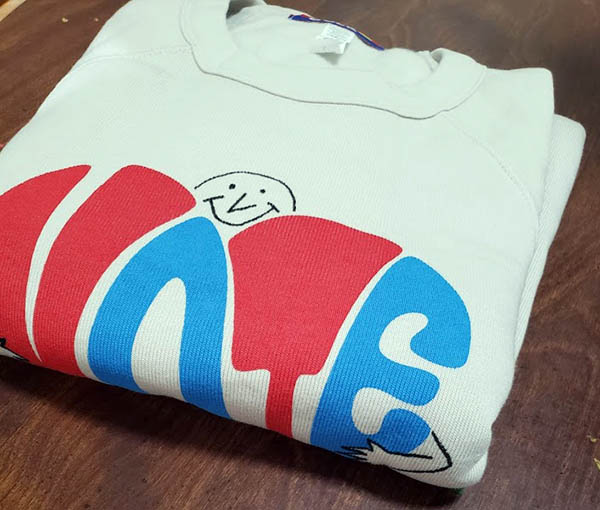 Malik is a first-generation Pakistani-American, lawyer by schooling, nonprofit executive by trade, author, and mother of three who is on a mission to expand patriotism. Her children's book, Mommy, Am I American?, helps parents and caregivers of children in grades 1-5 learn the impact they can have through their children, and define kindness and inclusivity as accessible activism.
Malik traveled to 41 countries over a year (8 months before the COVID-19 outbreak) with her family of five–(husband, Kapil, son, Zayan (age 13), daughter, Kenza (age 10), and youngest son, Kaysan (AKA Kaysee; age 8)  and documented their journey on her Franklin Street Globetrotters blog and shares videos on social. Here's a preview:
Regardless of our political affiliations this election season, let's show kindness and respect to each other as we vote, work, play, etc. And let's show our kids how it's done! Because that's the American Spirit!
Check out Aila Malik on Instagram, LinkedIn, and Online.
And check out Culk's fun line of election #VoteKindness gear!
I received these products free for purposes of my review. All opinions are my own.
Enter below to win your very own Vote For Kindness Shirt.