Many thanks to HarperCollins Christian Publishing for providing this product/product information for review. Opinions are 100% my own. I did receive the product in exchange for this review and post.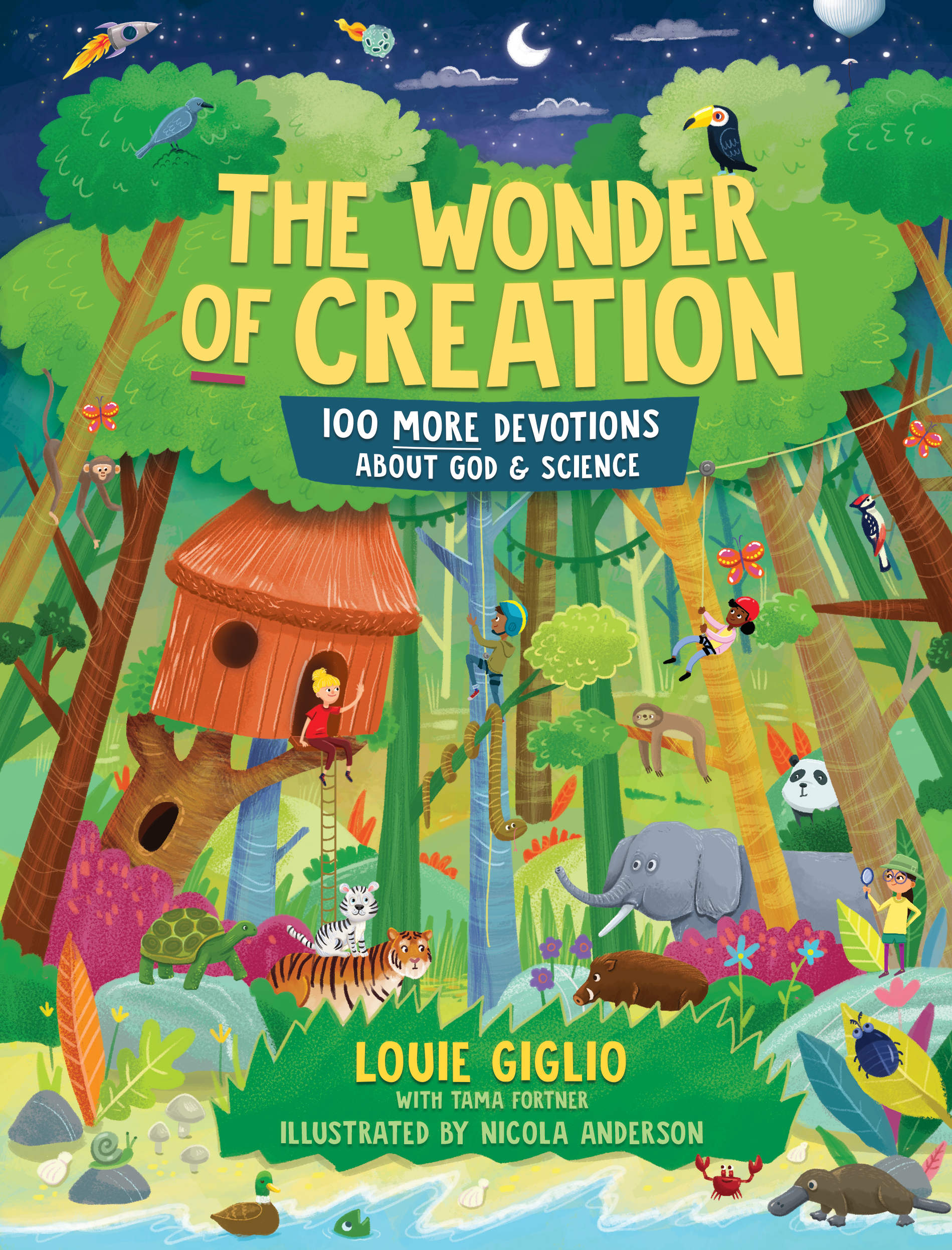 The Wonder of Creation – by Louie Giglio
Well known for his powerful messages about science and the Bible, Louie Giglio has a passion for inspiring kids to notice, enjoy, and be in awe of God's creation. In the Wonder of Creation, children will find new delight in God's creativity with 100 devotions that explore:
Animals – from honeyguide birds to flying snakes to white rhinos
Space – from black holes to volcanic moons to gamma-ray bursts
People – from optical illusions to brain freezes to our immune systems
Earth – from rainbow rivers to blue lava to flowing glaciers
With engaging illustrations and striking photography, this fun and informative book is ideal for children ages 6-10. Each of the 100 devotions features a scientific fact or an easy activity for exploring faith, a short Bible verse, and a bookmark. As kids dive into this awe-inspiring devotional, they'll be amazed at thee many wonders God has made!
My 8yr old son actually loves this book so much, he packed it in his suitcase for our Thanksgiving trip because he doesn't want to miss a single night of his science devotion!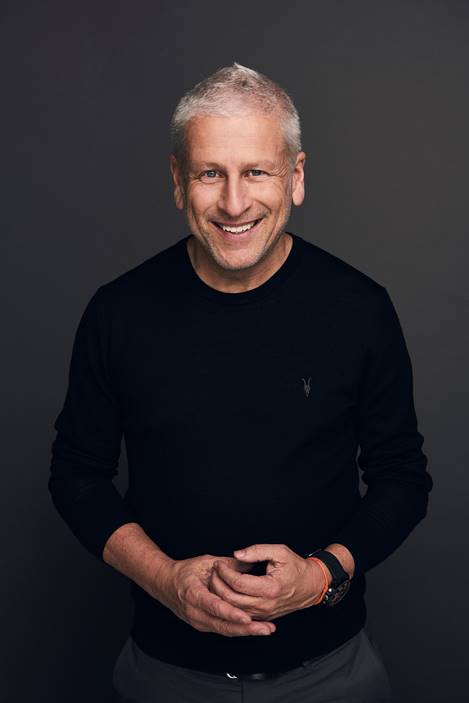 I love that he loves science so much! And I love that this book starts with scripture and talks about science in a way that he easily relates to and enjoys. He wants me to keep reading and not stop at one story each night.
For added discussion with your child, you can download the discussion guide here. They have some pretty fun questions here!
You can buy your own copy here. And enter the giveaway below for a chance to win a copy for yourself or to give away.
#WonderOfCreationMIN #thewonderofcreation #MomentumInfluencerNetwork