Many thanks to Brainy Pixel for providing this product/product information for review.  Opinions are 100% my own and NOT influenced by monetary compensation.  I did receive a sample of the product in exchange for this review and post.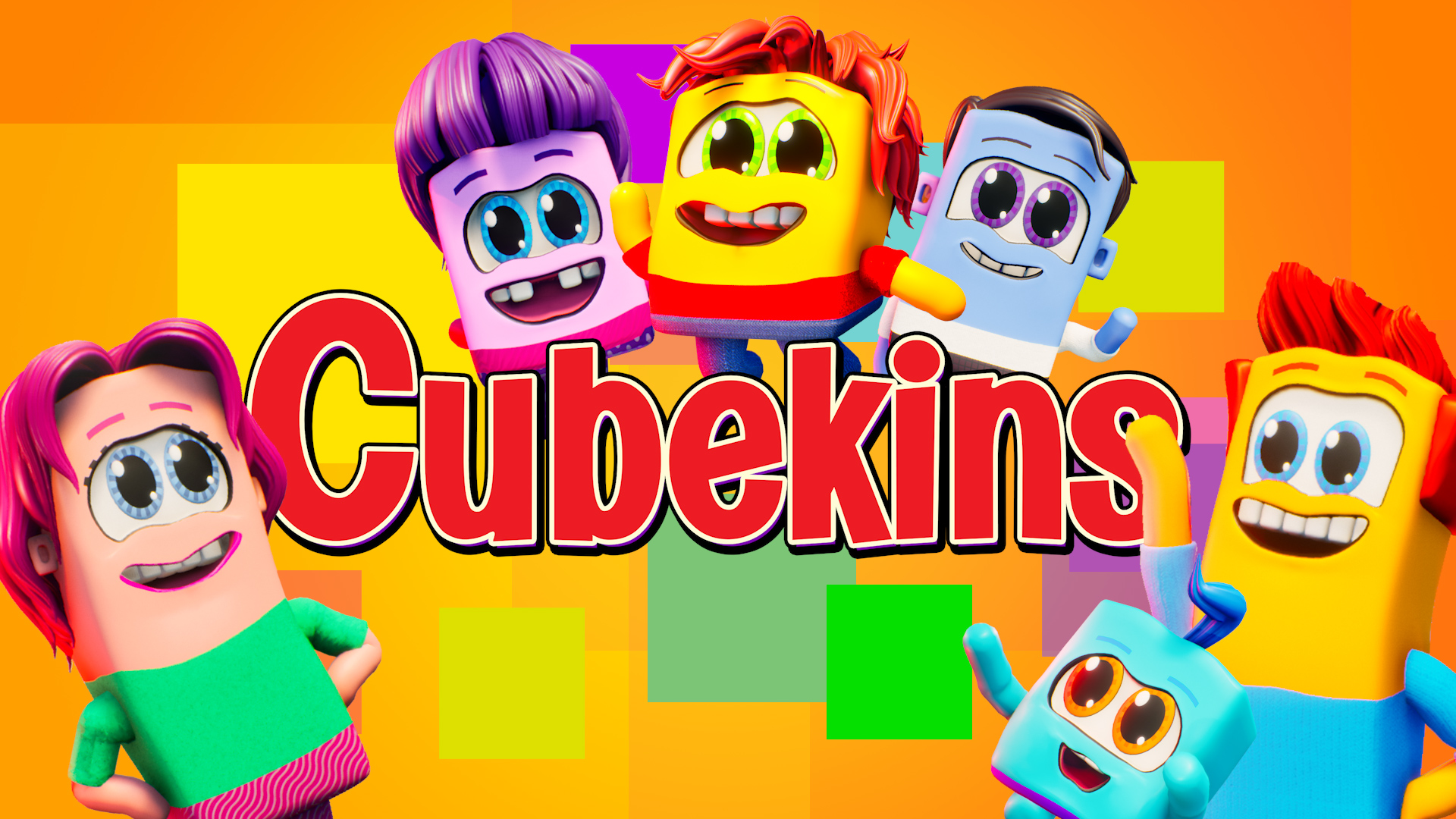 Cubekins is an award-winning, wholesome, small-town tale of a rambunctious, seven-year old boy named Kip exploring his ever-changing world, while learning more about his never-changing God.
New Christian "Faith-based" Show for Kids, like Veggie Tales set in Mayberry
New, fun, family-friendly and faith-based content for children ages 3-8!
Created by two homeschool dads and their families
Buy/Rent Cubekins Ep. 01 Invasion of the Cubecumbers on the Cubekins website (or other available streaming platforms)
Check out exclusive member content, like coloring books, bonus videos, and more by becoming a fan member at cubekins.com!
Includes…

A link to watch/stream our 22 minute Cubekins Pilot and Bonus Songs Content
A digital download of our "Kip Loves God" coloring book.
A digital download of our full color "Kip Loves God" Reader.
Access to our Members Only section of the Cubekins website
Access to future Membership perks
Dove.org review: "Cubekins is a great kids show—children will be entertained while learning morals from a Christian perspective. Parents need not worry about negativity or inappropriate themes. When looking for a wholesome way to teach and occupy their children, parents can trust Cubekins to fulfill those needs."
Check out their trailer and other bonus features here!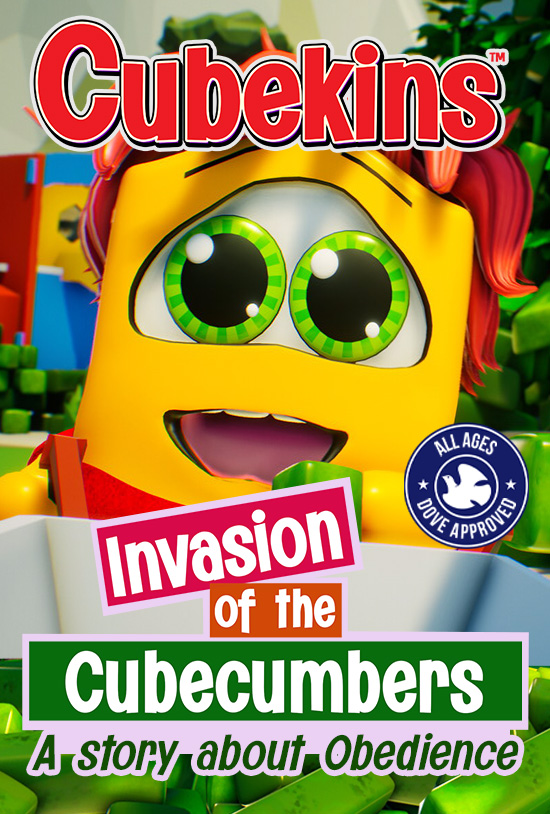 We got to watch the Cubekins Invasion of the Cubecumbers. My 3yr old loved it! And he was pretty upset that there was only one episode available to watch. So, needless to say, we'll definitely be checking out the new episodes as they're available on Amazon prime!
And…I get to give away a code to a free episode! So, enter below for your chance to win a free episode and check this out for yourself!