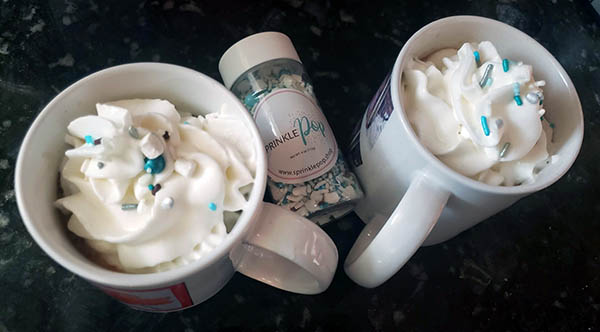 I was sent an awesome assortment of SprinklePop sprinkles to review. With such awesome and festive sprinkles we got started on our holiday spirit early!
At about $9 a bottle Sprinkle Pop creates mesmerizing sprinkle mixes that taste just as good as they look. These sweet mixes combine vibrant colors and innovative textures making every sprinkle batch feel like a work of art.
Bring Sprinkle Pop home to your own kitchen and decorate those like a pro! As you get ready for Thanksgiving and Christmas this winter, Sprinkle Pop has the mixes that take your desserts over the top! You might just be tempted to add a splash to that whipped cream on your pumpkin spice latte too. I know I couldn't resist adding whipped cream and sprinkles to my hot chocolate!
Their sprinkles are so much fun! There's a great mixture of larger and smaller sprinkles. And their Marshmallow World even has mini marshmallows that are perfect for adding a little sprinkle to your hot beverage.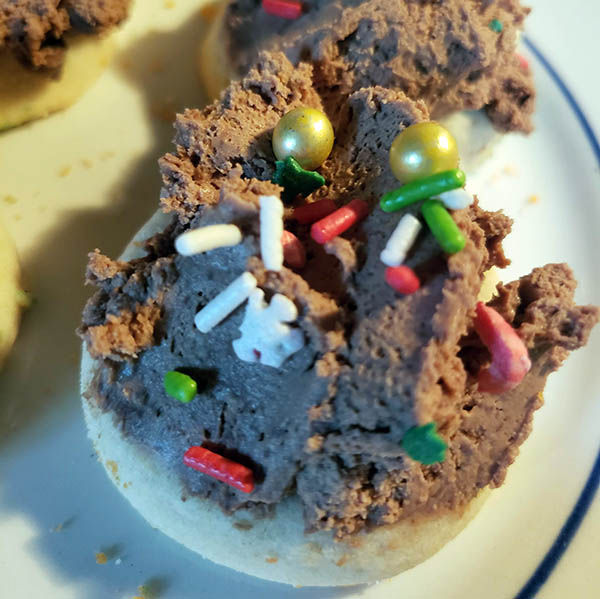 Since we received our sprinkles, we've been sprinkling everything! This Christmas Magic Sprinkle Mix was the perfect topping for my iced sugar cookies!
Having sprinkles pre mixed like this makes it so easy to create something super fun and cute without having to put a lot of effort into finding the right sprinkle. Everything I put sprinkles on was perfect!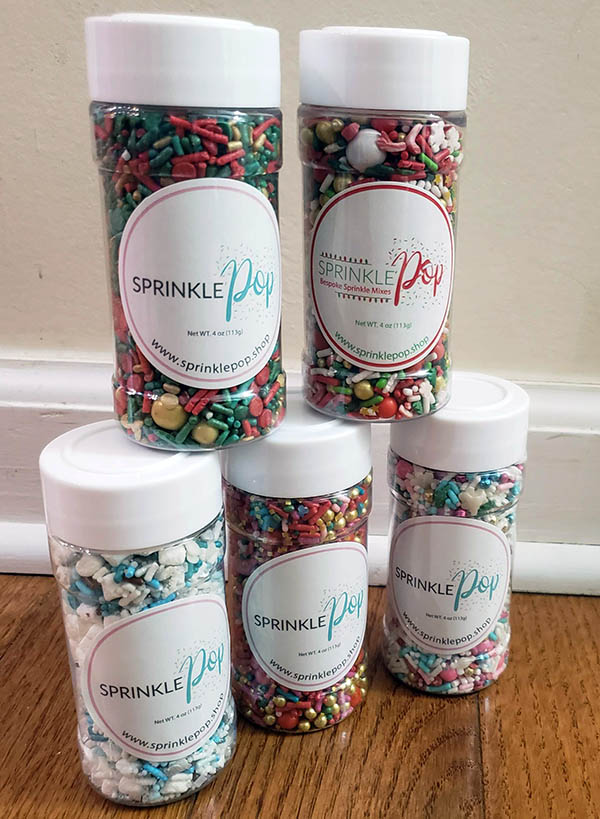 They even have some solid color mixes, and glitter stars, and confetti trees. These sprinkles are so creative and fun! I'm just loving SprinklePop sprinkles for my holiday baking!