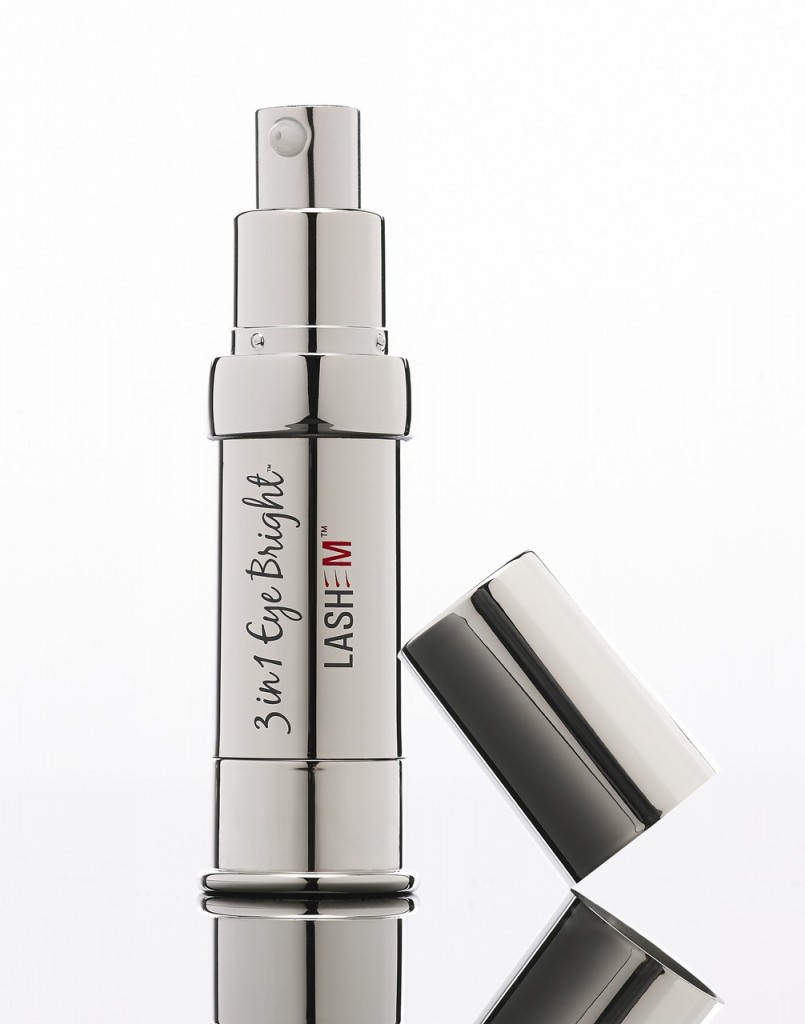 Lashes 3-in-1 Eye Bright helps diminish dark circles and fine lines as it smooths the appearance of puffiness and wrinkles. This paragon free, hyperallogenic formula is PETA Certified Cruelty Free and helps to hydrate, nourish, and condition the delicate eye-are keeping you looking and feeling your best.
With 3 little kids, this sounds like something I will definitely like!
Go here for more info on this amazing product!
They're giving away a bottle of their Eye Bright. Go here to enter.
This is a sponsored post, I am receiving a free product for review (the review will be coming out soon). All opinions are my own.