I received products free for purposes of my review. All opinions are my own.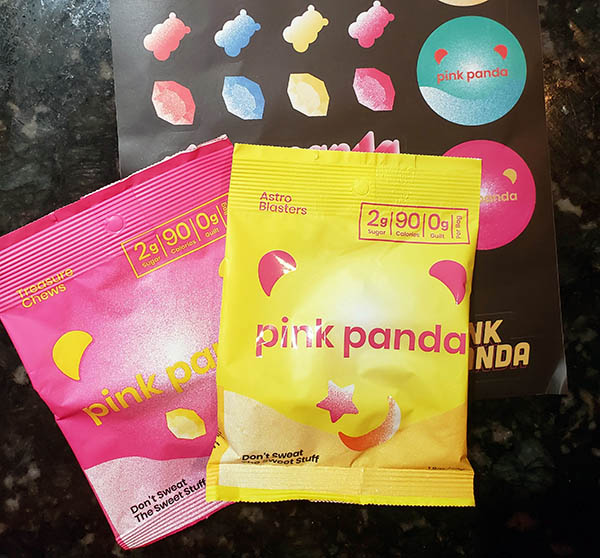 With 2 grams of sugar and 90 calories I was worried that they wouldn't taste very candy like. I was pleasantly surprised. I actually love the Astro Blasters (yellow bag), they're sour, sweet, and chewy. And with less sugar than in my usual gummy snacks I feel a little better about eating them.
Pink Panda is cute, fun, and tasty. A terrific Valentine gift for anyone.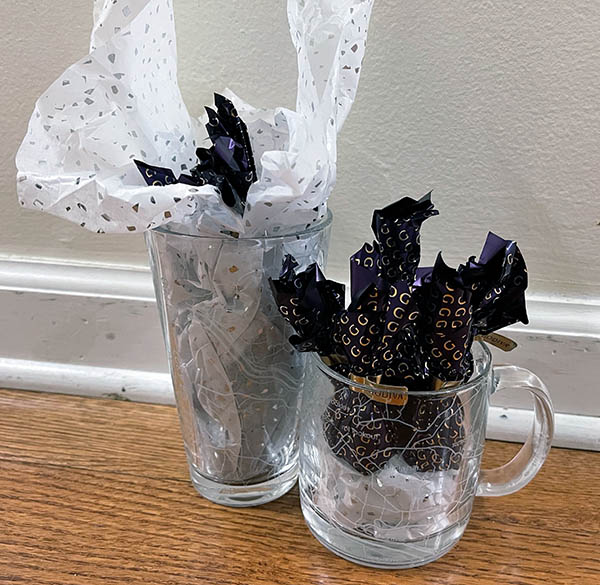 These street map etched glasses are amazing! They sent me a mug and a pint glass to review with a map of one of my favorite cities. It's so much fun to be able to look at the map and remember the fun things my Hubby and I experienced in this City all while drinking my morning coffee or enjoying an evening beverage.
I have a sister who collects coffee cups and this mug is the perfect Valentine gift for her! Honestly, these maps are so cool! You can give these to any Valentine.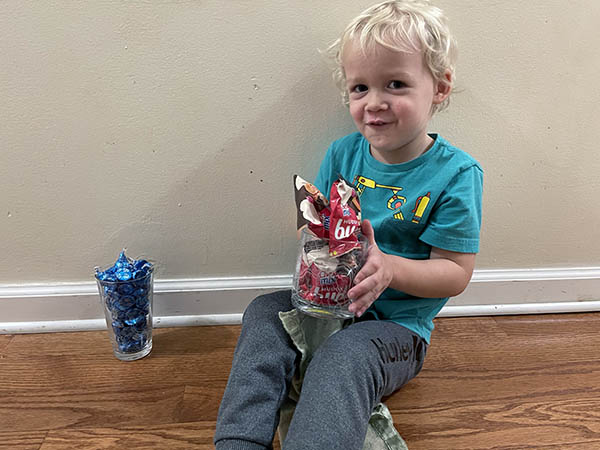 Even my little guy had to try to steal the show!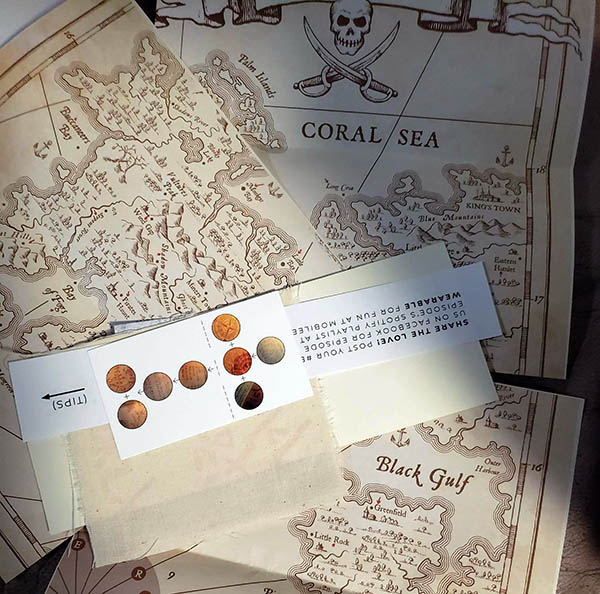 I enjoy a good mystery, and Escape Mail is super fun! The map and clues are so cool! And it took me a good amount of time to solve my envelope. It makes for a fun and unique Valentine gift for that person who is just so hard to find something unique for. And for anyone who loves a little mystery!
This is a great gift to just randomly mail directly to a friend and just let them have fun figuring it out!