Chick Fil A Cow Day is like a holiday at my house. It's this marvelous day, that happens only once a year, on which we all dress up like cows and go eat free chicken. If you live near a Chick Fil A and have never heard of this day, you should go check it out!
Chick Fil A gives out free entrees for a shirt or hat, or you can get a free meal if you completely dress like a cow from head to tail. Speaking of tails, check out my tutorial for a super easy cow tail to go with your awesome cow shirt.
This year, Cow Appreciation day is July 14th. And if you're wanting to make it easy, they have free printables to help you design your own cow costume.
The first couple of years, I cut out construction paper spots and safety pinned them to all our white t-shirts. I got tired of making new shirts every year, so I made some that I can reuse every year.
Supplies:
White t-shirt
Black or brown acrylic paint
Paintbrush
Paper Plate
Large piece of cardboard (I cut up an old box)
Black or brown fabric marker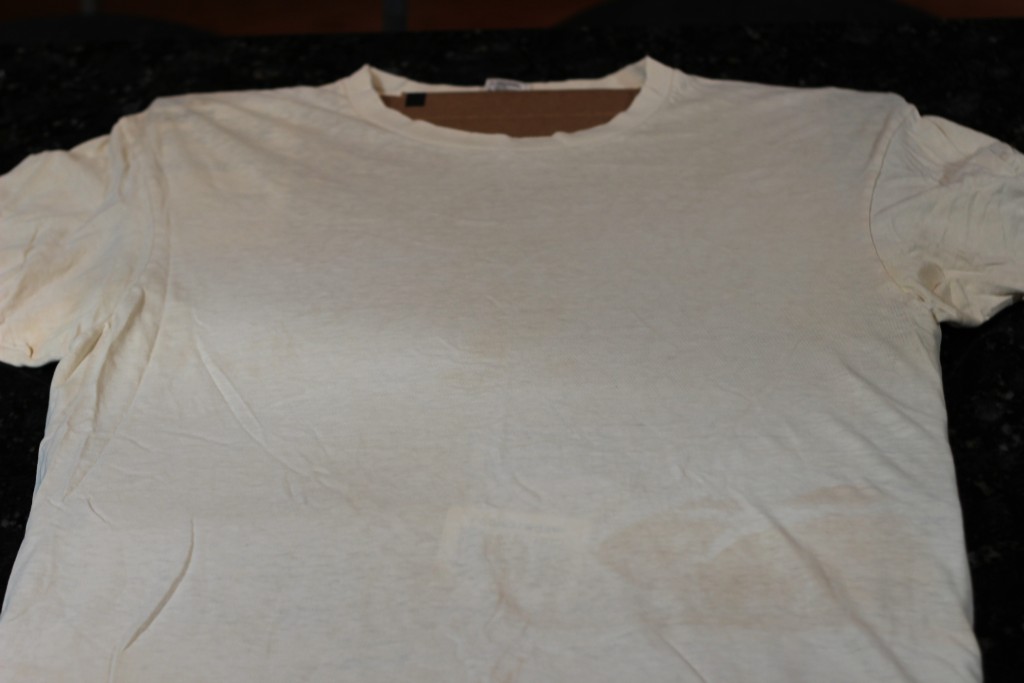 Start by inserting the cardboard inside your t-shirt. You don't want any of the paint to bleed through onto the other side of the shirt or your work area.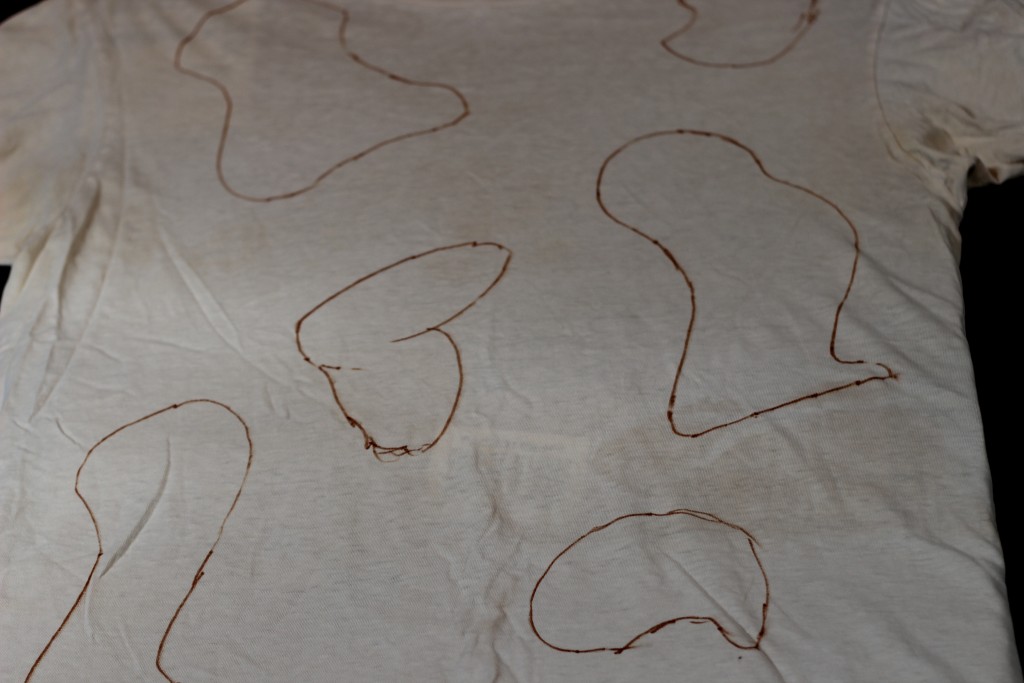 Draw your spots on with your fabric marker – if you don't have a fabric marker any marker should work.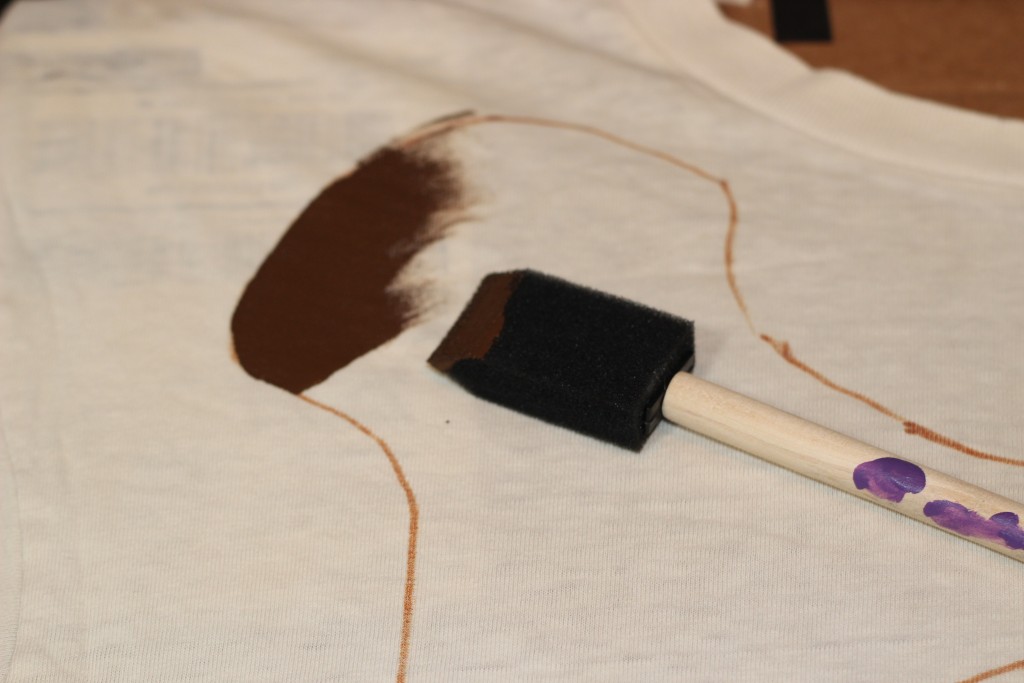 Put a glob of paint on your paper plate and use your paintbrush to fill in the spots.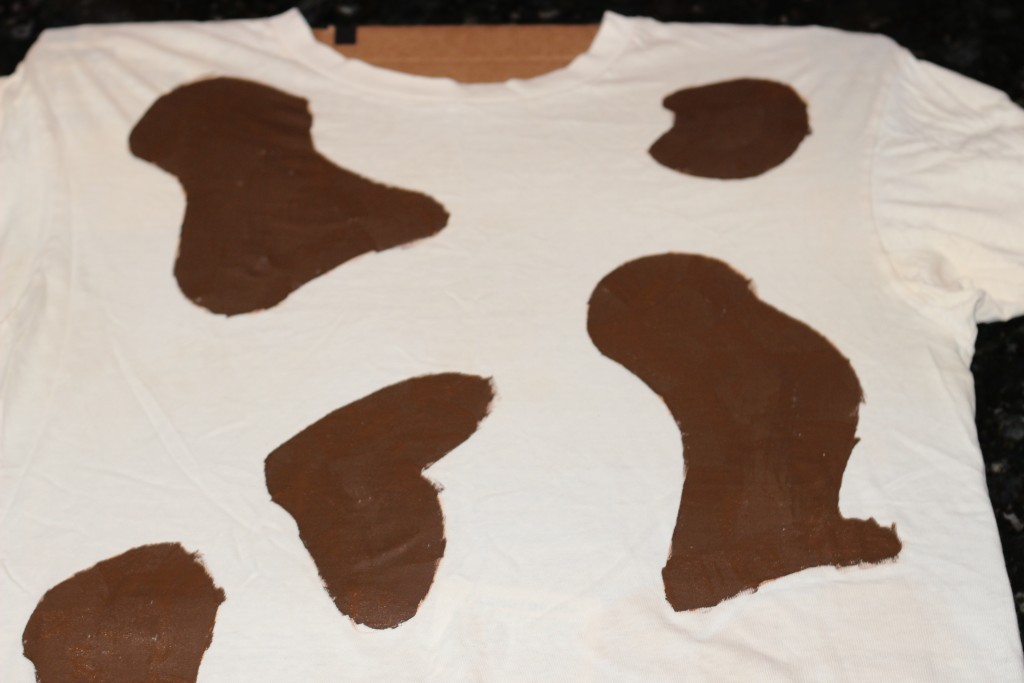 Let your shirt dry overnight.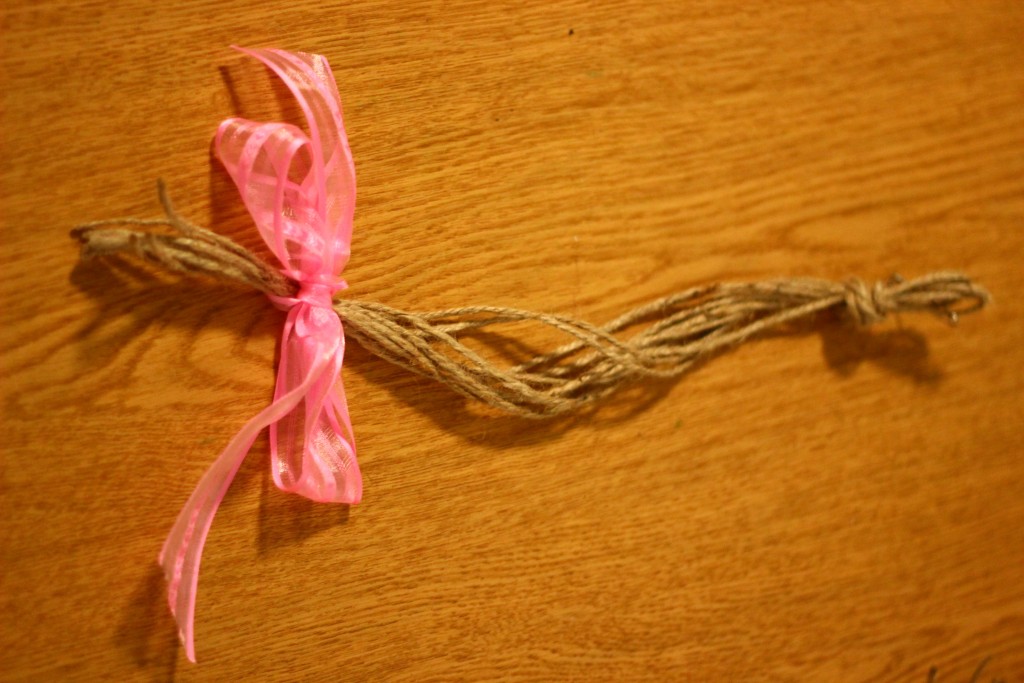 While you're waiting, make your cow tail. Then wear your costume to Chick Fil A on July 14th, and enjoy your free chicken!