Thanks to Tryazon and Spinmaster for the fun products to review!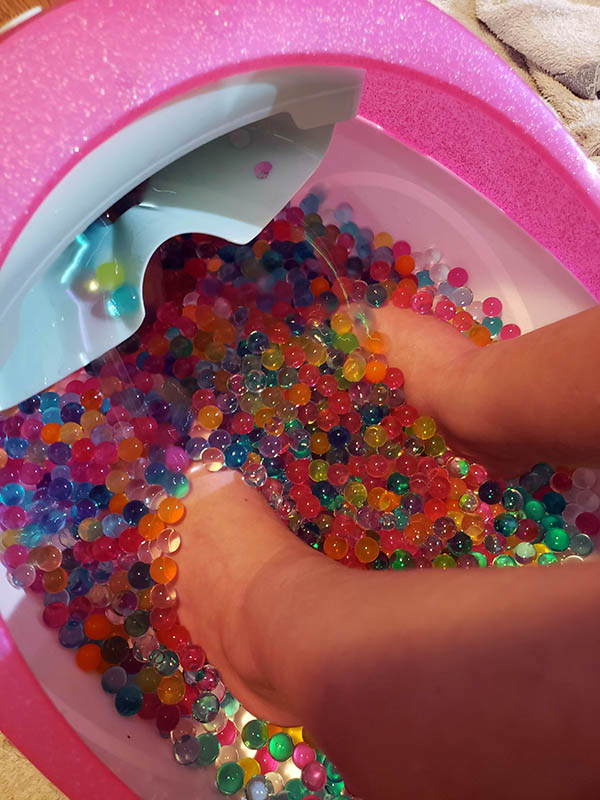 Orbeez Soothing Spa
This is my favorite of the 3 products. It seems weird, but you soak these orbeeze beads for a couple of hours and then stick your feet in the Orbeeze Soothing Spa, turn it on, and the Orbeez cycle over your feet. It feels so good!
You can get more orbeeze already liquified or in these little "seed packets" that you just soak in water and they expand into these Orbeez.
While this was fun at a party, it's honestly way more fun after the kids are in bed and I want to relax with a good book. And my feet feel so soft afterwards!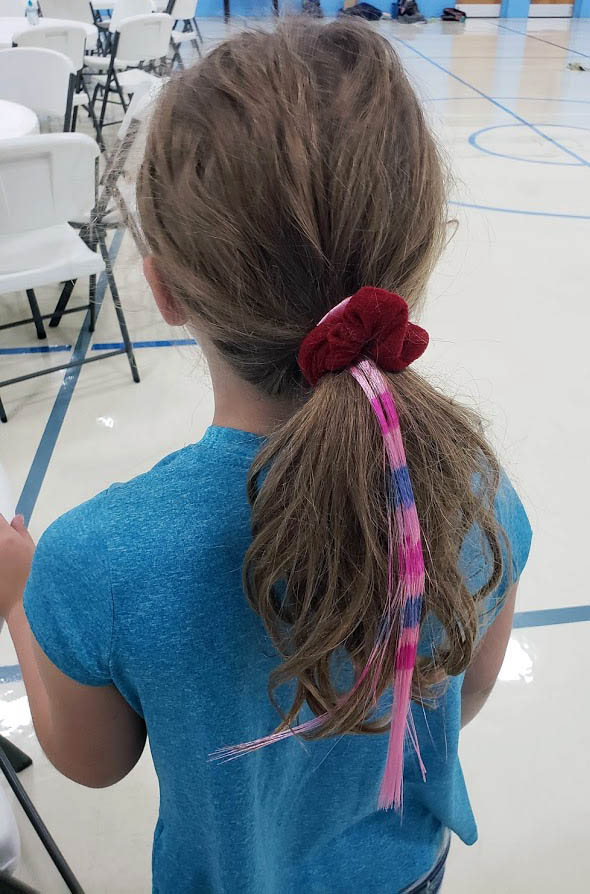 Hollywood Hair Extension Maker
These hair extensions are so fun! My girls and their friends all have long hair so they had lots of fun creating and then styling their hair with these colorful hair extensions.
I can also tell you that the markers that come in this kit are washable! Let's just say that little girls don't think about the fact that they're coloring the table when they're decorating ribbons for their hair!
Since these just require a hair clip to put in, you can use them over and over and style them many different ways! Every friend got to go home with their own extension!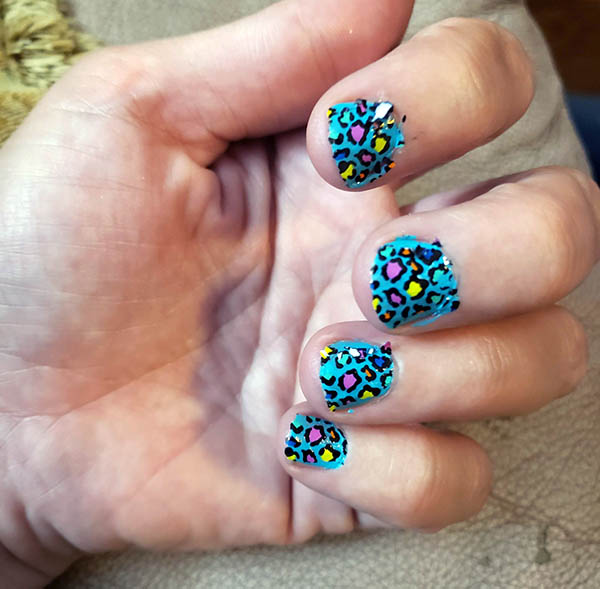 Go Glam Nail Salon
We had lots of fun with this one. Both kids and moms got involved in painting our nails. And then Go Glam Nail Salon stamping machine made it super easy to decorate our nails. It took less than a minute to add the multicolored animal print to my nails!
This was the hot item at the party and everyone loved creating and showing off their Glam Nails!
Some moms went home with some fun new items added to their kids Christmas lists!