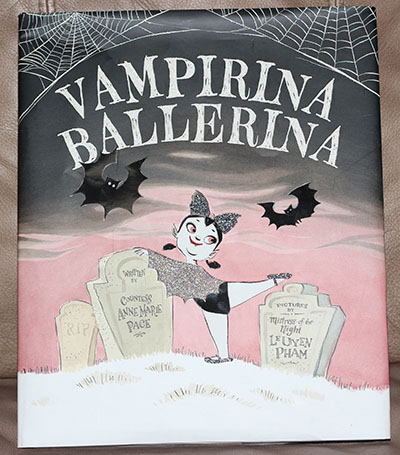 For Picture Book Month I'm reviewing Vampirina Ballerina.
Vampirina Ballerina by Anne Marie Pace is an adorable book about a little vampire who wants to be a ballerina. It encourages being yourself, trying hard, and rejoicing in your achievements.
We had a great time reading this together and then making a little Tutu craft for the girl's barbies.
Supplies
Rickrack or ribbon – small pieces will do
Tulle – about 1 yard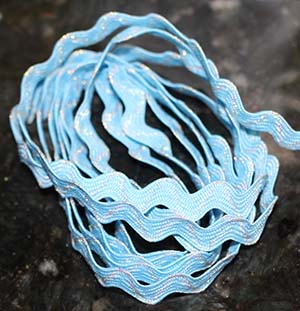 1. Start by measuring your rickrack. You want it to be about 1 foot long for a barbie doll.
2. Next cut your tulle into 1/2 inch X 2 foot strips. You can trim these later if the skirt is too long.

 3. Lay your rickrack out flat and tie your tulle strips onto it making a knot in the middle of your tulle (around the rickrack) Keep adding tulle until your skirt is nice and floofy.
You want to cover about 1/3 of your rickrack in tulle. The extra ends are going to be used for putting the skirt on your doll.
Once you have all your tulle on your ribbon or rickrack wrap it around your doll and tie a bow in the back.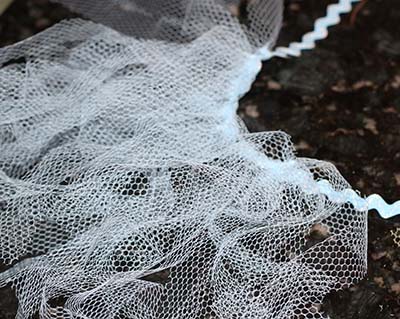 The girls had a blast making little tulle ballerina skirts for their dolls!