I received these items free for purposes of my review. All opinions are my own.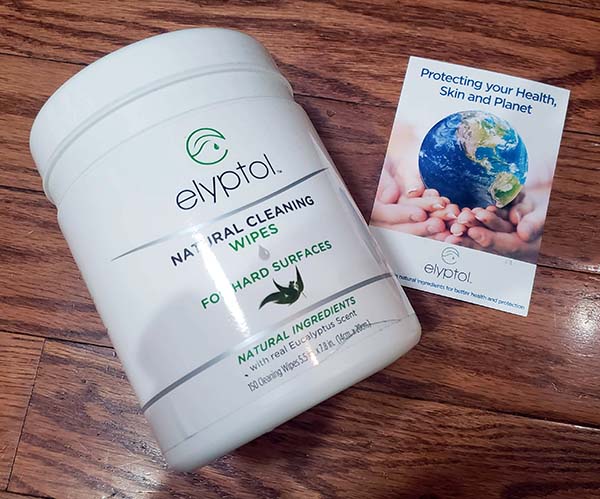 I know we're all staying home for the holidays, but I still want my surfaces clean for all the fun family activities we're doing. So, before we get started, these hard surface wipes from Elyptol are perfect for wiping down the table or counter.
With natural ingredients and a Eucalyptus clean scent, these wipes are perfect for any solid household surfaces.
Elyptol has hand sanitizer, sprays, wipes, and liquid soap. Even if I wasn't being extra cautious about germs this year, my 3yr old son is still struggling to accurately hit the inside of the toilet, so, I'm doing a LOT of bathroom cleaning. It's nice to do it with a product that doesn't dry out my skin and that leaves my bathroom smelling amazing!
Use code: germ free for a 20% discount when you order.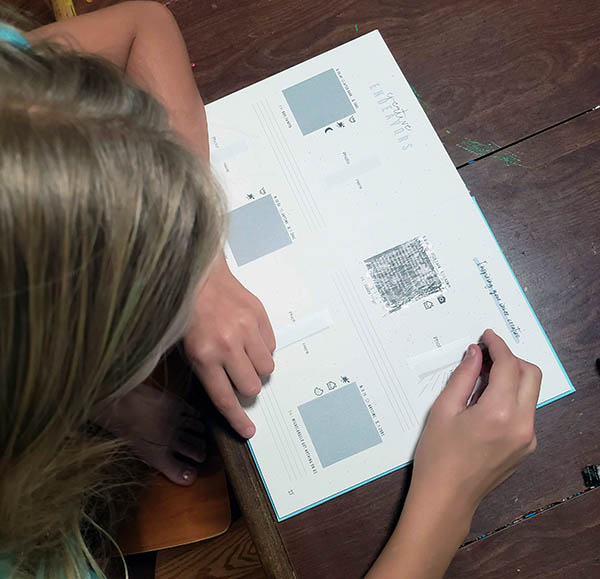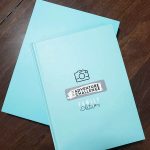 Now that we have a clean work surface, the first thing my kids wanted to try out was this Adventure Challenge book.
There's a plethora of fun family activities, you scratch off one, and have to accomplish it before you can pick another one. We just finished the one where you create a sculpture out of something from your fridge. It was so much fun!
There's tape strips by each challenge for sticking on a photo of your adventures. When we're all done it's going to be an awesome book full of fun memories!
It's hard to beat having fun AND being able to look back easily and remember it.
I'm loving the randomness of the activities, this makes them so fun and unique. And I love that I have a fun activity literally at my fingertips for those days when we just can't think of anything to do.
So much fun!!!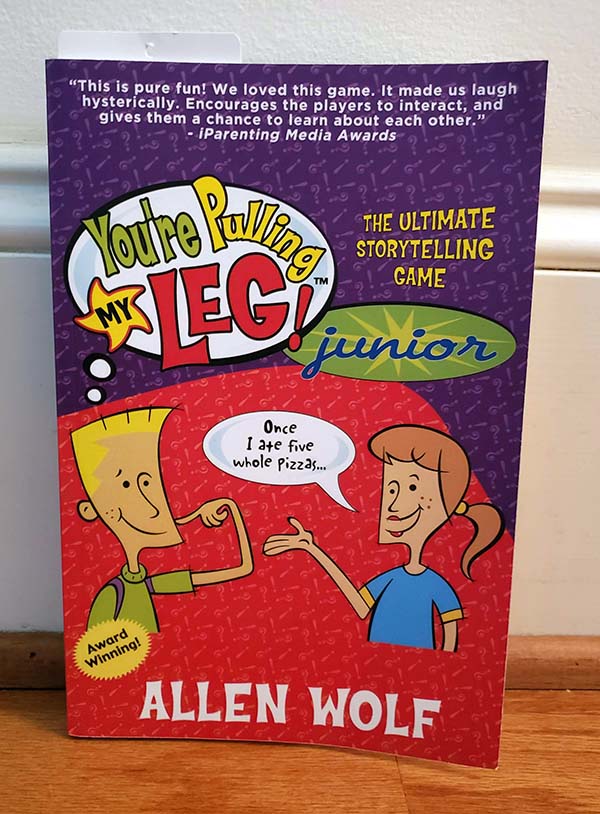 This game is simple, you ask a question – like tell me about a time an animal tried to bite you – the answerer flips a coin and doesn't let anyone else see it, heads is the truth and tails is a lie.
The Answerer then answers the question by telling a story with the designated truth or lie and the listeners have to guess if the story is true or not.
We started this the other night and the kids did not want to stop! It's so much fun coming up with random stories (or true stories) and trying to trick your siblings (and parents).
We got many laughs out of this game and have plans to play it again tonight.
The best thing is, you can easily play this game with a large variety of ages and everyone can have fun tricking everyone else. I plan to pull it out for our next extended family zoom call.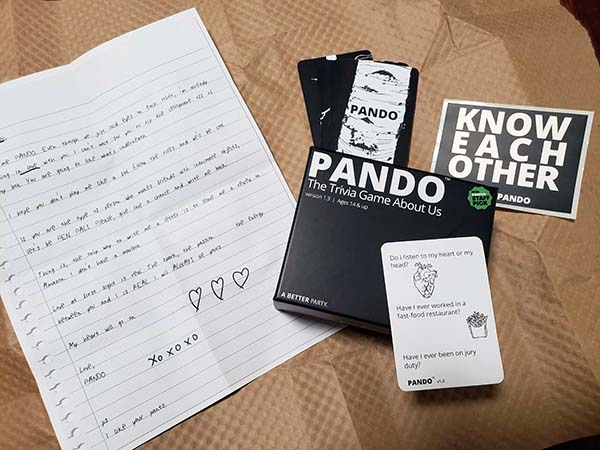 So this game arrived all wrapped up, with this cool note. I liked the game before I even played it! Obviously, the creators of this game are super creative, which is everything I could hope for in a get to know you trivia game!
This game works as a couples game, a group party game, and even as a family game. It's funny how my questions my husband and I did't know the answers to for each other!
The kids thought it was so fun to learn random information about everyone, and there really are so hilarious questions/answers that happened while we were playing.
This is another game that is perfect for family or friend zoom calls as well as family game night.
With all these awesome activities, my kids are well entertained this holiday season, while still learning about each other, and staying safe!