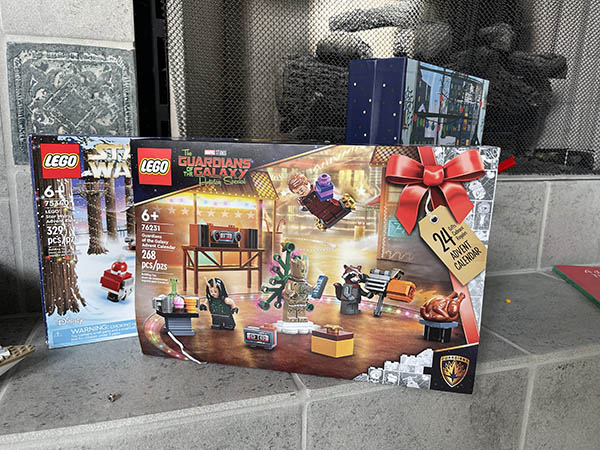 I think for me, one of the things I love about the advent season is the Advent Calendars. Each night we gather as a family for devotions and to open our advent calendars together.
It's fun, because receiving a gift every night for a month is fun. But more importantly, it's great family time. Everyone is eager to get together and see what each night will bring.
My boys are just the right age for Legos! This year One had a Guardians of the Galaxy and the other had a Star Wars. I learned very early on not to get anyone the same advent calendar, especially when it comes to the lego ones! They love building (or having me build) their little item each night and they have so much fun playing with the legos throughout the month and early into the next year. It's the gift that keeps going!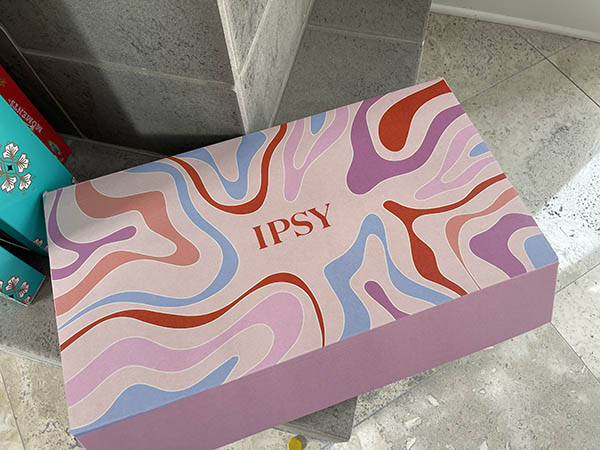 For girls, one of my favorites is Ipsy. I love getting their products throughout the year and their Advent Calendar is amazing!
I also tried the Fab Fit Fun advent calendar this year and discovered that it's only 12 days and not 24. It did have some awesome stuff in it though. So, depending on what you're looking for, it's pretty great!
Because both of these are available through a box/discount group, the value for what I pay is terrific!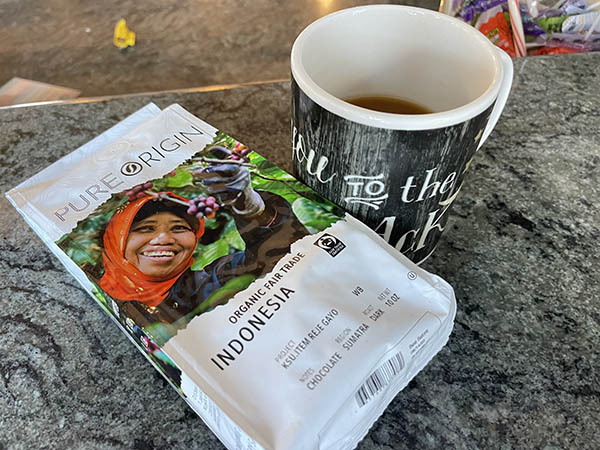 To go with my advent calendars, I received a couple of tasty beverages to review. This first one is some delicious Sumatra coffee from Indonesia. It's organic and fair trade, which is terrific!
This coffee from Pure Origin is delicious! And I always feel good about drinking a fair trade coffee. Not only do they taste amazing, I'm doing something good for my community at the same time.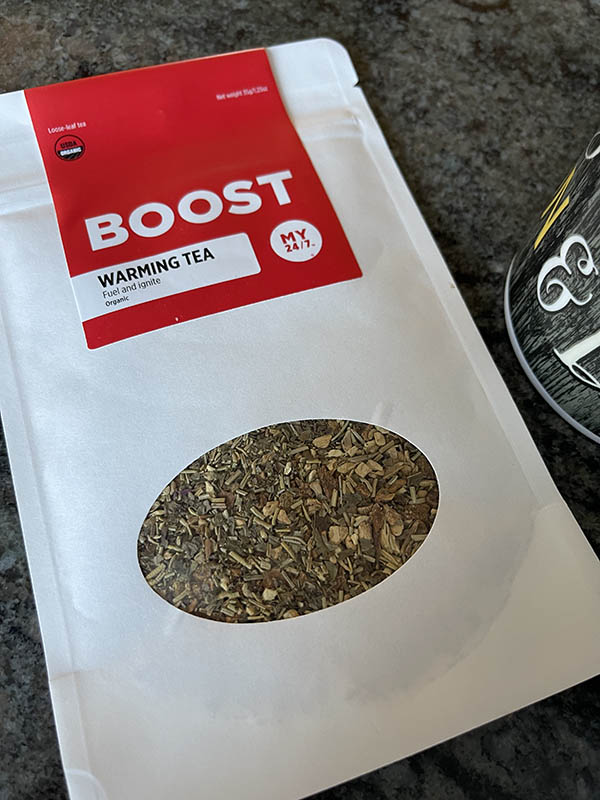 My kids love tea! Actually I love tea too. This Boost Tea from Red Pantz is super delicious but not that great for bedtime – whoops! My kids liked it too but we did have to make it a morning tea just so everyone can sleep at night!
We love including some tea or other hot beverages with our advent calendars and just kind of extend our family time together until everyone has opened their calendars and drunk their warm winter beverage.