Many thanks to Capitol Christian Music Group for providing this product/product information for review.  Opinions are 100% my own and NOT influenced by monetary compensation.  I did receive a sample of the product in exchange for this review and post. #GaryLeVoxMIN #MomentumInfluencerNetwork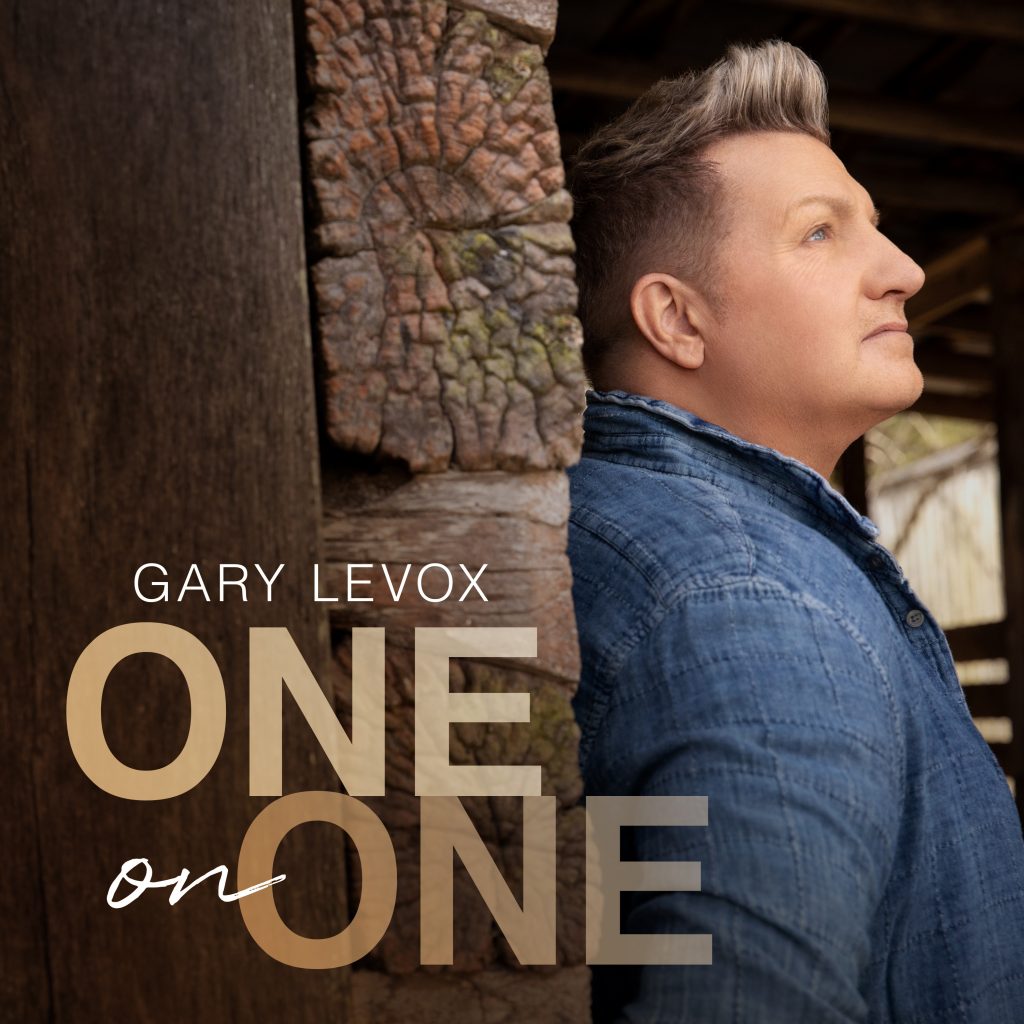 The new Gary LeVox One On One EP is out and available for streaming on your favorite media player! As a Rascall Flatts fan I was super excited to get early access to this new EP. And, it's amazing! I've had it on repeat for days…
His name is synonymous with vocal power. … Literally, it means "The Voice," and it only takes a few notes to hear where he got it. But for Rascal Flatts' Gary LeVox, there's always been a different, higher power at work.
Now withONE ON ONE, a solo debut fusing two of his biggest passions–music and faith–that higher power takes center stage. Arriving May 21 via Big Machine Records, LeVox's new chapter kicks off with five soul-mining anthems and the resilient single, "The Distance." And according to him, the timing is perfect.
After 20 years as front man to one of the most influential groups in Country history, Rascal Flatts' Gary LeVox is embarking on a solo chapter that combines two of his biggest passions – music and faith. With his debut song, "The Distance," the Ohio native unveils the empowering first taste of that mission, delivering an epic expression of the power of belief that's tailor made for the COVID19 era. Grounded in the Flatts legacy, but clearly existing on a different sonic plane, the track features an exhilarating mix of LeVox's stratospheric vocals and high energy instrumentation, encouraging fans of both Country and contemporary Christian music to never give up and it's a message he knows by heart. Along with bandmates Jay DeMarcus and Joe Don Rooney, LeVox founded Rascal Flatts in 2000, and they went on to enjoy one of the most successful careers in modern Country music. Infusing the genre's traditional sound with massive pop hooks, rock showmanship and faithful positivity, they scored 17 No. 1 singles and sold over 23 million albums, while also selling more than 11 million concert tickets and earning 40+ awards show trophies making them the most awarded Country group of the last decade. The group celebrated its farewell with TWENTY YEARS OF RASCAL FLATTS: THE GREATEST HITS in 2020, and LeVox will continue to pursue a career as a solo artist with the five track collection ONE ON ONE, released May 21 via Big Machine Records.
"One On One is my passion project and I have wanted to do this body of work for as long as I can remember," explains LeVox. "I feel so honored to get to collaborate with such greatness throughout this project. BRELAND is a dream to work and sing with, as is the iconicMercyMe. Jonathon McReynolds, one of the greatest singers of our time and my dear friend, wrote a perfect song for us. And for my daughter Brittany and I to get to sing a song that Tauren Wells help craft just completed the collection. I couldn't be prouder of this project, and the songs that we recorded. This is gonna be an amazing new season and I just hope everybody enjoys it as much as we did making it.
AND I get to give away a signed 8X10 poster to one fan! Head over to my Instagram Page to enter!