*Sponsored Post*
Thanksgiving is fast approaching and I am excited about our Thanksgiving gathering planned for this year! Getting together to share what we're all thankful for is always a terrific start to the winter holiday season.
But, what do you bring the Thanksgiving host? I found several super fun (and tasty) hostess gifts that you can bring to show your appreciation the moment you arrive.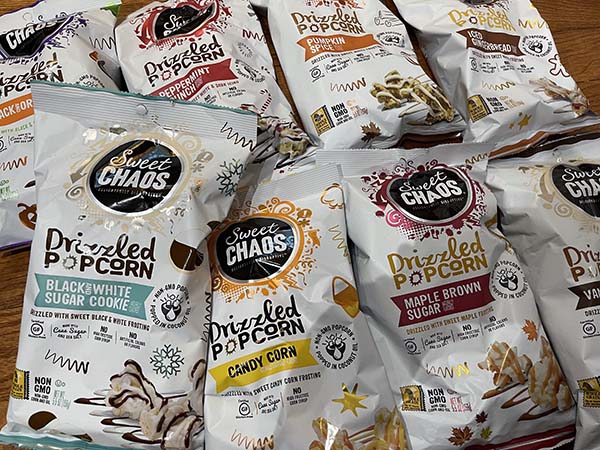 I highly recommend bringing more than one bag is you bring this as a hostess gift. It's delicious and impossible to put down until the entire bag is gone! Black & White Sugar Cookie is my favorite, but in the interest of fully reviewing I tried all of these, and they're all delicious!
They're basically all drizzled kettle corns. And they're basically all amazing. Seriously, you'll probably want to hide a bag in your car for the trip home. They have just the right amount of sweet and salty, crunchy and gooey, and the perfect drizzle flavors to top it all off.
This hostess gift is simple, fun, and something your hostess can either share or enjoy later. Basically, perfect for Thanksgiving!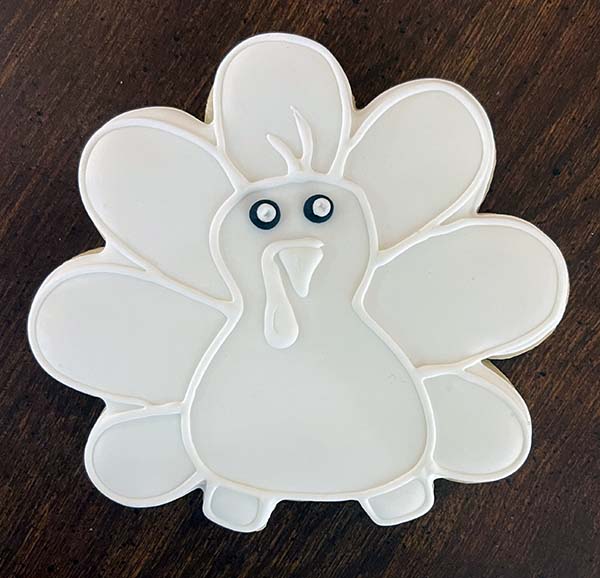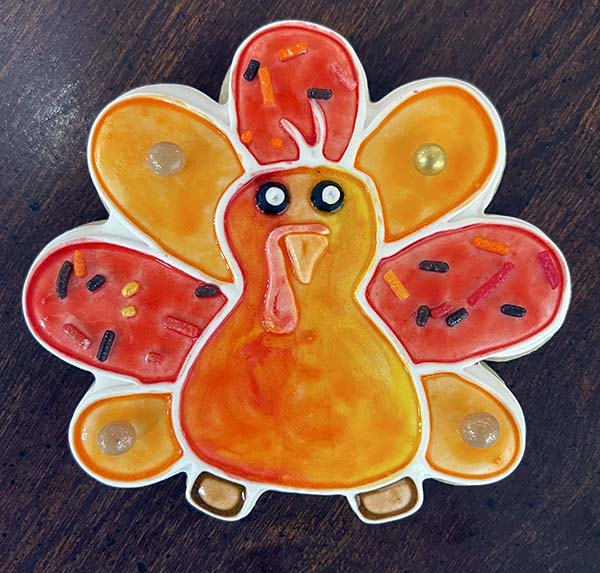 Anyone can create amazing cookies! Just check out my turkey before and after! Color My Cookie is awesome! They send you the white iced cookies, cookie "paint", sprinkles, and everything else you need to create awesome looking cookies! The Gobble Gobble Cookie kit that they sent me is so cute!
Best of all, they taste as good as they look! Worried you might not have what it takes? Each cookie set comes with a QR code or link to watch a video tutorial. Seriously, though, these are so easy, even my 4 yr old made one!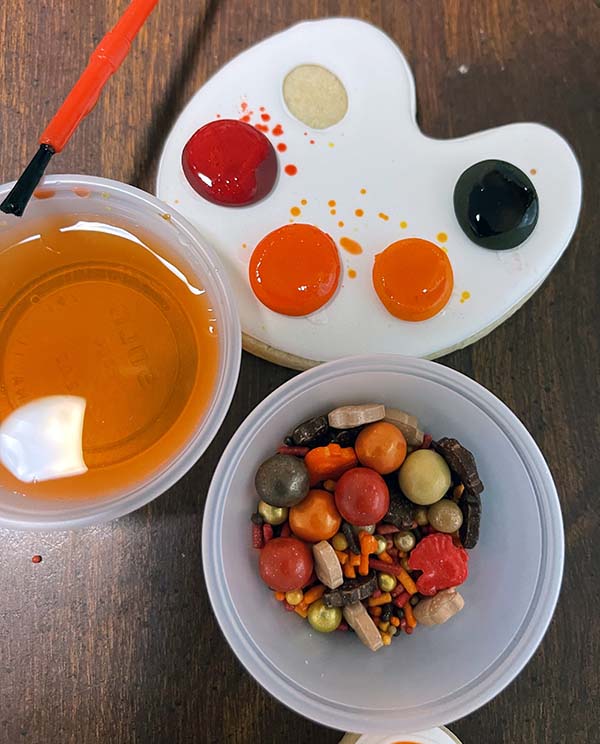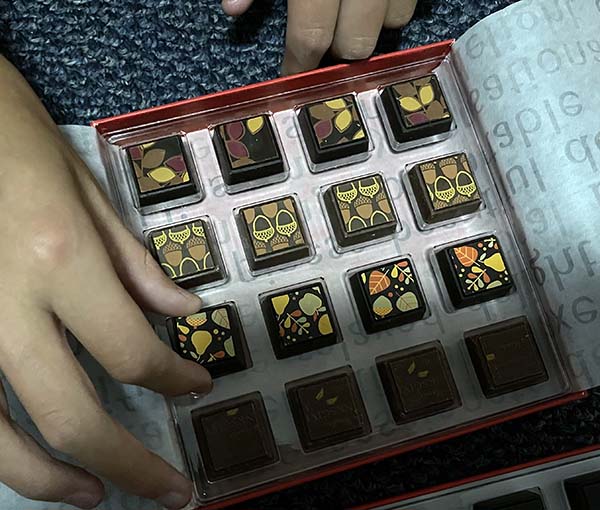 Looking for chocolates, but want something unique! Delysia Chocolatier is awesome! From unique flavors to fun shapes, they have so much chocolate to choose from that picking out the perfect hostess gift is a breeze!
Check out their Thanksgiving Hostess Truffle Collection. With flavors like sweet potato casserole – covered in chocolate, obviously – you're sure to surprise your host with something unique and fun.
Plus, the prints are so fun and perfect for sharing with Thanksgiving guests. Because you know you want to try one!