This is a sponsored post.
My 6yr old has been asking lately for her own Bible so I was pretty excited to surprise her with this fun review – I received these two books for free for purposes of my review. All opinions are my own. Not only did she receive a NIrV Bible – Once Upon a Time Holy Bible, she also received a copy of the new Once Upon a Time Storybook Bible.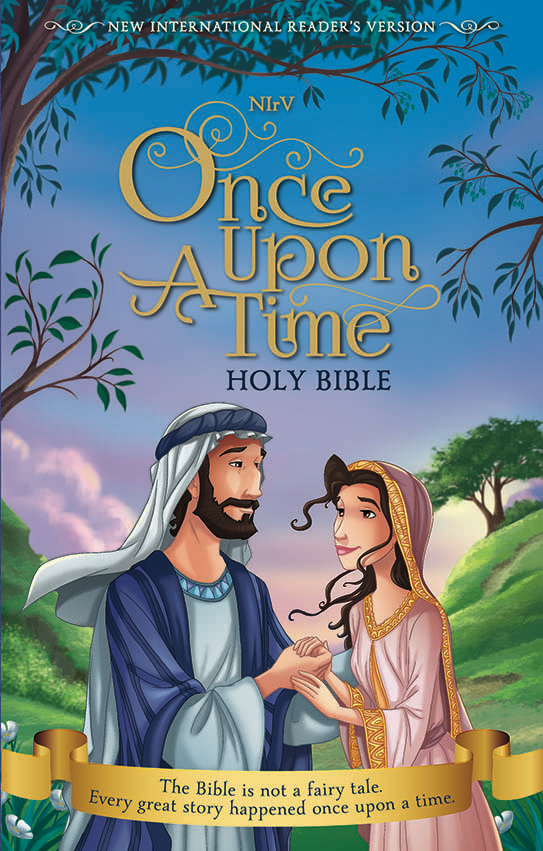 For starters, the covers are so colorful and fun. She was just delighted to get them. Even before she opened them. Once you open the books, the artwork is beautiful and exciting. I also love how they fit together as a set. A NIrV Bible and a Bible storybook. It makes it fun to either read the stories and look in the Bible for more info or I can read the story in her Bible while she looks as the pictures in her storybook.
They're also great on their own for just reading. She's even been bringing me her new Bible in the evenings for us to read for family devotions instead of reading my Bible. I'm loving how much more excited she is about reading the Bible now that she has her own!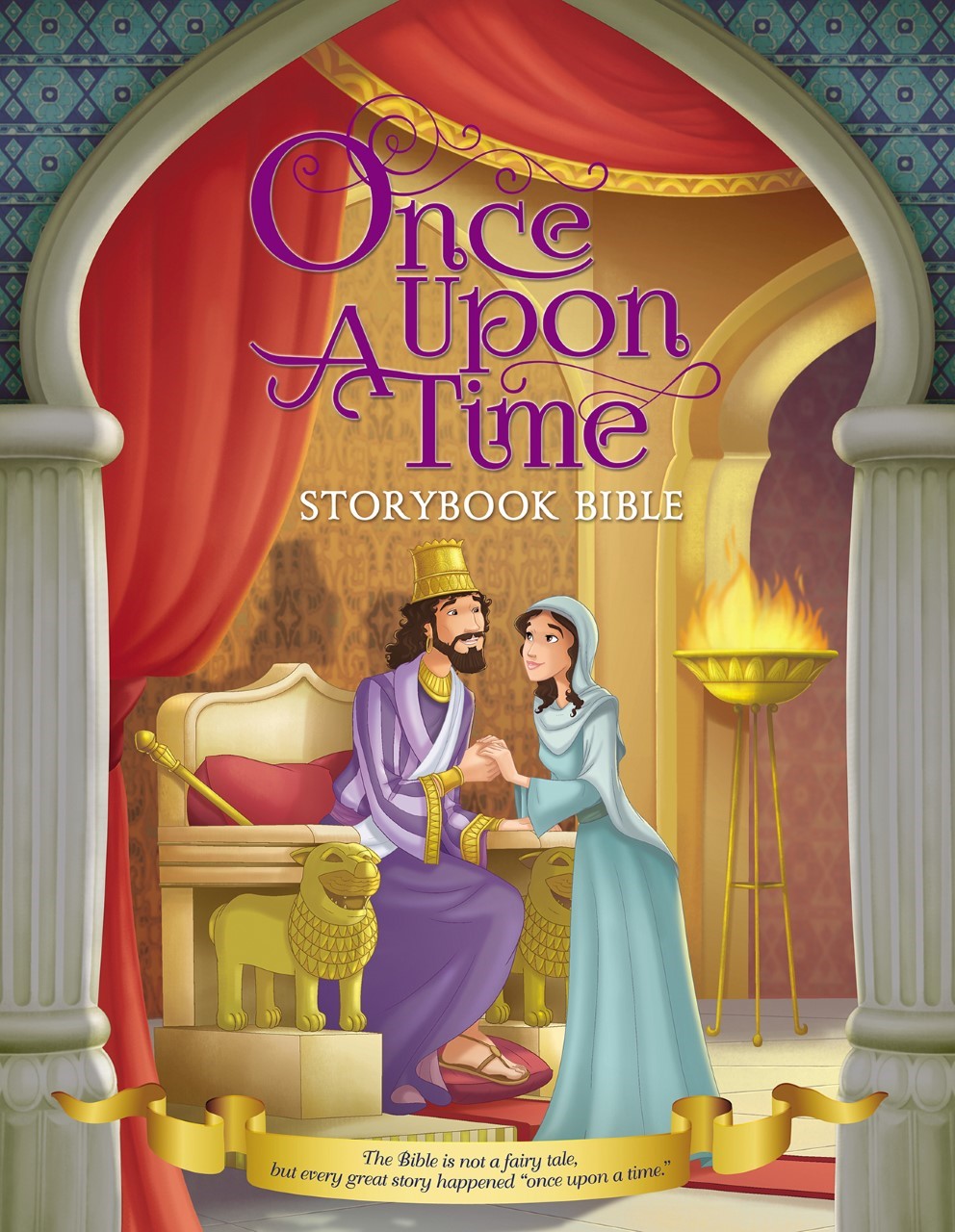 And then she likes to have her Dad read her a story from her Once Upon a Time Storybook Bible for her bedtime story at night.
These books are perfect for getting my daughter excited about reading the Bible and excited about discovering more Bible stories!
Once Upon A Time Holy Bible is available where books are sold. This Bible is the NIrV version and has 6 illustrated stories as well as the Bible text. It is available in Hardcover and in Softcover. My review is based on the hardcover version.
Once Upon A Time Storybook Bible is available at Sam's Club or wherever books are sold. This beautifully illustrated storybook Bible is a perfect partner to the Once Upon a Time Holy Bible and is great for just reading or to read for bedtime stories.
Head here to purchase your own.