I received this CD free for purposes of my review. All opinions are my own.
Nichole Nordeman: Every Mile Mattered CD – I'm constantly looking for new music for me to enjoy and my children love it when I get a new CD to try out. So, we put this one in the car and have been enjoying it this past week while we run errands and such around town.
I somehow had never heard of Nichole Nordeman before this review opportunity – not sure how that's possible since we listen to a LOT of Christian music in my house and this is her 5th CD!
First off, I'm excited to discover a new artist. She has a great voice and we've really enjoyed her latest CD. The music on this CD is soft, gentle, and thought provoking. She sings about her life journey and how Every Mile Mattered. Such a good reminder of how God cares about everything in our life.
Nichole Nordeman: Every Mile Mattered is a great CD and it will be in our car CD rotation for quite a while. Want to know more about the artist? Follow her on her blog: http://nicholenordeman.com.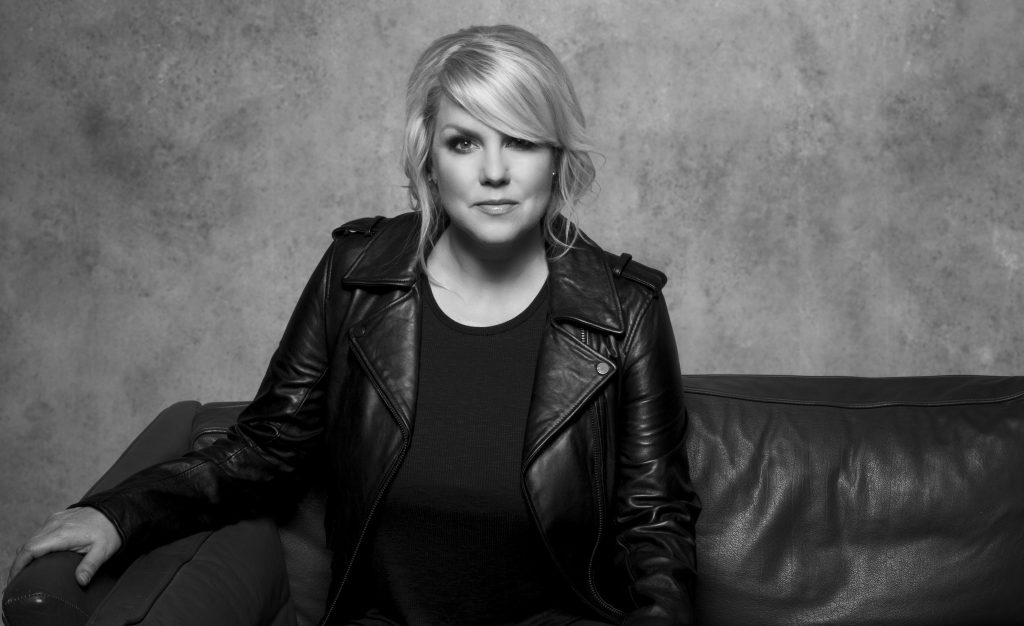 You can get your own copy at:
Also, enter the giveaway below for a chance to win your very own copy of Nichole Nordeman: Every Mile Mattered CD.
"Disclosure (in accordance with the FTC's 16 CFR, Part 255:  "Guides Concerning the Use of Endorsements and Testimonials in Advertising"):  Many thanks to Propeller Consulting, LLC for providing this prize for the giveaway.  Choice of winners and opinions are 100% my own and NOT influenced by monetary compensation.  I did receive a sample of the product in exchange for this review and post.
Only one entrant per mailing address, per giveaway.  If you have won a prize from our sponsor Propeller /FlyBy Promotions in the last 30 days on the same blog, you are not eligible to win.  Or if you have won the same prize on another blog, you are not eligible to win it again.  Winner is subject to eligibility verification.
Winner has 36 hours to respond to winning notification or a new winner may be selected.